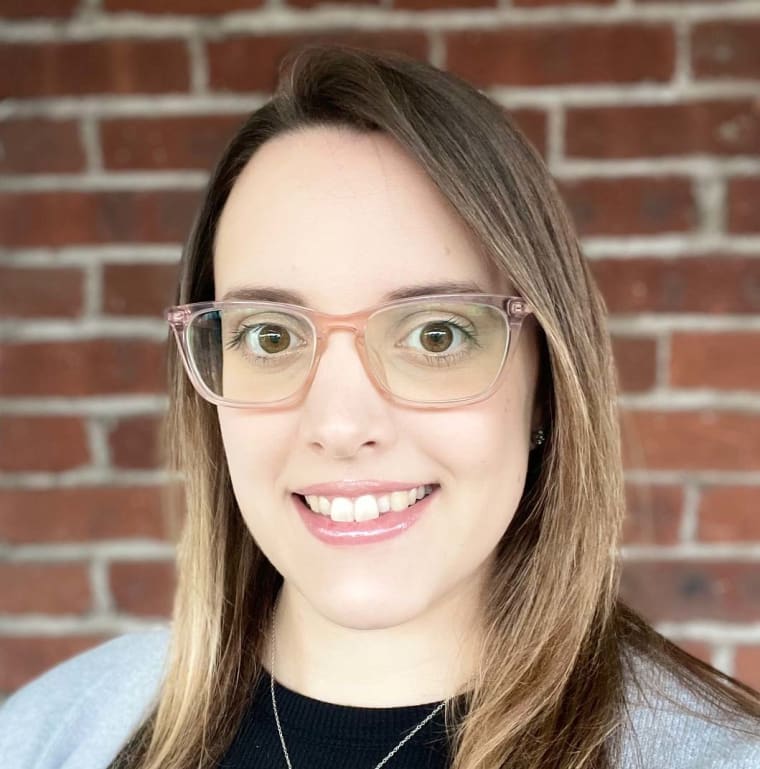 Health Advocacy alumna Devon Santoro is actively involved in improving patient experiences within a healthcare system. Positive patient experiences have been linked to numerous health benefits and improved outcomes, benefiting patients and providers alike. Devon relies on a combination of qualitative and quantitative data to identify and address patient concerns within the healthcare system. She believes in fixing the underlying systems to prevent similar issues from recurring and utilizes education initiatives and coaching to enhance patient satisfaction. Additionally, Devon and her department provide training for new physicians-in-training, equipping them with the tools to be empathetic and patient-centered throughout their residency.
Devon's dedication to patient advocacy extends beyond her role as a Patient Experience Leader. Working within healthcare institutions has emphasized to her the need for collaboration between these institutions and professional independent advocate support to the benefit of patients. After becoming a Board Certified Patient Advocate in 2019, she now serves as a board member and ethics committee member for the Patient Advocate Certification Board, helping develop professional standards of practice and raising awareness of professional patient advocacy. She recognizes the crucial role that patient advocates play in improving patient experiences, especially in the context of the challenges posed by the COVID-19 pandemic. Devon discusses how, in her prior role, the pandemic initially overwhelmed her department with patient grievances and complaints. After transitioning into her current position at St. Luke's, she found an opportunity to be proactive and focus on addressing new challenges, like helping healthcare workers rebuild emotional reserves through interactive education and simulated scenarios.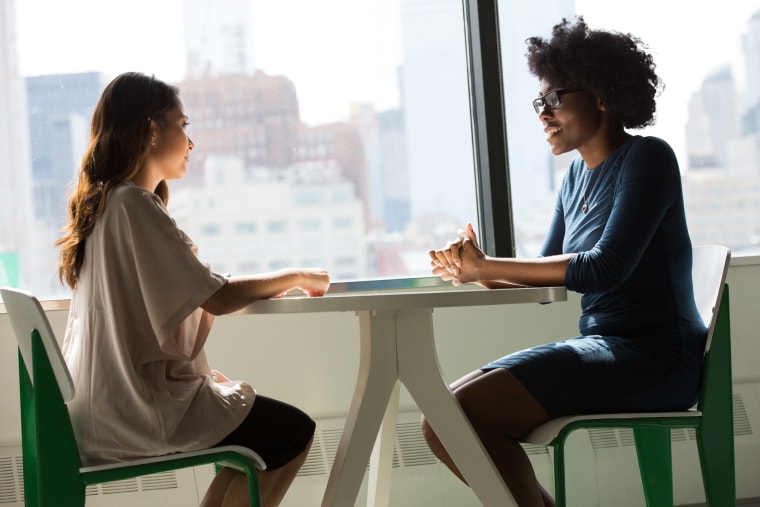 Devon acknowledges that accessing healthcare can make individuals vulnerable, and because of the pandemic, many more people have had negative experiences with the healthcare system. Through patient engagement and centering the patient voice, she aims to repair the relationship between patients and healthcare.
Sarah Lawrence College's Health Advocacy program has been instrumental in Devon's career. Courses like Illness and Disabilities Narratives taught her the importance of narrative humility and using storytelling as a lens for care. She emphasizes the significance of paying attention to the patient's story in a task-driven hospital and provider group setting. The program provided her with a solid understanding of the healthcare system and the ability to ask the right questions, enabling her to tackle various healthcare-related issues.
Devon offers valuable advice for those considering or entering the health advocacy program:
Take advantage of the diverse experiences and perspectives of your peers and mentors. Learning alongside individuals with different backgrounds, passions, and goals can be incredibly enriching.
Embrace creativity, curiosity, and be open to change. Don't confine yourself to a single role. As you progress through the program and your career, your goals may evolve and new interests may arise. By embracing change, you can gain valuable experiences, develop diverse skills, and discover unexpected and fulfilling career paths.
Devon's work as a health advocate showcases her commitment to incorporating the patient voice in healthcare policies and practices, striving for improved patient experiences and outcomes. Check out SLC's Health Advocacy program to learn more about how you, too, can positively shape healthcare.