As the nation's first master's degree program in the field, SLC's Health Advocacy Program provides the curriculum, faculty expertise, and fieldwork opportunities to train the next generation of health advocates. The program's alumni have gone on to advocate for health equity for individuals, communities, and broad populations. Now is the time to impart knowledge, strategies, and passion to a new cohort of health advocates, so they can join their colleagues in this field and push for even greater change.
In the Health Advocacy at Work blog we'll highlight the many ways and realms in which health advocates work. Health Advocacy: At Work in the Local Community is our spring 2023 theme of focus.
---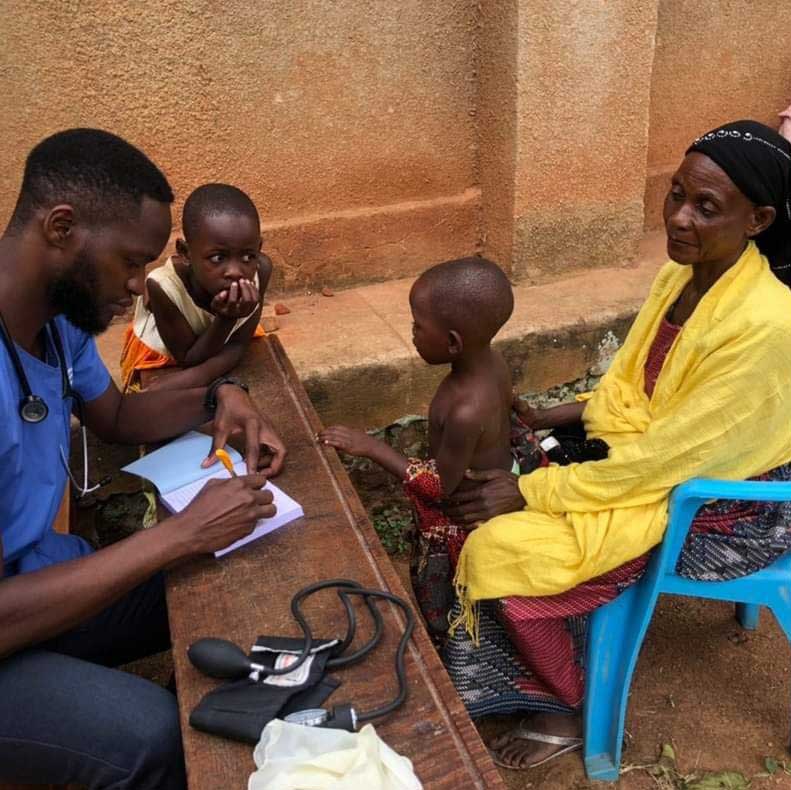 April 10, 2023
Dynamic Doctors Uganda (DDU) was founded to address a wide range of health issues affecting communities throughout Uganda. One of the main issues facing women and girls in Uganda that DDU is tackling is malnutrition. Malnutrition affects men, women, and children in Uganda, but it is considered a women's health issue because women bear the primary responsibility for feeding and caring for their families. Malnutrition has severe health implications for women, including anemia, low birth weight, and poor maternal health outcomes. DDU provides education and screening to address malnutrition and the many other health issues facing marginalized communities in Uganda. Their community outreach strategy disrupts the traditional healthcare delivery model and advocates for a new community-centered approach.