Sarah Lawrence College is building an exciting new network of alumni, past parents, faculty, staff, and friends who provide leadership annual support to The Fund for Sarah Lawrence. Every day the steadfast generosity of these essential donors drives our annual giving efforts while inspiring others to follow their lead. Their yearly contributions—representing all levels of leadership annual giving—are put to immediate use funding the College's highest priorities, enabling Sarah Lawrence to attract and retain exceptional students and faculty and continue its unique approach to education. All gifts to the Fund for Sarah Lawrence have always been used to fund the most pressing needs of the College. Today, your support is more critical than ever.
We've named this group of philanthropic leaders the Westlands Society, in honor of the iconic building that is so emblematic of Sarah Lawrence College. Just as that structure represents the heart of our campus, the Westlands Society represents the heart of our fundraising community; it provides ongoing support that makes an immediate impact on the daily life of our campus and on the current and future success of our students.
In appreciation for their generosity, members of the Westlands Society receive unparalleled access to the vibrant life of the College, with invitations to exclusive events and unique communications from College leaders. Beginning with the Scholar's Circle, members will receive an annual signature gift. And thanks to the school's brilliant roster of beloved faculty and alumni authors, members who give at the Dean's Circle level and above receive autographed books, along with other expressions of our gratitude.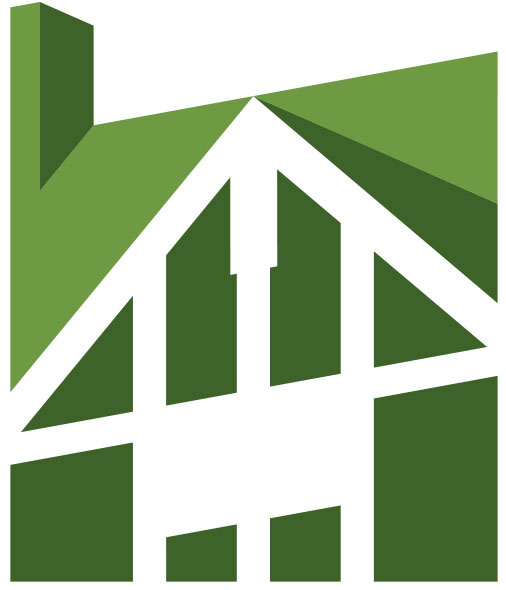 Donors may join the Westlands Society or renew their annual membership through any combination of a one-time gift, a corporate matching gift, and/or a monthly recurring gift. A circle threshold must be reached annually between June 1 and May 31 to qualify for the following year.
For households with multiple donors to Sarah Lawrence, individual gifts may be combined to fulfill a leadership level giving requirement.