Thanks to creative students, dedicated faculty, and generous donors, Sarah Lawrence College is a constantly evolving hub for creative thought, collaboration, and uplifting action. These stories illustrate the power of your support.
---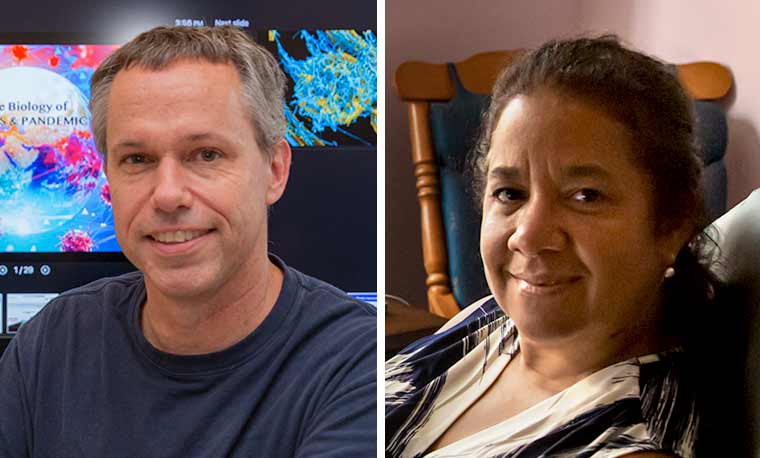 Socially Distant, Intellectually Close
This summer, cognizant of the transformative power of education and the institution's potential for being a stabilizing force in a seemingly unstable world, Sarah Lawrence launched a new initiative with the dual aims of fostering incoming students' sense of community and enabling them to get a head start on their SLC education.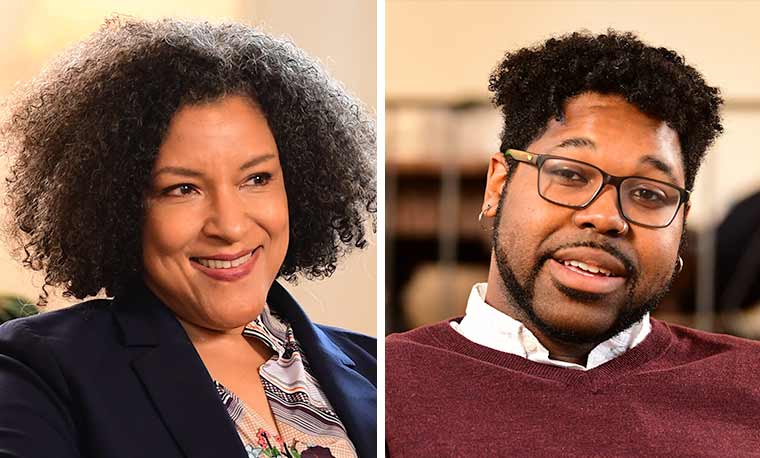 A Chance to Thrive
This fall, students of color at Sarah Lawrence will have a unique opportunity to develop important skills for success on campus and beyond, thanks to the College's Thrive Mentorship Program for Students of Color.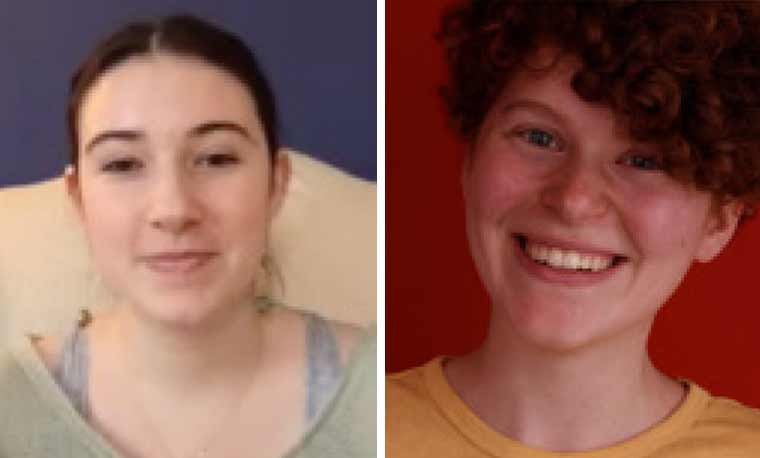 Internships, Interrupted
"The students kept saying, 'We're going to keep going,'" recalls Gross. "They were aware, troubled, concerned about the clients at these agencies because they understood what services were no longer being provided, or were going to be adjusted and provided in a different form."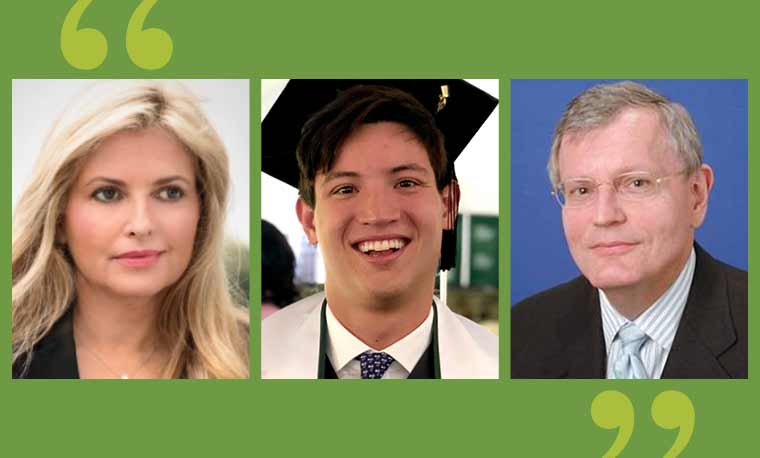 In Your Words
As the saying goes, 'Education is not the filling of a pail, but the lighting of a fire.' Sarah Lawrence stokes the fire by nurturing individuality.