Graduates of Sarah Lawrence College have become Dance/Movement Therapy pioneers, as founders of the American Dance Therapy Association (ADTA) and the Marian Chace Foundation, and by leading the effort to develop licensure in the field.
Career Opportunities
A master's degree in Dance/Movement Therapy from Sarah Lawrence College will prepare students for careers working in mental health, rehabilitation, medical, educational, and forensic settings; in nursing homes, day care centers, health promotion and disease prevention programs; and in private practice.
Dance/Movement Therapists work with a range of disorders and populations, and with people of all ages in groups, families, or individually.
Our Alumni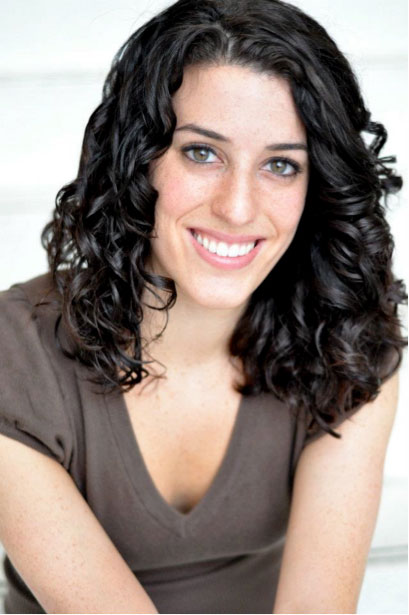 Alyssa Infranco MS '15
"My classes, fieldwork, and internship experience provided me with great insight into dance/movement therapy and why it is important for all populations. I not only learned the theory, movement efforts, and fluid systems, but also the importance of group work, clinical documentation, culture, and creative arts. My fieldwork and internship placements provided me with the opportunity to work with several different populations. I was able to gain the felt experience of observing and leading dance/movement therapy groups, seeing how effective this form of therapy is and different techniques utilized within the group setting. Now, I feel extremely prepared for my career and current job, bringing dance/movement therapy to five different inpatient psychiatry units in Connecticut."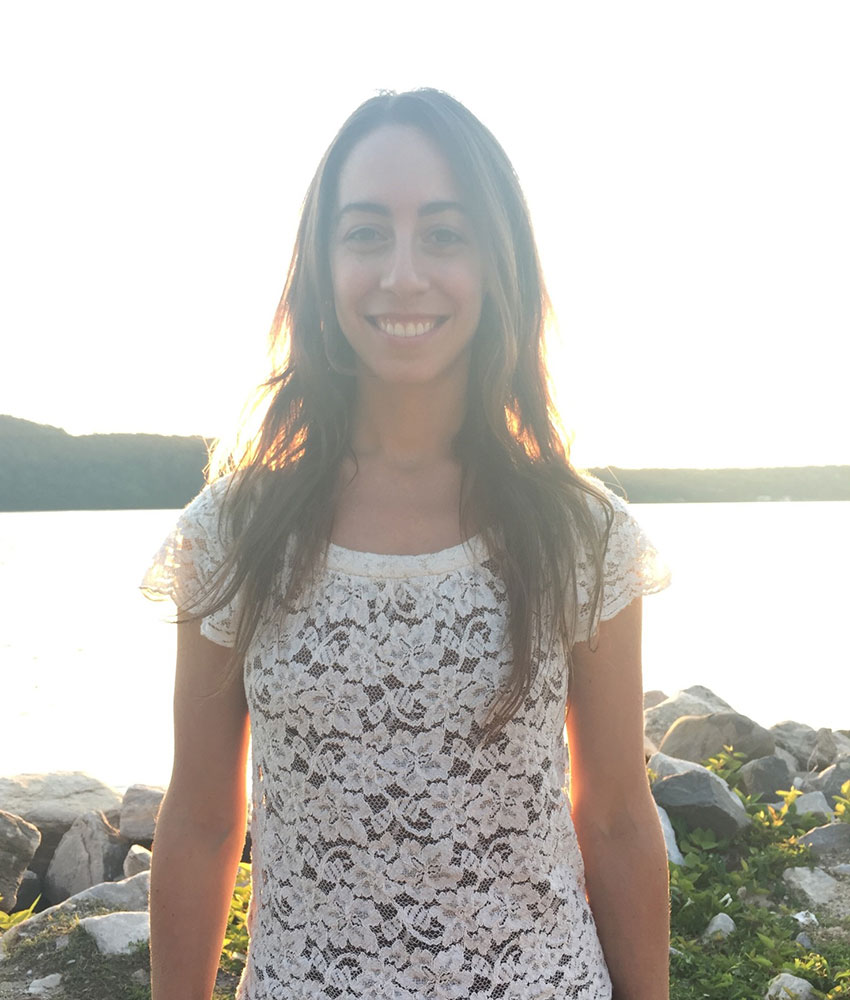 Ali Schechter MS '14
The Sarah Lawrence faculty was incredibly supportive of my growth as an individual and as a professional. Throughout the program, I felt met, nurtured, and challenged as both a student and an evolving therapist. Notably, our professors established a good balance between course material and personal/emotional processing of the work. In addition, we had many special guests throughout our graduate work, each bringing fresh ideas and perspectives, which greatly enhanced our learning.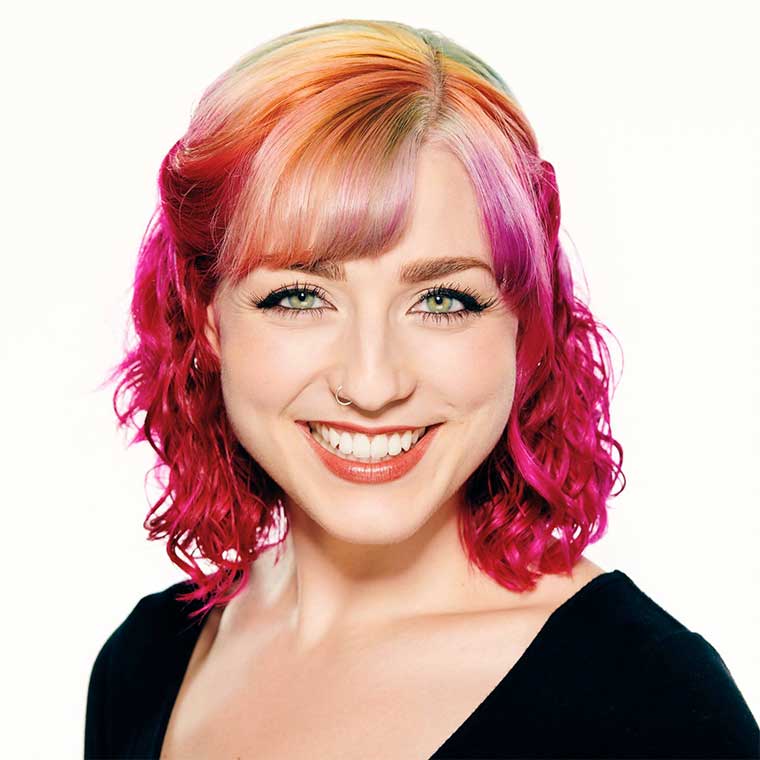 Paige Kliewer-McClellan
"Sarah Lawrence College had been my dream since undergrad; though I wasn't able to attend at that time, when I made the choice to pursue a graduate degree, there was no other option for me. From the first moment I reached out to the school, I have received support, guidance, and care. The small class sizes and incredible faculty allow for the best possible learning experience. I'm so happy I chose Sarah Lawrence!"