Postponed until further notice
The Relational Foundations of Reflection: Supporting the Development of Attachment and Symbolization in Young Children and their Caregivers
Arietta Slade '73, Ph.D.
Barbara Walters Campus Center
Pregnant and new parents are full of hope.   They hope to be good parents, to love, provide, teach, and protect, to insure their child's safety and security.  They hope to meet the challenges of parenthood without faltering too much or too often. They hope for a happy, healthy, whole child.  They hope for a deep, meaningful, and abiding connection that will enrich their lives.
At the heart of being a "good enough" parent is the capacity to see and hear the child, to reflect upon and make meaning of their experience. A stance of curiosity, of wondering, both in action and in thinking, allows the parent(s) to implicitly or explicitly ask the child: Who are you, what happened, what do you feel, what do you need, and how can I help? Asking these questions is an invitation to relationship; being asked them is comforting, containing, and regulating.  This is reflective parenting: a capacity foundational to the child's safe and secure attachment, supportive of health, wellness, openness to learning, and the capacity to love.  
Reflective parenting is built on the foundations of safety (the absence of threat and fear), the capacity to regulate (quiet mind and body), and an openness and trust in relationships. These are the relational foundations of reflection.  For some parents, reflection comes easily, usually because they themselves have felt safe and heard. For parents who suffered grave assaults and adversity as children, or who live in chronically stressful environments, safety, regulation, and connection are often in short supply, greatly challenging the capacity to listen and feel heard.  This presentation will address ways that practitioners, educators, and communities can support parents in developing these foundations and so provide a safe and secure environment in which their children can flourish.
The Longfellow Lecture series, inaugurated in 1987, honors the memory of Cynthia Longfellow '72, who devoted her professional life to bettering the lives of young children. This lecture is funded by an endowment established by family and friends.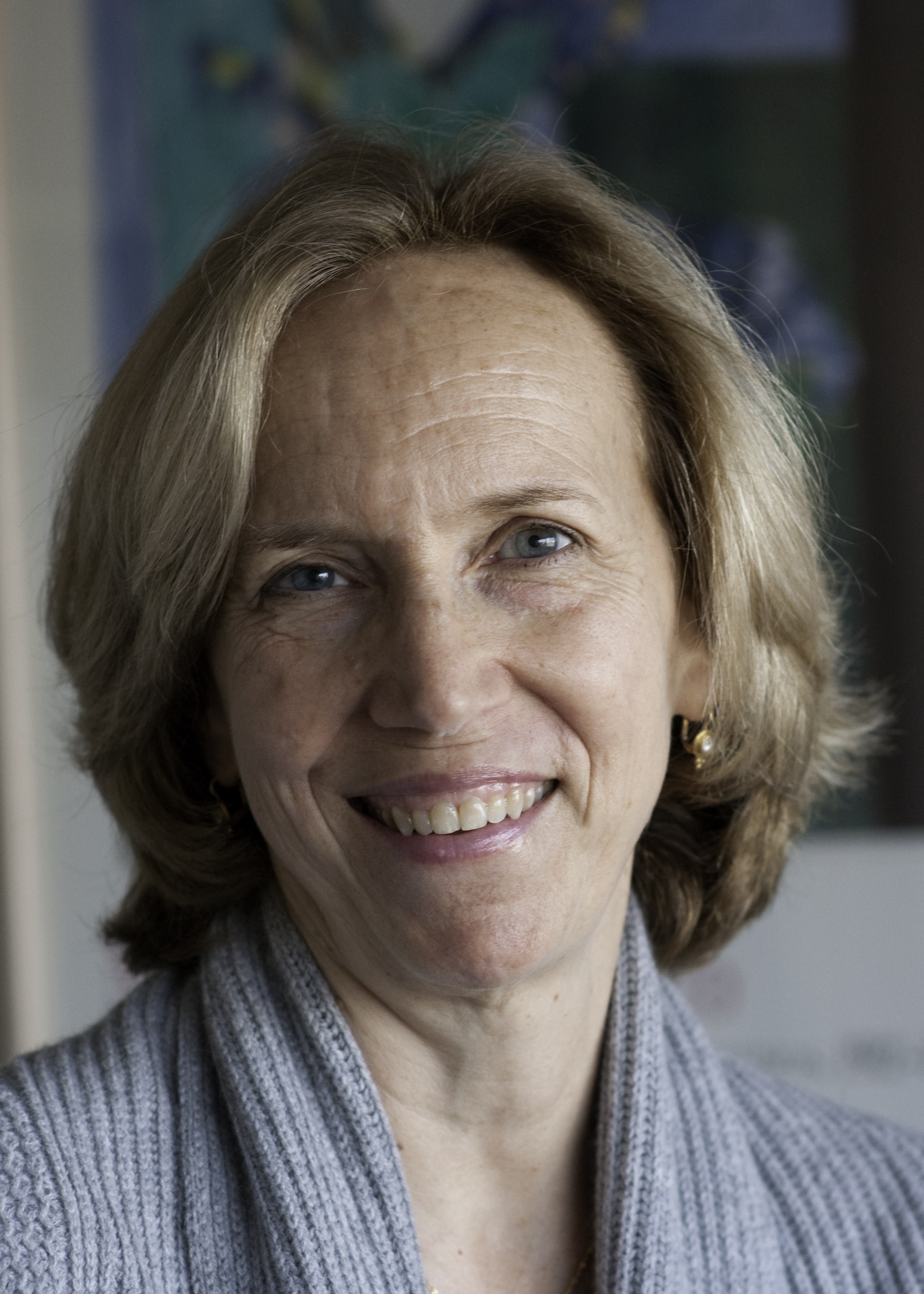 Arietta Slade '73, Ph.D.
is a Clinical Psychologist whose passion for understanding early development took hold while she was an undergraduate at Sarah Lawrence. Now Professor of Clinical Child Psychology at the Yale Child Study Center, and Professor Emerita in the doctoral program in Clinical Psychology at the City College of New York, she is an internationally recognized theoretician, clinician, researcher, and teacher.  She is Co-Founder and Director of Training of
Minding the Baby®
, an interdisciplinary reflective home visiting program for high-risk mothers, infants, and their families at the Yale Child Study Center and School of Nursing.  Winner of the Bowlby-Ainsworth Award, Dr. Slade has published widely on attachment, mentalization, and the early parent-child relationship.  She is author, with Jeremy Holmes, of
Attachment in Therapeutic Practice
(Holmes & Slade, SAGE Publications, 2018), and editor of
Major Work on Attachment
(Slade & Holmes, SAGE Publications, 2014), of
Mind to Mind: Infant Research, Neuroscience, and Psychoanalysis
(Jurist, Slade, & Bergner, Other Press, 2008), and
Children at Play
(Slade & Wolf, Oxford University Press, 1994).  She is currently writing a book on reflective parenting (Slade, forthcoming, Guilford, 2021). She has also been in clinical practice for nearly 40 years, working with individuals of all ages.