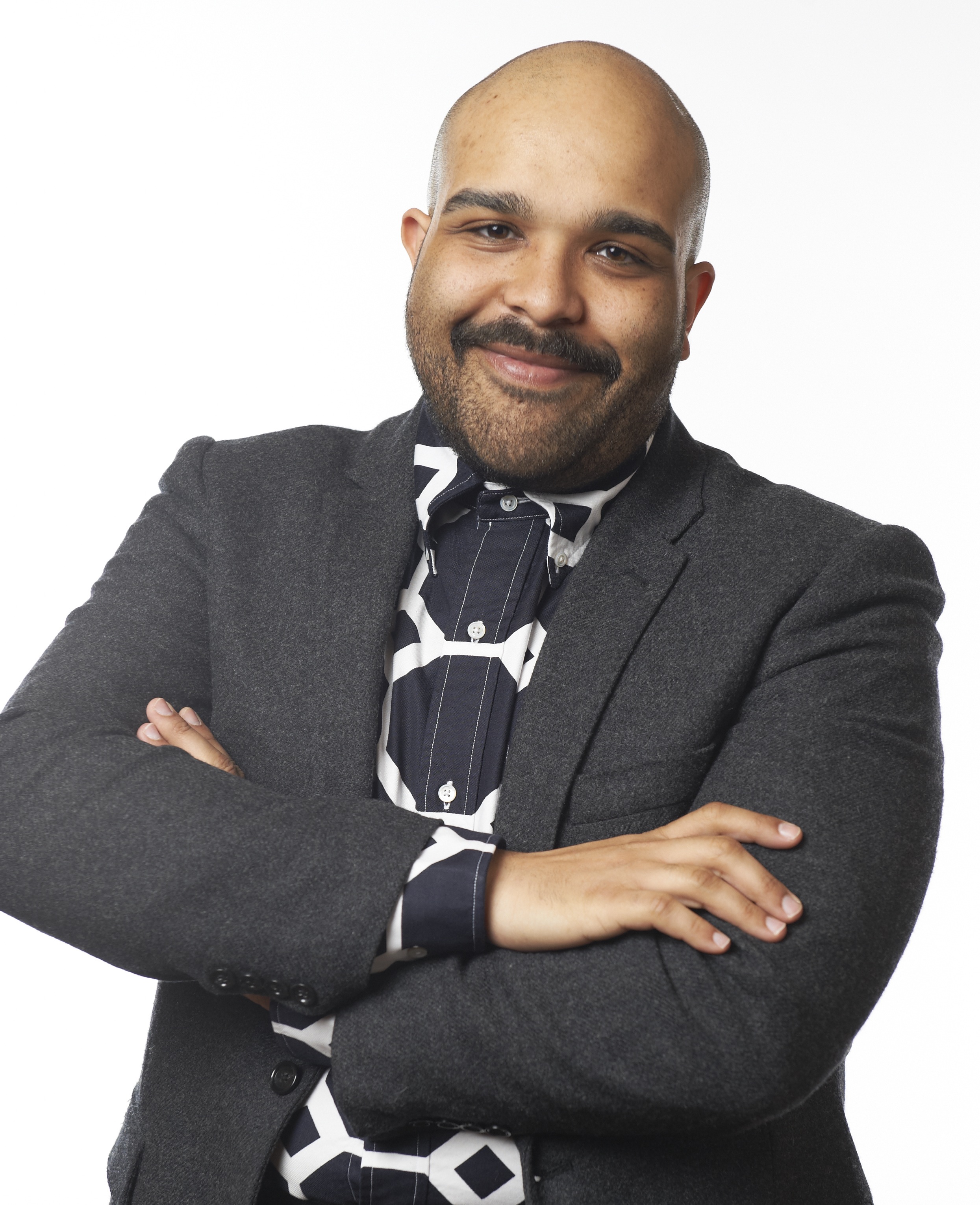 Joshua David Riegel '02, MA '04 is an Excelsior Service Fellow with the New York State Industrial Board of Appeals and earned his JD at New York University School of Law. After completing his fellowship in fall 2017, he will clerk for the Honorable Victor A. Bolden of the United States District Court for the District of Connecticut.
Why did you choose Sarah Lawrence?
I was drawn to Sarah Lawrence because of its student-centered educational philosophy and the conference system, which encourages interdisciplinary and independent learning and dynamic thinking.
What was your favorite class?
The most formative class I took was called "Anthropology and the Cultural Construction of Race," which was taught by visiting faculty member Lorraine Kenny during the first semester of my first year. I came to Sarah Lawrence to study poetry, but it was Professor Kenny that introduced me to the social sciences and thinking critically about race as it related to me personally and to contemporary culture more broadly. While I continue to enjoy reading poetry, this class changed my scholastic trajectory.
How did your Sarah Lawrence experience influence your career?
My love for research, writing, and historical memory, which were honed at Sarah Lawrence, have been integral to my career as an attorney committed to racial and economic justice.
You recently attended an event on campus helping seniors practice their networking skills. What was it like talking to current students about their future plans?
I was reminded of the intellectual and creative energy that drives Sarah Lawrence students, which inspired a deep sense of pride in me and gave me great hope for an increasingly complex world.
You're also coming to Reunion 2017. What are you most looking forward to?
I'm most excited to share the Sarah Lawrence experience with my husband, who has never visited the college before.