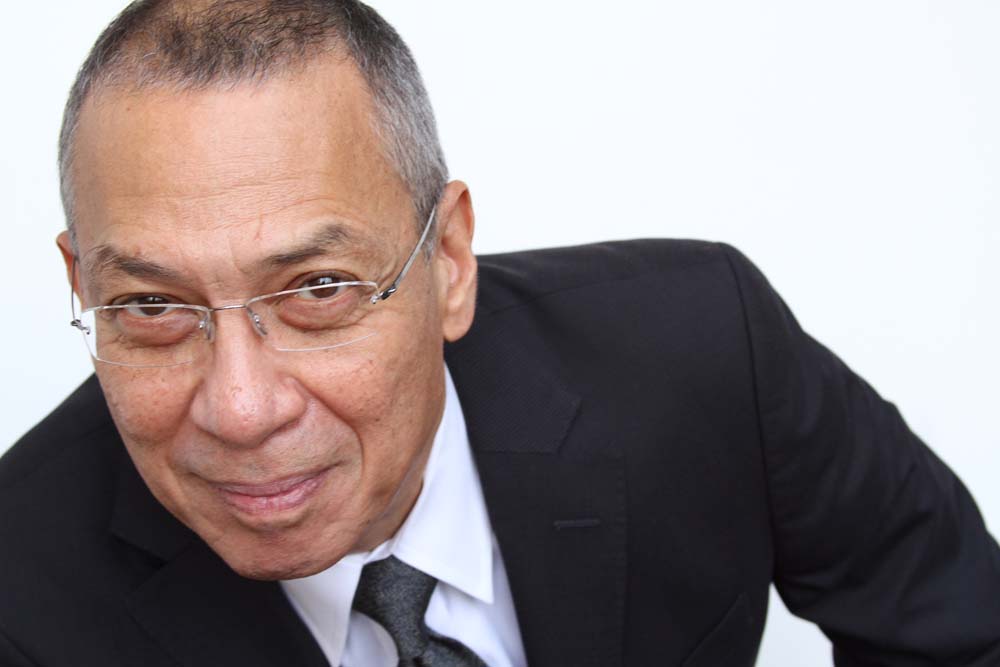 Ernest Hood '75 is a grant manager for Andrus Children's Center. He has previously worked in non-profit development for Dance New Amsterdam and Theatre for a New Audience. While at Sarah Lawrence, he studied music, English, and creative writing.
Why did you choose Sarah Lawrence?
I attended a small prep school as a scholarship student. I loved literature, biology, and ancient history. I composed music, wrote poetry, acted, and directed. Sarah Lawrence was a natural choice. I also thought that I could celebrate all aspects of who I was as an Afro-Asian at Sarah Lawrence. On a practical level, Sarah Lawrence gave me the financial aid that made it possible for me to go to college.
What was your favorite class?
I will always cherish the semester of my junior year that I spent studying with Jane Cooper. It was a combination class—literature and poetry workshop. We studied masters of American poetry such as Stevens, William Carlos Williams, and Frost, plus contemporary poets of that time. We also wrote and shared our own poems. It was there that I began to find my own voice.
What was your favorite spot on campus?
Marshall Field.
How has what you learned at Sarah Lawrence helped you in your career?
My career has been spent in non-profit organizations where I have played key roles as a development professional. Gifts that I received from Sarah Lawrence are a honed curiosity, inquiring mind, solution-oriented problem solving, an ability to look at the big picture while also understanding details. I have needed all of these in my profession.
How do you stay connected to the Sarah Lawrence community?
I have one dear friend with whom I served on the Student Senate. We talk with each other every two weeks. Occasional e-mails keep me connected to a few other friends. I have also attended two class reunions, alumni holiday parties, and a few alumni readings.