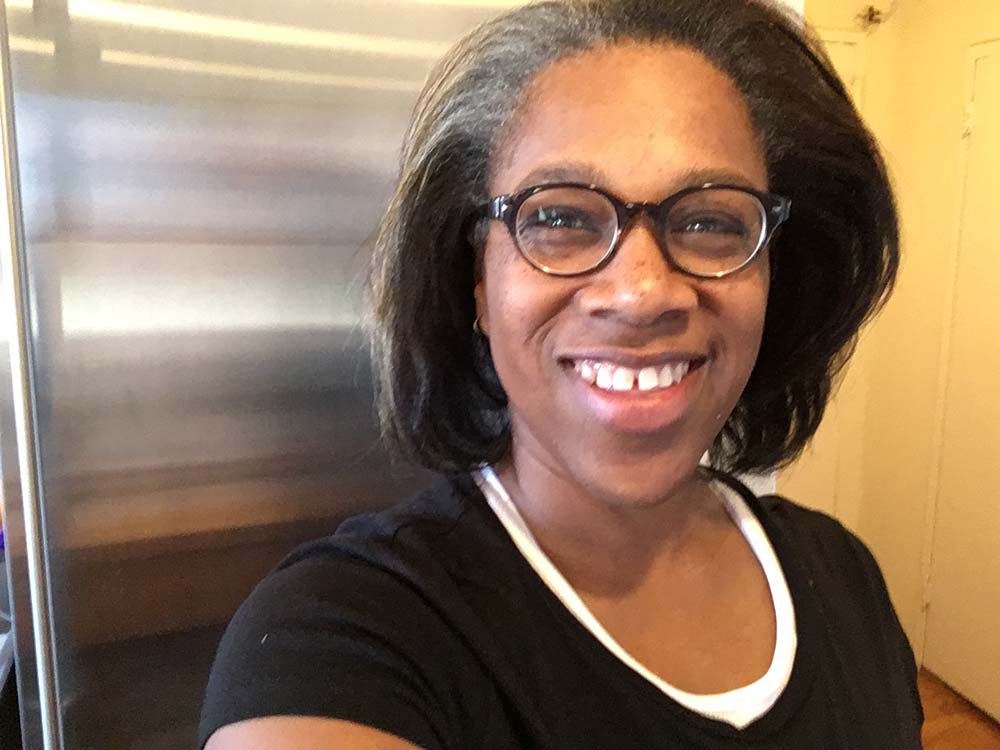 Allison Easter '85 is fitness professional and former dancer. She received a "Bessie" Award for her work in The Politics Of Quiet and was the first American woman to appear in the Off-Broadway percussion sensation, STOMP. She has produced and directed original works at Ensemble Studio Theatre, the NY Fringe Festival, and has taught dance and performance at Bennington College, Naropa Institute, Marymount Manhattan College, Pace University, Horace Mann High School, NYU-Tisch, and Sarah Lawrence, as well as teaching Pilates during Reunion weekend in the past.
Why did you choose Sarah Lawrence?
I chose SLC because I wanted three things; an academic education, a dance program, and to be near New York City. I didn't think much about Sarah Lawrence's educational philosophy, I just lucked into something that was driven by the students' interest and ideal for me.
What was your favorite class?
My favorite dance class was "Morning Technique" with Pat Catterson. My favorite academic class...I'm not sure I can pick; "Short Story Writing" with Grace Paley, "Women's Studies" with Amy Swerdlow, and "Art History" while on the Paris Program are a few favorites.
What was your favorite spot on campus?
I loved my room senior year: top of Robinson House at the top of Meadway behind the Pub. I had windows on two sides.
How did your time at Sarah Lawrence influence your career?
Tangibly, I auditioned for Meredith Monk '64 senior year and worked with her for 30 years and counting. Intangibly, I learned how to study any subject which helped me with the vagaries of a performing career and with living a richer, more informed life.
What's your favorite part of events like the Holiday Party and Reunion?
My favorite part of alumni events is talking to people from other years, people I don't know and might not have met but for our SLC connection. SLC grads have generally engaged in life with humor, forged an individual path, and achieved their own self-defined success.