Established in 1983, The Writing Institute at Sarah Lawrence College has a proud history of workshops, classes, events, and conferences made viable by our esteemed teaching artists. Teachers at The Writing Institute come from many walks of life, locales near and far, and include novelists, essayists, artists, humor writers, short story writers, poets, memoirists, romance authors, and mixed genre writers. Our online and on campus classes include classic workshops and courses, as well as new generative classes exploring new genres and craft tools. Although some class offerings change over the years, each teaching artist at The Writing Institute believes in our goal to help every writer become the writer they want to be.
Staff
Courtney Gillette, Director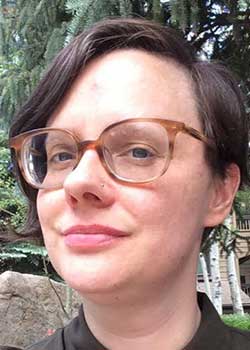 Courtney Gillette is a writer and teacher whose essays and book reviews have appeared in BuzzFeed, Tin House, Electric Literature, Lit Hub, Lambda Literary and Medium, among others. Before joining the Writing Institute, she worked behind the scenes at the NYU Summer Publishing Institute at the NYU SPS Center for Publishing and the National Book Foundation. She holds an MFA in Creative Writing from Lesley University and an MS in Education from Mercy College. Courtney was named an Emerging Writer Fellow at Aspen Words Summer Words in 2017 and serves on the Aspen Words Creative Council.  An adjunct professor of creative writing at Columbia University's Narrative Medicine program, she lives in the Hudson Valley with one librarian and three cats.
email: cgillette@sarahlawrence.edu
Ava Robinson, Assistant Director
Ava Robinson is a writer whose short fiction has appeared in Santa Fe Writers Project,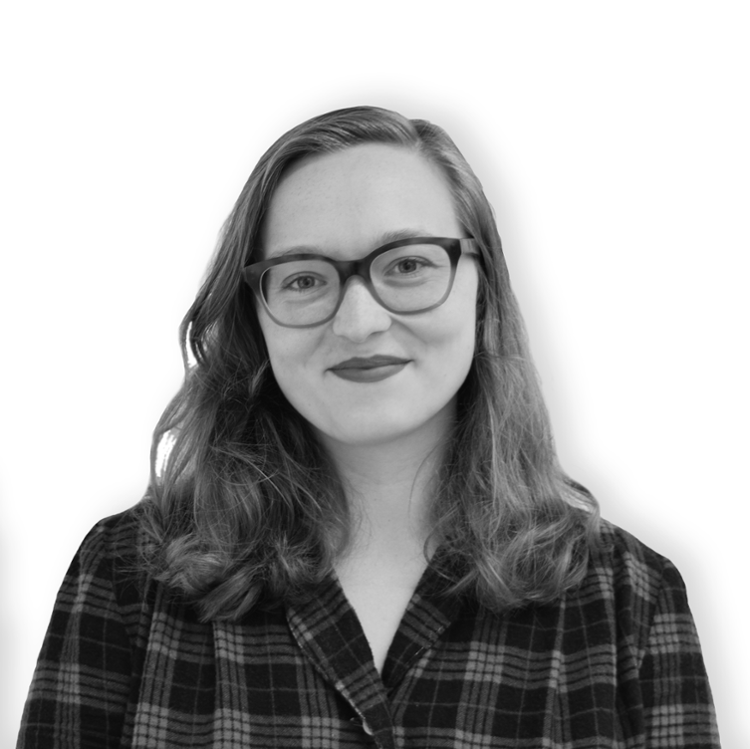 Soundings East, Little Patuxent Review and elsewhere. She recently graduated with an MFA in Fiction from The New School and has a bachelor's degree in History from Brooklyn College. Before coming to The Writing Institute at Sarah Lawrence College she worked at Parsons Healthy Materials Lab, writing and hosting their National Endowment of the Humanities-funded podcast, Trace Material. She is currently hard-at-work on a darkly comedic romance novel, but can otherwise be found rescuing local stray cats with Brooklyn Animal Action.
email: arobinson@sarahlawrence.edu
MaKenzie Copp, Graduate Student Assistant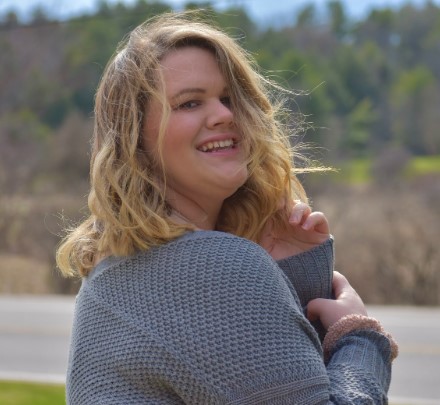 MaKenzie Copp was born and raised in Maine, where she graduated summa cum laude from Saint Joseph's College of Maine with a dual BA in English and Writing/Publication. She now lives in New York, where she is an MFA Candidate in Creative Writing at Sarah Lawrence College. Her poem "Four Women" was nominated for Best of the Net in 2021, she was the recipient of the 2020 Edward J. Rielly Writing and Publishing Award, and several of her poems and photographs have been published in Assisi: An Online Journal of Arts and Letters. She is passionate about family, free verse poetry, and iced coffee.