Summer students connect their passions with the wider world and create their work with the guidance of expert faculty members.
Students are surrounded by a passionate and engaged community of their peers which further bolsters the learning and enrichment that happens here.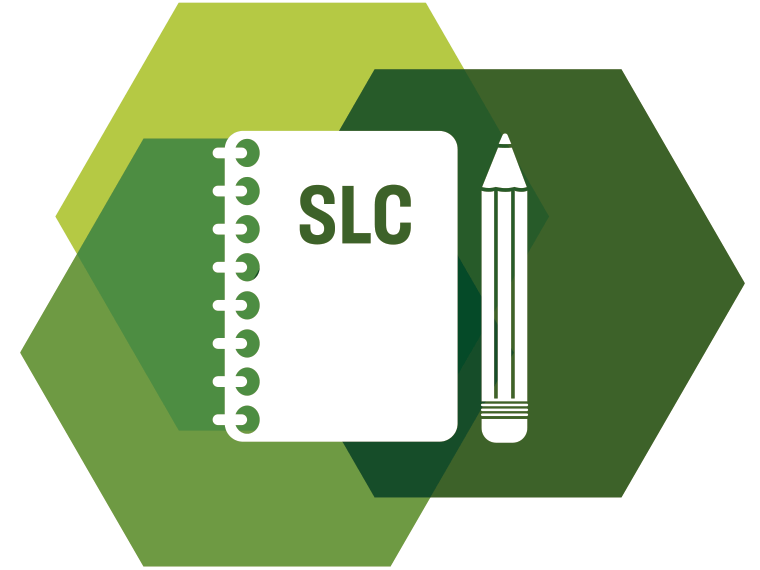 Online July 26 through July 30, 2021
Directed by distinguished faculty members, this program allows high school students to explore writing in a non-competitive and non-judgmental environment that values the risks and adventure of the creative process.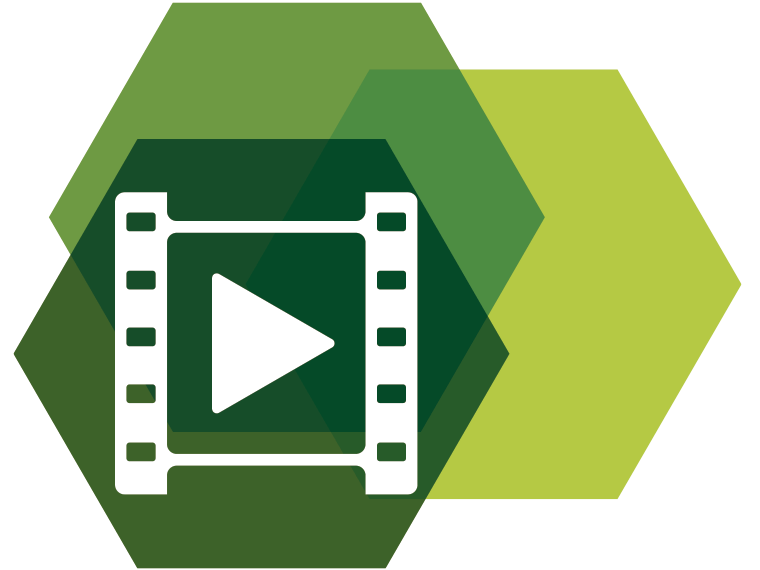 July 19–23, 2021
This one week course is an in-depth study of the filmmaking process from script to screen. With hands-on opportunities and assignments, students will gain a better understanding of critical craft elements necessary for the success of any project.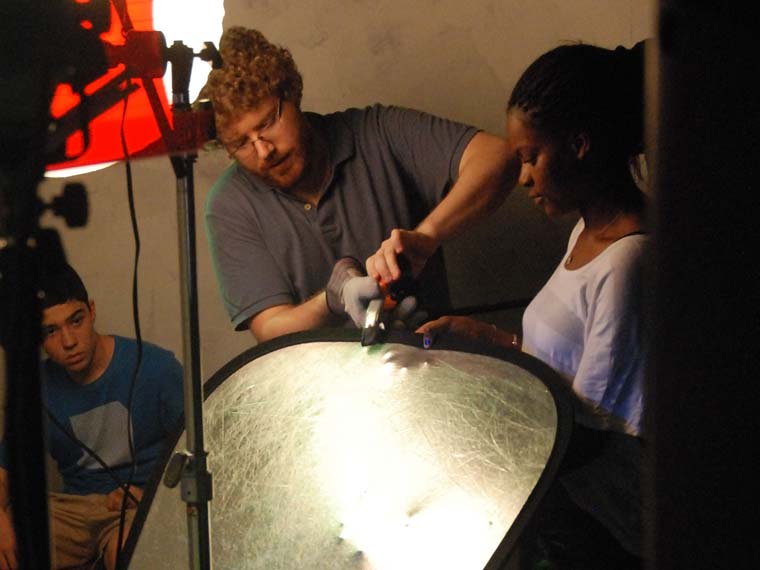 Returning Summer 2022
As part of a long-running partnership, Sarah Lawrence College and the International Film Institute of New York (IFI) offer a unique opportunity to learn the art of filmmaking in an in-depth, supportive, and intimate program.