Dr. Yeong Ran Kim, Sarah Lawrence College's Digital Media Fellow, has been working closely with individuals at Yonkers Arts, the Hudson River Museum, and Center Lane, a LGBTQ+ youth center, to help tell their stories through digital media.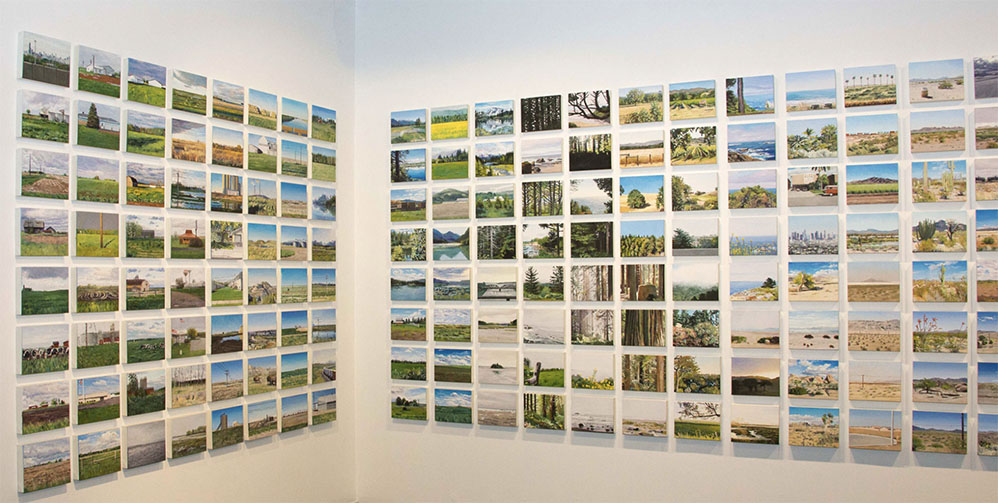 In 2020, in partnership with the Hudson River Museum, Kim and theatre faculty member Allen Lang worked with SLC students to curate a digital exhibit as part of the Museum's Landscape Art & Virtual Travel showcase. The student art, created during the COVID-19 pandemic, reflects the emotions of the era and students' experiences during this abnormal period of life. Explore the student exhibition online 
Building on her work with public art exhibits, Kim directed a video for Yonkers Arts about their "Art in the Park" initiative, which seeks to bring the arts directly into community spaces by beautifying parks and basketball courts through murals, sculpture, and transforming natural landmarks in creative ways to become art themselves. As a component of this partnership with Yonkers Arts, Sarah Lawrence student artists participated in the creation of these projects.
Courses taught by Kim over the last few semesters include Media Lab: Youth Education and Community Engagement, Sonic Experiments: Listening and Queer Worldmaking, and Archive of the Senses: Evoking Community through Perception, which she co-taught with literature faculty member Una Chung. 
As part of her Media Lab course, Kim is running a four-part digital media workshop (pictured below) on Saturdays for youth from Yonkers, Bronxville, and Mount Vernon public schools in the fall 2021 and spring 2022 semesters.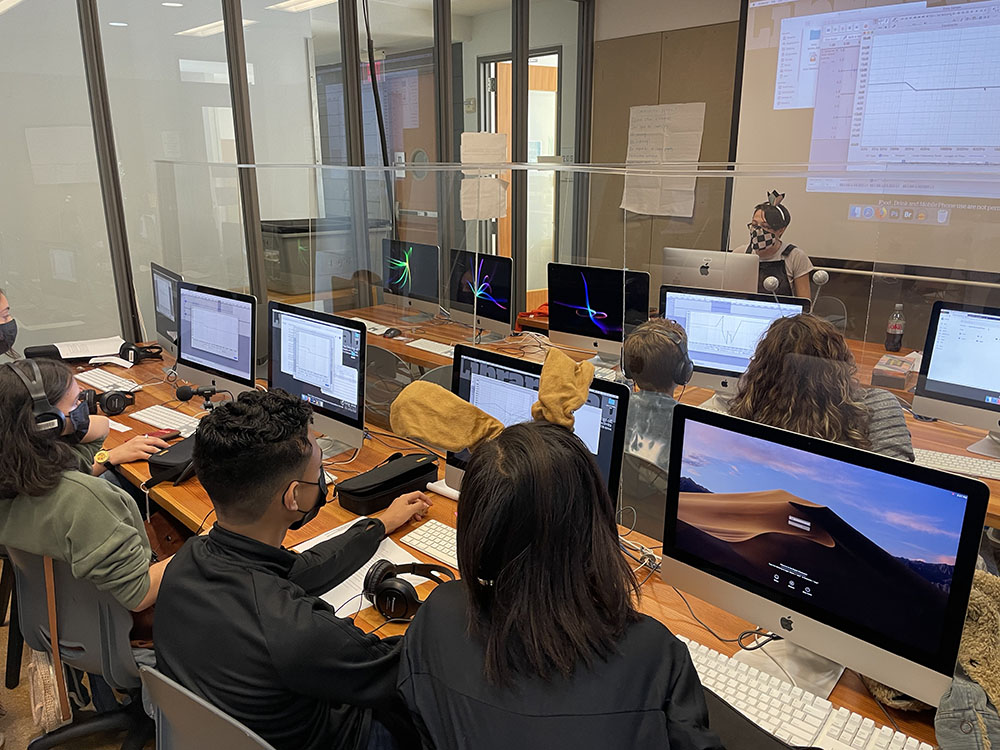 ---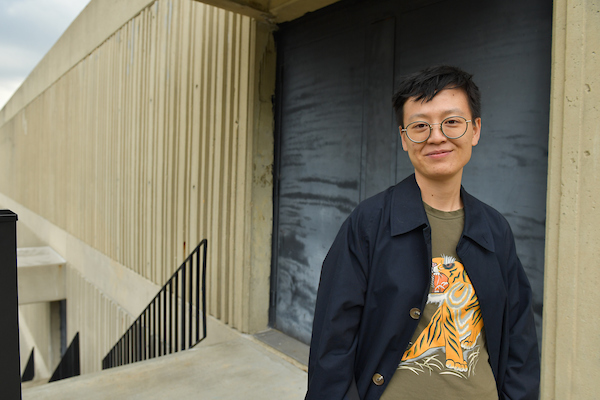 Yeong Ran Kim joined Sarah Lawrence in 2020 as a Digital Media Fellow and a faculty member in Filmmaking and Moving Image Arts and Lesbian, Gay, Bisexual, and Transgender Studies. An interdisciplinary artist and researcher, Kim sees aesthetic practices as central means to build social movements that create unique moments of coming together. Her interdisciplinary projects draw together her research in the contemporary queer culture with performance theory, Asian/American studies, gender and sexuality studies, and film and new media studies. Kim is a visual/sonic media composer and a member of "The Urban Mythfits," a performance-artists collective based in New York City. Her work has been showcased at Re/Mixed Media Festival, Queens Museum, and the Martin E. Segal Theatre Center at CUNY Graduate Center. She holds a BA from Seoul NationalUniversity, an MA from The New School University and New York University, and a PhD from Brown University.