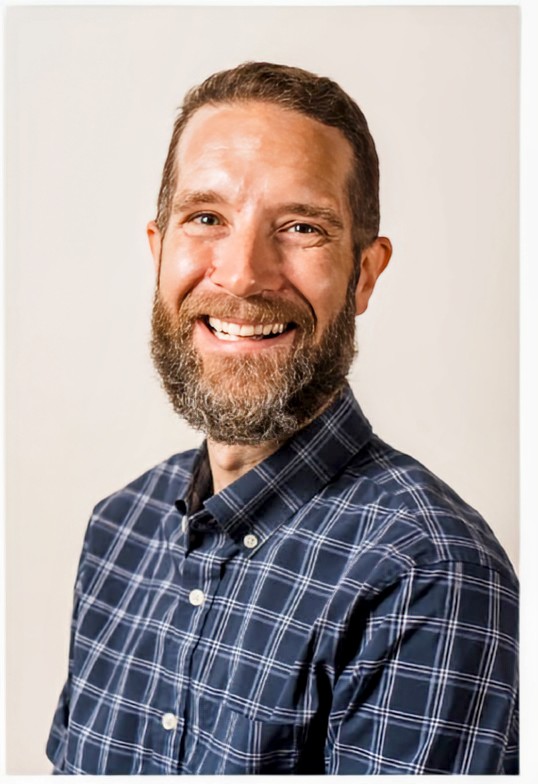 Sarah Lawrence president Cristle Collins Judd today announced the hiring of Dr. David Stanfield as the College's Vice President and Dean of Students. Stanfield will begin at the College in July 2023.
"At every step in our rigorous search for this position, Dave showed himself to be a thoughtful, strategic, and student-centered leader who will bring great capacity and expertise to the College," said Judd. "As Sarah Lawrence strives to deliver on its mission to graduate world citizens, I have no doubt that his global perspective will enhance his work here at SLC, and the impact it will have on our community."
Stanfield comes to Sarah Lawrence from Yale-NUS College in Singapore, where he has served as Vice President of Student Affairs and Dean of Students since 2019, engaging deeply with the student body to enhance student life and to create an innovative and distinctive residential curriculum. With responsibility for the areas of residential education, campus life, student services, career services, study abroad, intercultural engagement, and student well-being, his leadership has centered around fostering a sense of belonging for all students, enhancing student support structures, and enabling collaboration across campus units. Prior to his time at Yale-NUS, Stanfield served as Director of Student Activities and First-Year Programmes on Carnegie Mellon University's campus in Doha, Qatar.
Stanfield holds a Bachelor of Business Administration in Marketing from Texas A&M University, a Master of Science in College Student Personnel from Miami University, and a Ph.D in Higher Education Administration from Boston College. The roots of his appreciation for international educational research and assessment can be traced to the Boston College Center for International Higher Education, where, while pursuing his Ph.D., he was a research assistant focusing on innovative transnational higher ed strategies and organizational structures. After completing his doctorate, that appreciation led him to the Council of International Schools (CIS) in Leiden, Netherlands, where he served as Head of Research and Development. In that role, he helped develop CIS' International Accreditation protocol and created resources to support member universities in achieving their international student recruitment goals.
As Vice President and Dean of Students at Sarah Lawrence, Stanfield will supervise, coordinate, and integrate the resources, services, programs, and personnel that support student learning, development, and experience. This includes management of the Dean of Studies, the Learning Commons, Access and Disability Services, First-Year Experience, pre-professional advising, fellowships, Career Services, Health and Wellness, Housing and Residential Education, Athletics, Student Engagement, and student-facing DEI initiatives. Stanfield will report directly to President Cristle Collins Judd.
"I'm thrilled to join Sarah Lawrence given its strong reputation as a forward-thinking residential liberal arts college with a dedicated and close-knit group of faculty and staff who care deeply about educating the whole student," said Stanfield. "I'm looking forward to working alongside colleagues to design and facilitate innovative co-curricular programs and offer students first-rate support resources and an exceptional college experience."
---