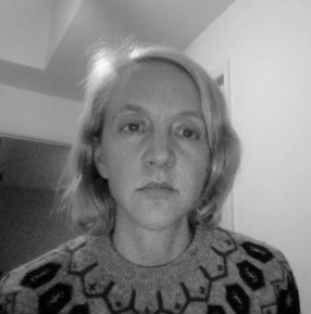 Cynthia Cruz, the author of seven collections of poems and a faculty member in the MFA Writing Program at Sarah Lawrence College, has been selected as one of five finalists for the prestigious Kingsley Tufts Poetry Award for her latest work, Hotel Oblivion. The Tufts poetry award, which was established at Claremont Graduate University, recognizes an outstanding mid-career poet with a prize of $100,000—the world's largest for a single collection of poetry.
The five finalists for the 2023 Kingsley Tufts Award were selected from a pool of several hundred candidates submitted for consideration by individuals and publishers last year. Their work will be judged by a five-member panel led by chair Patricia Smith, the 2018 Kingsley Tufts Poetry Award winner for Incendiary Art: Poems.
This year's winner will be notified on February 25, followed by an awards ceremony on the Claremont Graduate University campus on April 24. A public reading and reception will take place on April 23 at 6 p.m. at the Huntington Library in San Marino, California.
Learn more about the Kingsley Tufts Poetry Award and this year's finalists.
---