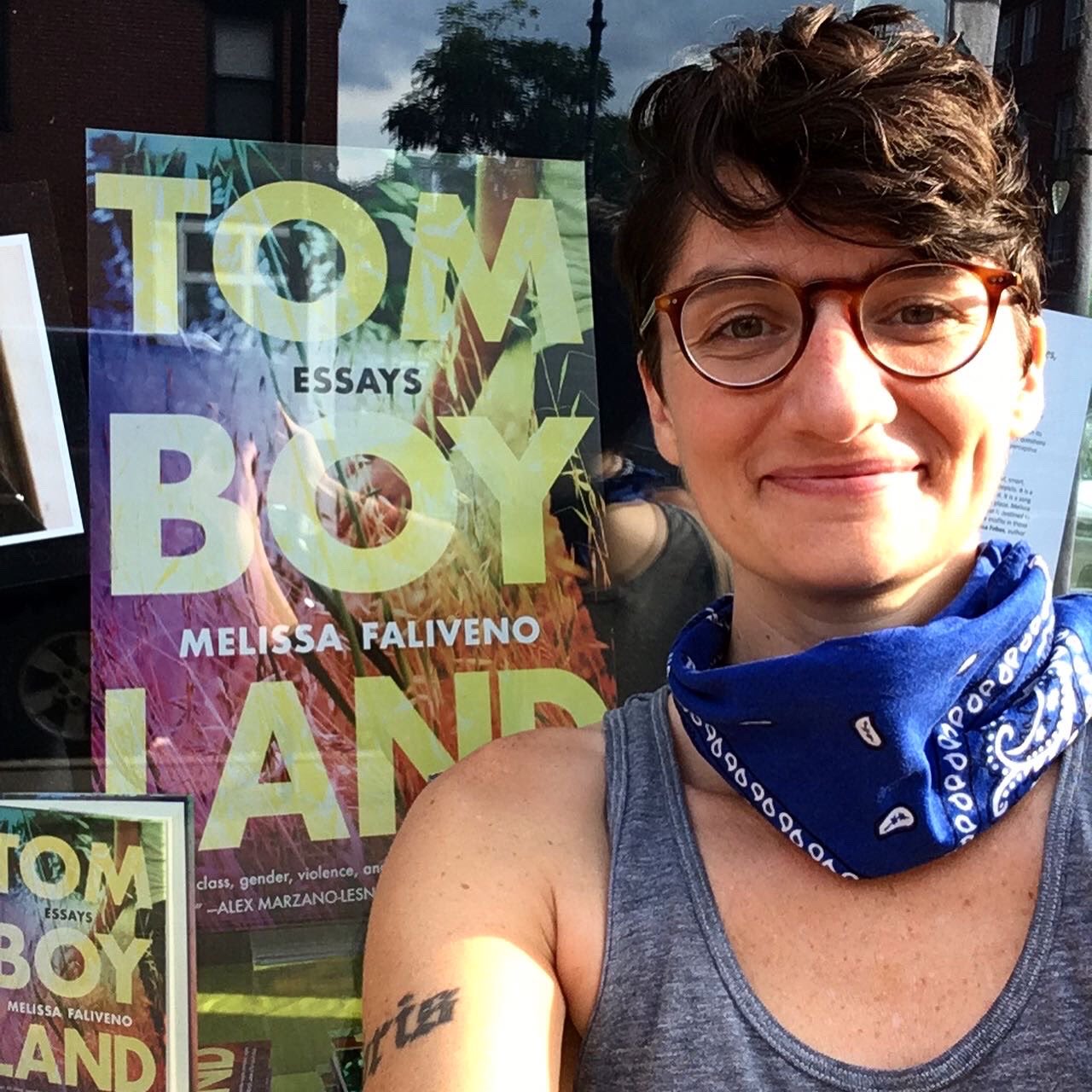 Melissa Faliveno MFA '11, who also teaches in the Sarah Lawrence Masters of Fine Arts in Writing program, recently sat down with the Madison Cap Times to discuss her newly published collection Tomboyland, which debuted on August 4. 
Faliveno, who is from Wisconsin, began to write about her home state when she moved to New York. As she told the Cap Times, "I wanted to interrogate those things that I find really complicated that I don't think there's an answer for."
Her collection of essays explore the murkiness and nuance of identity, gender, class, and place. "I realized I had this essay in me about gender and sexuality, but also about the ways that our identity can be so inextricably linked to place and where you grow up, and how that can both define and complicate our sense of identity and self," she told the Cap Times.
---
About Sarah Lawrence College
Founded in 1926, Sarah Lawrence is a prestigious, coeducational liberal arts college that consistently ranks among the leading liberal arts colleges in the country. Sarah Lawrence is known for its pioneering approach to education, rich history of impassioned intellectual and civic engagement, and vibrant, successful alumni. In close proximity to the unparalleled offerings of New York City, the historic campus is home to an intellectually curious and diverse community.