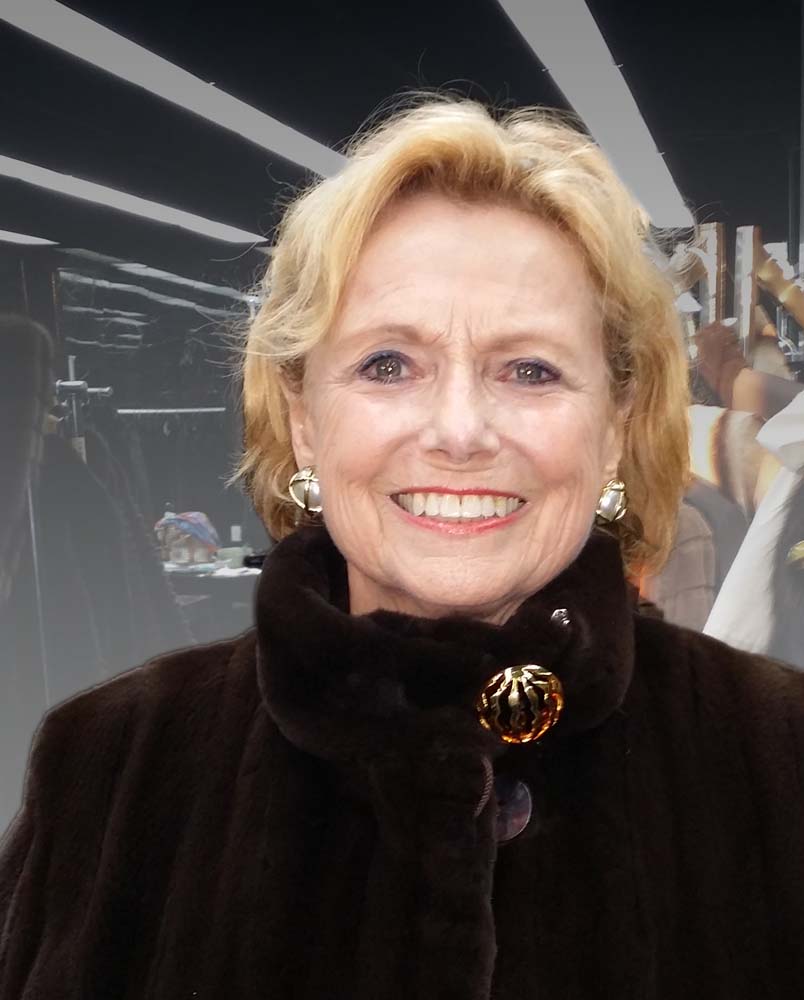 Sarah Lawrence College mourns the loss of alumna, trustee, and longtime friend and supporter Suzanne Salter Arkin, who passed away on Saturday, August 11.
A 1960 graduate of Sarah Lawrence, Arkin cultivated an interest in and talent for journalism by writing for the student paper. She was named editor-in-chief during her senior year, and often spoke fondly of this experience and the special pride she took in recruiting other students to work on the paper. She brought her talents back to the College in the early 1970s, when she served as director of the News Office from 1972-76. She continued her career in public relations and journalism, writing for publications such as Vogue, Mademoiselle, and House & Garden.
A long-time supporter of Sarah Lawrence, its students, and its faculty, Arkin made a transformational gift in 2016 when she donated $2 million to establish the Suzanne Salter Arkin Science Endowment. The endowment expands internal and external research opportunities for undergraduates, helping to draw to the College outstanding science students who wish to pursue serious study in the sciences while engaging with the arts, humanities, and social sciences in a liberal arts setting.
Upon establishing the endowment, Arkin was quoted as saying, "What is so exciting about creating this endowment is that it will make it even more likely that someday a Sarah Lawrence graduate will win the Nobel Prize in science" – a true testament to her belief in the Sarah Lawrence education and the students it attracts. She was inspired to establish the endowment by the work of her son Dr. Adam Arkin, a leading international authority on microbial biology and biotechnology.
Arkin also generously shared her time with her alma mater. She was an active member of the Campaign Planning Committee and the Campaign Steering Committee, helping to launch and guide the largest capital campaign at the College. She enjoyed hosting Faculty on the Road seminars, inviting faculty and fellow alumni into her home to recreate the Sarah Lawrence seminar experience. Most recently, she extended her service to the College by joining the Board of Trustees in 2017.
Arkin was keenly interested and engaged in civil and human rights and educational causes. She served as the director of Global Kids, an organization in New York that promotes educational and leadership skills, and as vice chair at Union Settlement Board, a social service agency serving East Harlem. She also served as an advisory board member at the Johns Hopkins Scleroderma Center. A lover of art and culture, she was an ardent supporter of New York's museums and theaters.
President Cristle Collins Judd extends condolences on behalf of the College to Suzanne's husband, Stanley, their sons Adam, Alexander, and Anthony, and all her family and friends. "Suzanne and her longstanding commitment to the College are held in the highest regard; her legacy will live on through the transformative effect of her generosity for generations of Sarah Lawrence students pursuing studies in science now and in the future."
---