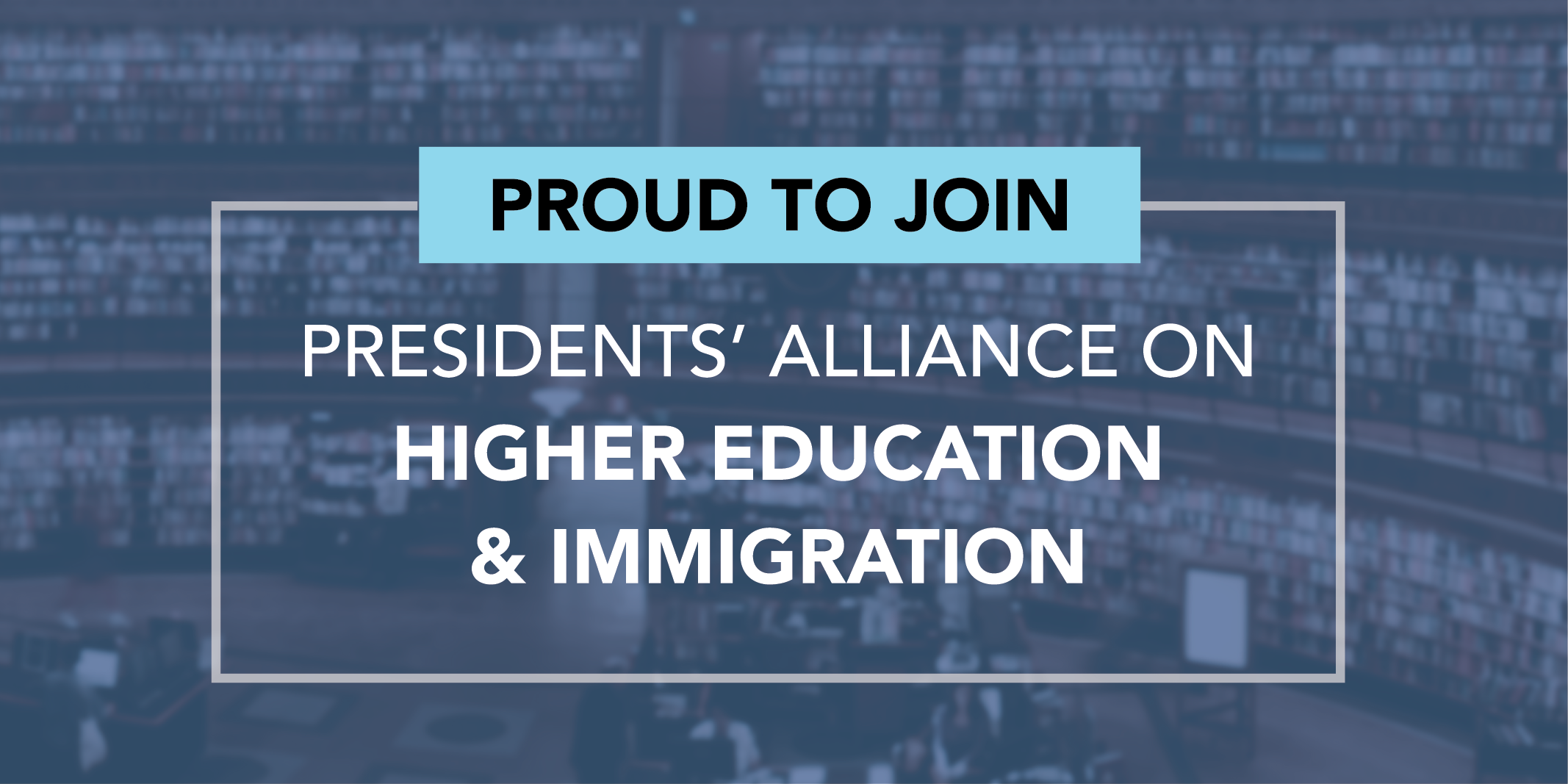 Sarah Lawrence College is proud to announce that President Cristle Collins Judd has joined the Presidents' Alliance on Higher Education and Immigration. This collective effort by college and university presidents from around the country will support adoption of best practices on campuses and work to communicate the need for federal and state policies that create a welcoming environment for immigrant, undocumented, and international students.
---
About Sarah Lawrence College
Founded in 1926, Sarah Lawrence is a prestigious, coeducational liberal arts college that consistently ranks among the leading liberal arts colleges in the country. Sarah Lawrence is known for its pioneering approach to education, rich history of impassioned intellectual and civic engagement, and vibrant, successful alumni. In close proximity to the unparalleled offerings of New York City, the historic campus is home to an intellectually curious and diverse community.