Performing Arts Center Reisinger Auditorium
Open to the public
/ Thursday
5:30pm-7:00pm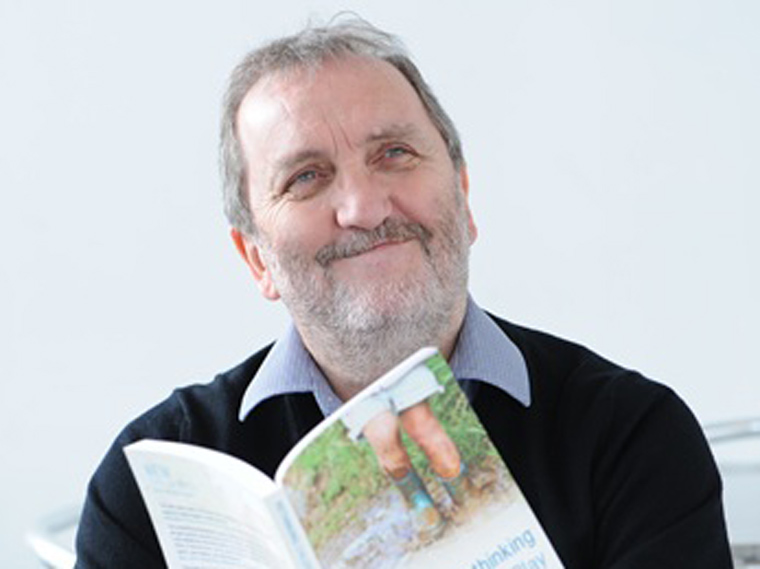 This presentation summarises the findings from a small scale observational study of the impact of a therapeutic playwork project on a group of children in a Romanian paediatric hospital. The children were abandoned at birth, and subsequently spent most of their time tied in a cot, with little positive input into their lives.
Dr. Fraser Brown is the first Professor of Playwork in the UK. He is the programme leader for the BA (Hons) Playwork degree at Leeds Beckett University, and the specialist link tutor for the postgraduate play therapy courses run by the Academy of Play and Child Psychotherapy. He has presented at conferences across the UK and around the world, and has produced several key texts in the field of play and playwork. He is the Chair and Co-Founder of the Aid for Romanian Children charitable trust, and a member of the Executive Board of the Association for the Study of Play (TASP).
The Longfellow Lecture series, inaugurated in 1987, honors the memory of Cynthia Longfellow '72, who devoted her professional life to bettering the lives of young children. This lecture is funded by an endowment established by family and friends.