Library Meeting Room aka Pillow Room
Open to the public
/ Tuesday
5:30pm-7:00pm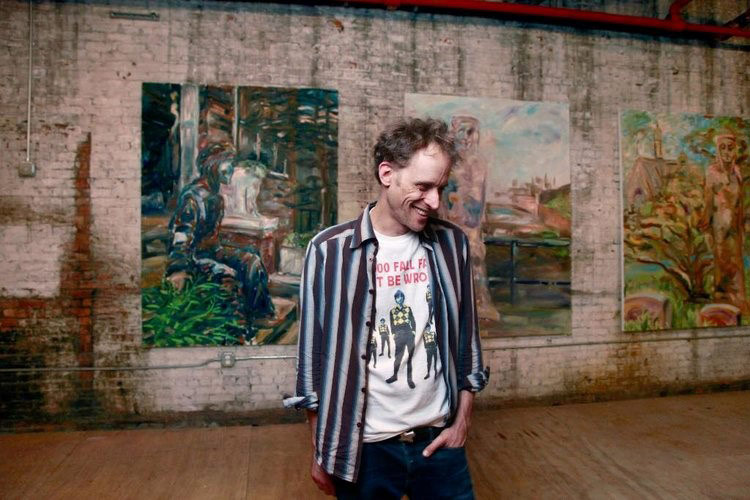 Following on a presentation to Italian faculty member Judith Serafini-Sauli's class, "Dante's Divine Comedy: The Making of a New Illuminated Manuscript" in December 2017, George Cochrane will present his original artwork and manuscript of Dante's Inferno at the Esther Raushenbush Library.
At Sarah Lawrence, Cochrane studied primarily studio art and Italian, and spent his junior year on the Sarah Lawrence program in Florence, Italy, and on an internship at the Peggy Guggenheim Collection in Venice.
In 2014, publisher and president of Thornwillow Press Luke Pontifell asked Cochrane to make a new illuminated manuscript of Dante's Divine Comedy to celebrate the 750th anniversary of the poet's birth (2015). For over two and a half years, Cochrane hand-lettered Inferno, both in Italian and English, and created artwork for each of the 230 pages. A selection of the artworks will be on display, along with examples of the manuscript pages. The artist talk will include a slide presentation about the project and will connect Cochrane's current artistic practice and projects with his experiences as a Sarah Lawrence student living in Italy studying art and language over twenty years ago.
Sponsored by the Italian and Literature Departments