Performing Arts Center Bessie Schonberg Dance Studio
Open to the public
/ Tuesday
7:30pm-9:00pm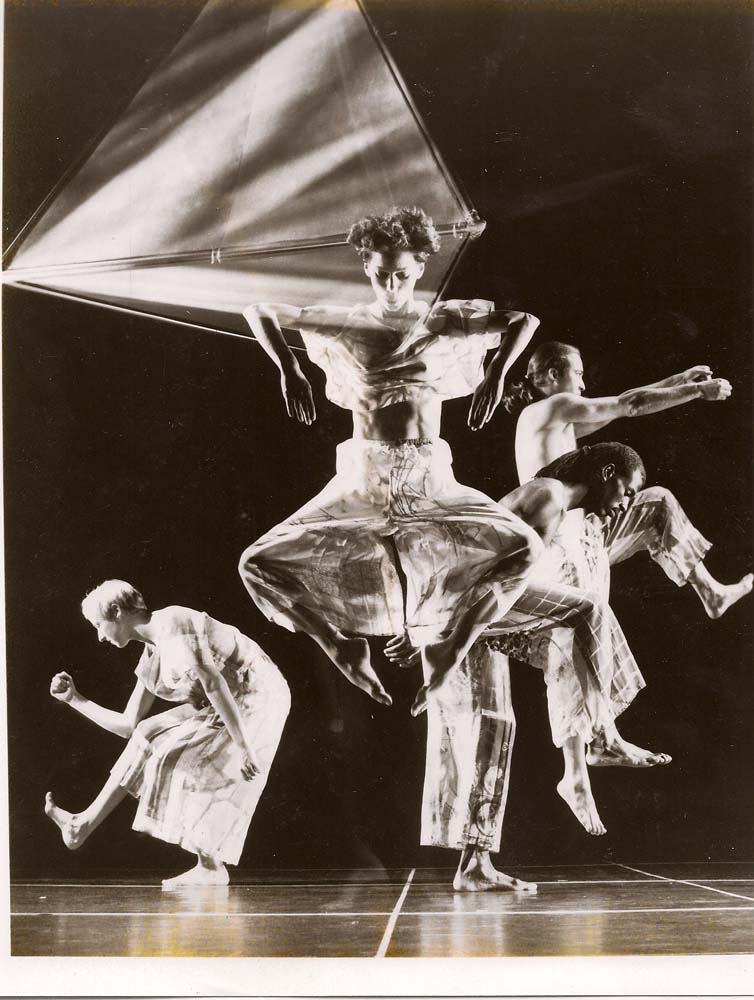 Barbara Bray Ketchum Artist-in-Residence
Diane Madden
presents the Trisha Brown Performance Project. The Project, in conjunction with the Trisha Brown Dance Company and the Sarah Lawrence College Dance Program, consists of excerpts from iconic dancer and choreographer Trisha Brown:
Line Up
(1976) from her early works, and
Set and Reset
from her 1983 masterpiece. The performance highlights the Sarah Lawrence College's student dancers' semester-long study of Trisha Brown's choreography under Diane Madden's instruction.