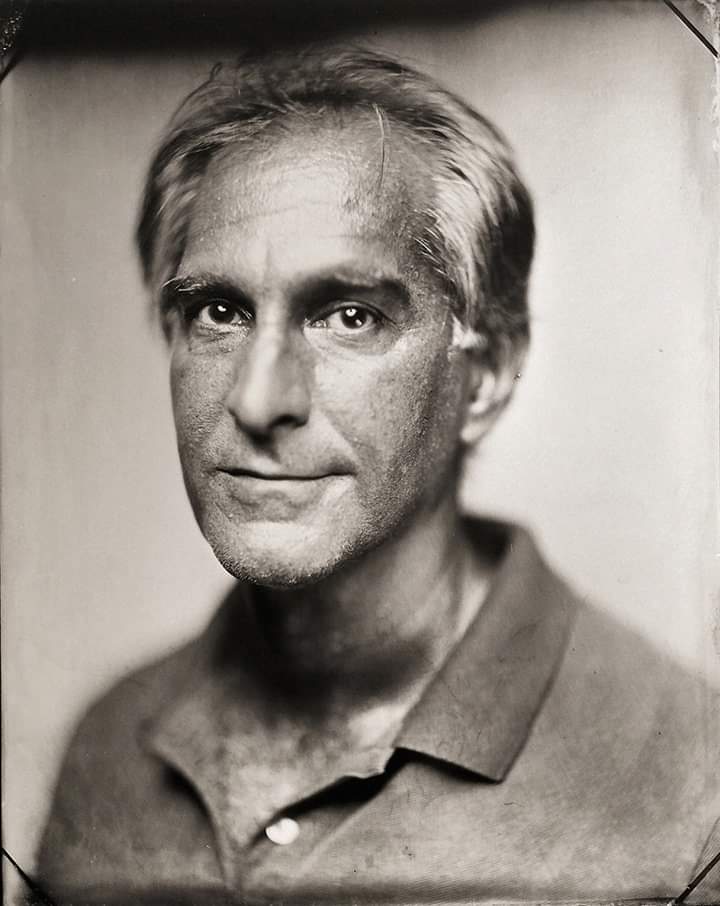 Structured around the work of Yasser Alwan (1964-2022), scholars and practitioners from the arts, humanities, and social sciences will come together to address questions of photography, representation, archives, and history making. While the focus will primarily, though not exclusively, be on Egypt and the Middle East, the issues raised will have relevance well beyond those borders.
This event will be of interest to artists, historians, curators, photographers, and archivists, as well as those concerned with social movements. Speakers include scholars and practitioners of documentary photography, art history, and visual culture and media studies, as well as social scientists and social activists.
This is a day-long, hybrid event; most presenters and guests will be attending in person on the Sarah Lawrence campus, but those interested may also opt to watch the day's events online. The colloquium will feature three panel discussions and an Iraqi Maqam musical performance. A continental breakfast and buffet lunch will be provided onsite. See the full program schedule
This colloquium is made possible by the generous support of the Donald C. Samuel Fund for Politics and Economics, the Andrew W. Mellon Foundation Consortium on Forced Migration, Displacement, and Education (CFMDE), and various disciplines in the humanities and social sciences at Sarah Lawrence College. It has been co-organized by Sarah Lawrence College and al-Mawrid, the Arab Center for Art at New York University Abu Dhabi. No less important has been the ongoing support and encouragement of Yasser Alwan's family and friends.
Registration is required for this event. Masks are strongly encouraged.
Photo of Yasser Alwan courtesy of yasseralwan.net.