Note: This event has ended.
Performing Arts Center Reisinger Auditorium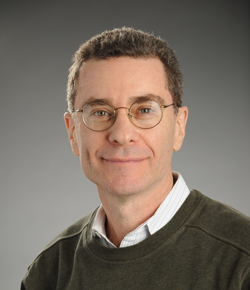 A lecture to be given by music faculty member Martin Goldray. John Dewey's book, Art as Experience (1934), shows how art fits into his pragmatist philosophy, but it's a rather bewildering, if sometimes inspiring, account of art without more background into his thinking than he provides. This lecture will address the relationship of art to pragmatism more generally, explore how performing and listening to classical music might be illuminated by this way of thinking, and show how his ideas about art have resonated in the art world since his death in 1952.
This event is part of the Inaugural Year series, exploring the theme Democracy and Education. What does Democracy and Education mean to you? Share your thoughts—written or video—with us on social media using the hashtag #SLCDemocracyEducation. See what others are saying at slc.edu/democracy.
---
Coming to an event? Get directions to campus and travel information. Sarah Lawrence College is a smoke-free campus.