Note: This event has ended.
Slonim Living Room / Stone Room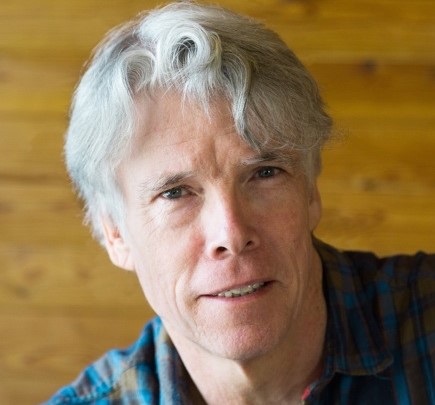 "A Country Doctor," the title story of one of the only two books Kafka published during his lifetime, has been dismissed by some critics as "a dream," which is to say: as an unmitigated outpouring of the author's unconscious. In fact, this fast paced and richly evocative story is a carefully calibrated construction that plays conventional plot elements against one another in order to deliver both protagonist and reader to a moment in which "meaning" emerges out of the complex interaction of suggestive, but ultimately imponderable images. Stephen O'Connor will do a close reading of the story, focusing on the relationship between its conventional elements and "dream logic." He will also touch on the profound influence "A Country Doctor" has had on his own work.
Stephen O'Connor is the author of five books, most recently, Thomas Jefferson Dreams of Sally Hemings, a novel, and Here Comes Another Lesson, short stories. His fiction has appeared in The New Yorker, Best American Short Stories, and many other journals. His story, "Ziggurat," was read by Tim Curry on Selected Shorts.
---
Coming to an event? Get directions to campus and travel information. Sarah Lawrence College is a smoke-free campus.