Resources for Students and Professionals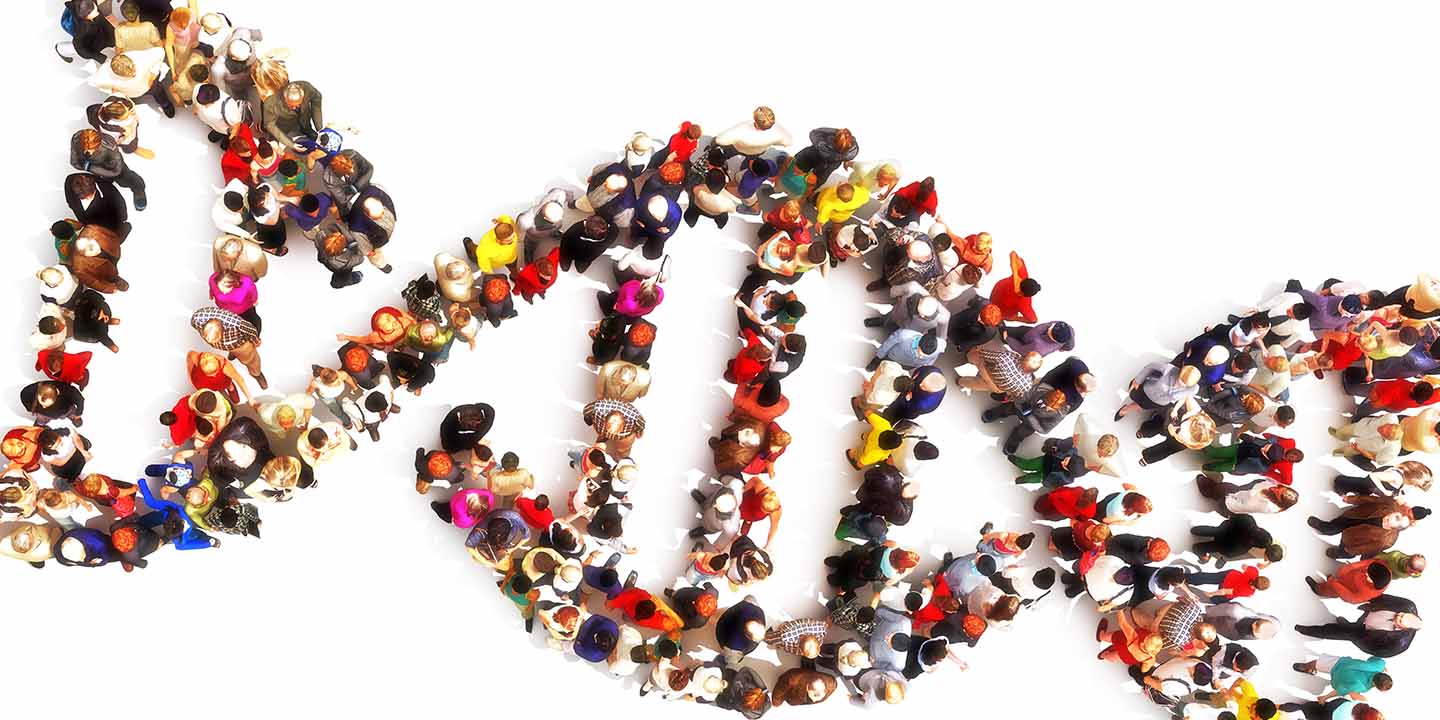 In collaboration with key opinion leaders and strategic partners, the Institute for Genomics Education, Workforce & Leadership builds awareness for the most critical societal needs and workforce gaps within genomics and precision medicine and creates innovative educational programming to facilitate the development of a contemporary genomics workforce.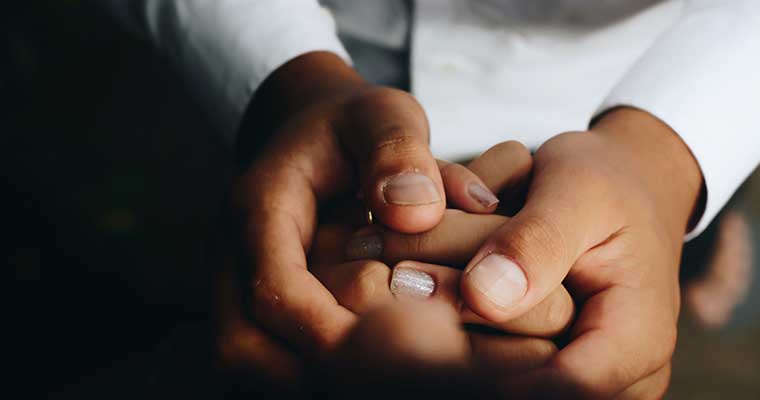 Sarah Lawrence's advanced certificates in health advocacy allow students to tailor their learning as they prepare for different aspects of the health advocacy field. These certificates are designed for healthcare and other professionals—such as genetic counselors, nurses, social workers, community health workers, and community-based organization leaders—who are interested in expanding their understanding of and ability to guide others in navigating an increasingly complex healthcare system. The certificates are a great way for people to add components to their professional toolkits or to explore the field of health advocacy.