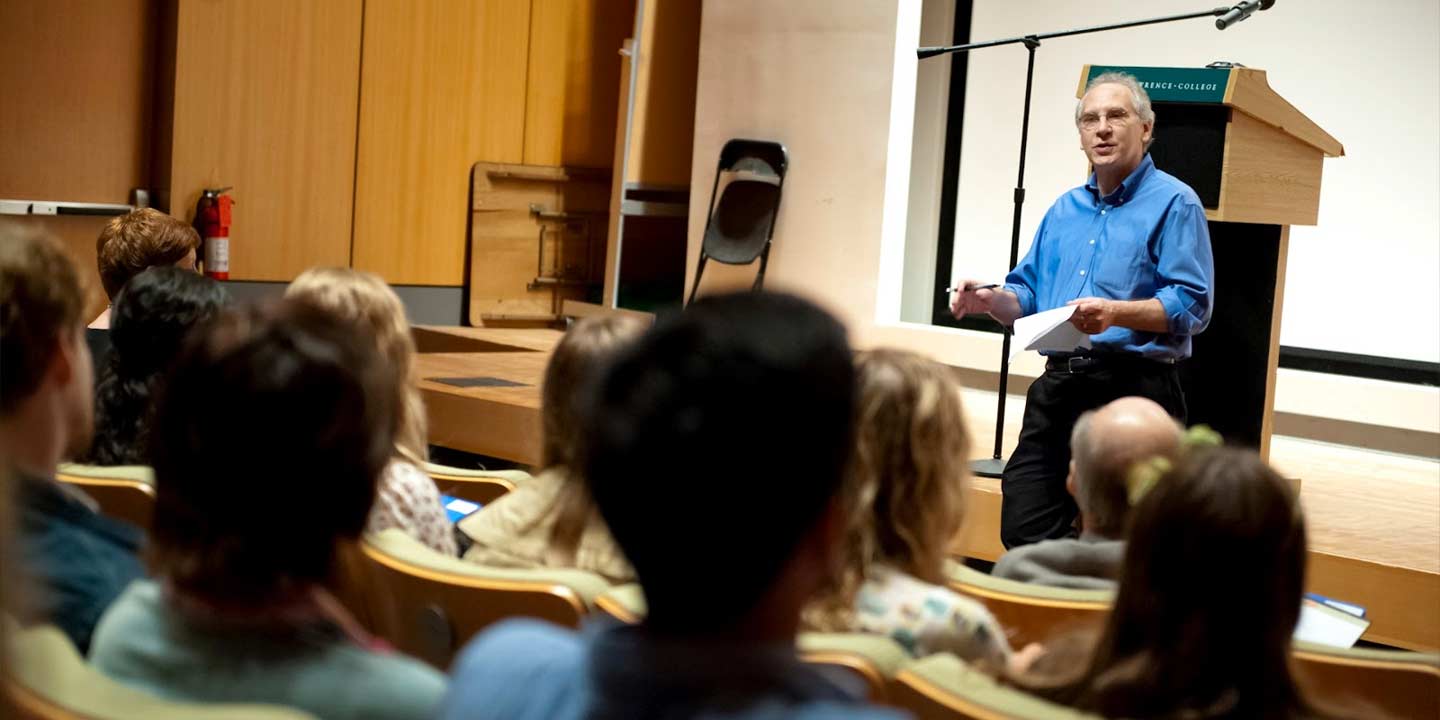 Sarah Lawrence's MFA Writing faculty members are both distinguished writers and devoted mentors. At the heart of our program are bi-weekly, one-on-one student-teacher conferences, in which our faculty engages with your work in depth, accompanying you every step of the way as you explore the possibilities of your art.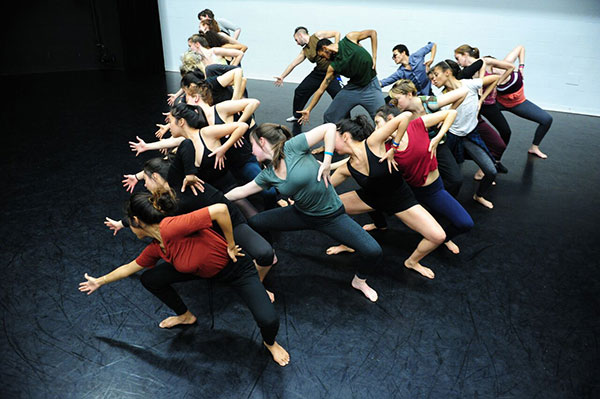 The MFA Dance program aims to provide students with an inclusive curriculum that exposes them to vital aspects of the art as performers, creators, and scholars. The program seeks to widen students' definition of dance and performance and engage them in explorations of form and function.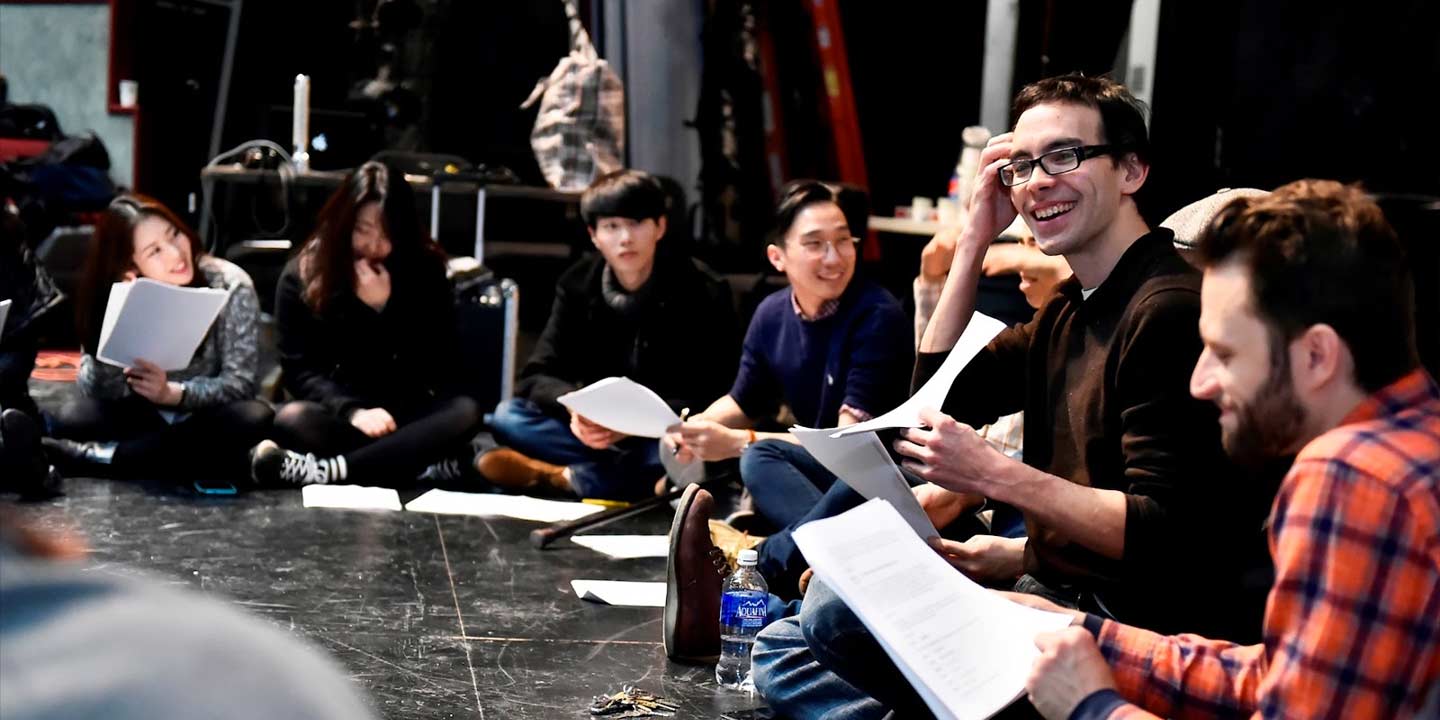 The MFA Theatre program helps students find themselves and their individual aesthetic voice in the art form. Under the guidance of a faculty of artists who are working professionals, the program offers an advanced study of theatre that is multi-disciplinary, collaborative, extensive, and practical.
Community Engagement & Lifelong Learning Opportunities in the Arts

Now in its 24th year, Writers' Week at Sarah Lawrence College offers creative young people an immersive week-long experience with creative writing and the performance arts.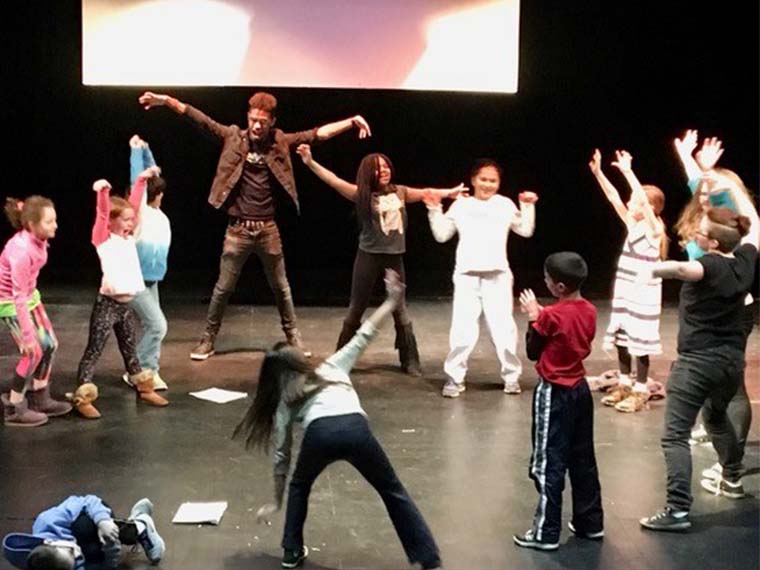 The Theatre and Civic Engagement Program offers undergraduate and graduate Theatre students the opportunity to create artistic exchange strategies with our communities in Westchester County and New York City.

Enroll in a virtual or in-person workshop at The Writing Institute, where everyone—from the novice to seasoned writers, pre-teens to retirees—can find a class where they will explore their talent, engage with a genre, and bring their inner writer to life.