Kelle Steenblock MS, LGC, Director, Genomics Institute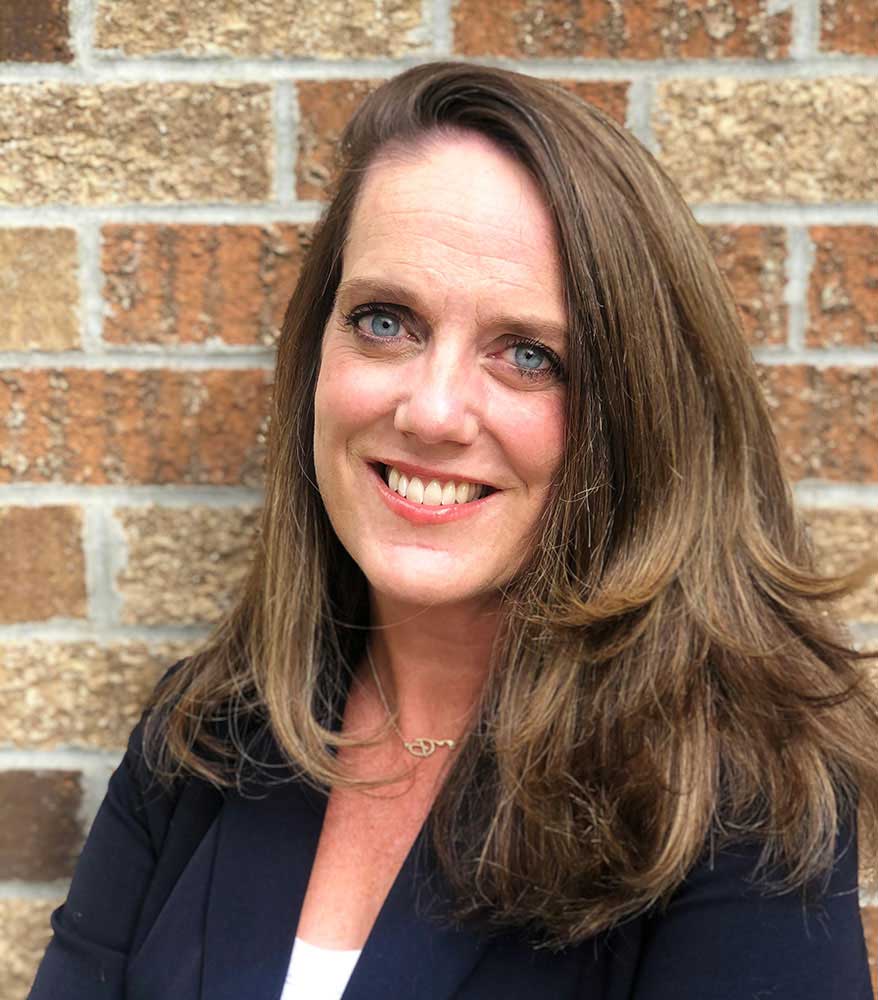 Kelle Steenblock MS, LGC has been named the inaugural director of the College's recently created
genomics institute
. Steenblock comes to Sarah Lawrence from InformedDNA, the nation's leading applied genomics company whose mission is to optimize clinical decisions by leveraging current genomic expertise. Over 15 years and across five positions of progressive responsibility at InformedDNA—most recently Senior Vice President of Product Strategy—Steenblock has leveraged her unique set of skills to excel at data-driven strategic planning, successfully evolving ideas and visions into fully operational realities.
A licensed genetic counselor with both clinical laboratory and industry experience, Steenblock is passionate about providing equitable access to genomic information in a way that drives improved healthcare outcomes for everyone. She sees Sarah Lawrence's genomics institute as a necessary innovation at a critical time. "Over the last 20 years I have seen first-hand the dynamic transformation of genetic and genomic information and how it is being integrated into care," she says. "And while we have come a long way, there is much more work to be done. Sarah Lawrence is uniquely positioned to be at the forefront of the evolution of genomics workforce training, and to shape the next phase of the genomics revolution. I'm honored to be a part of it."
Certified by the American Board of Genetic Counseling, Steenblock earned her MS in Genetic Counseling from Northwestern University after receiving her BA in biology from Gustavus Adolphus College.