---
Critical Societal Need
As genomic science and technology rapidly advance, we gain expanded capability to fully realize personalized healthcare and precision medicine that leverages new advances in genomics, other omics, big data, and artificial intelligence (AI). While it is increasingly possible to expect care that is adapted to each individual, these advances present ethical, societal, and workforce capacity challenges that warrant careful deliberation and a unique approach to genomics training and enhancing the genomics workforce with the tools and skills to address them.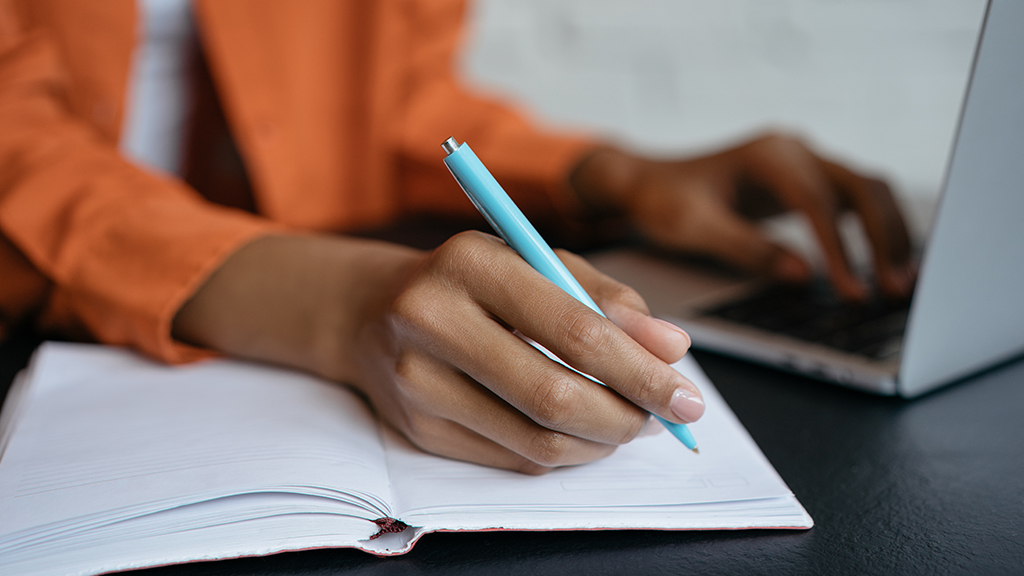 Capacity & Training Gaps
The magnitude and rate of change in genomic science and technology presents a formidable challenge to a workforce currently operating at capacity. This highlights global demand for professionals with evolving skill sets and new systems of learning to develop and enhance the genomic workforce.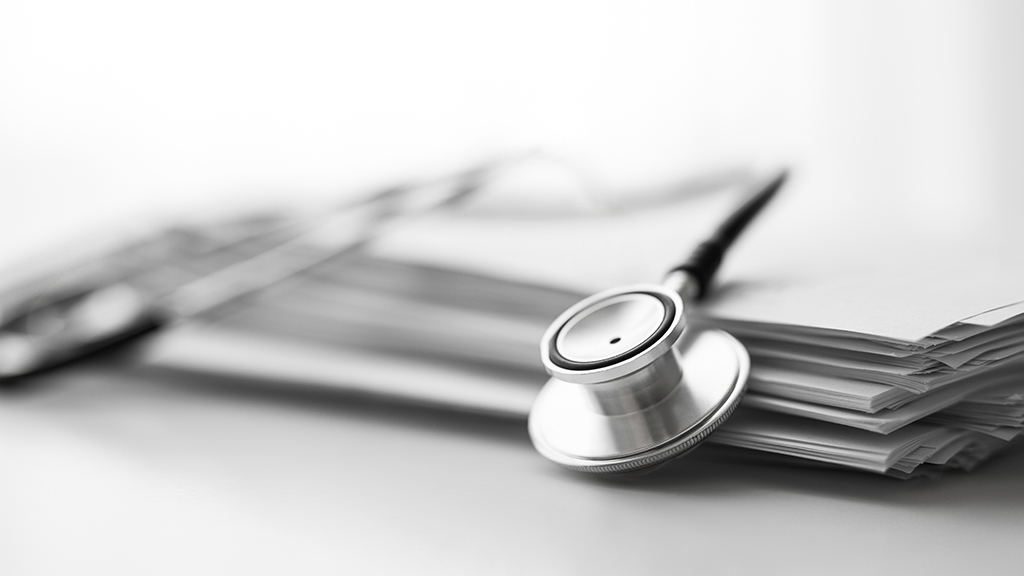 Inequities & Disparities
Access to the benefits of personalized healthcare and precision medicine is significantly limited by a lack of diversity in genomic datasets and among providers in the genomics workforce. Unequal access perpetuates health disparities for those with identities that are not reflected in these resources and professions.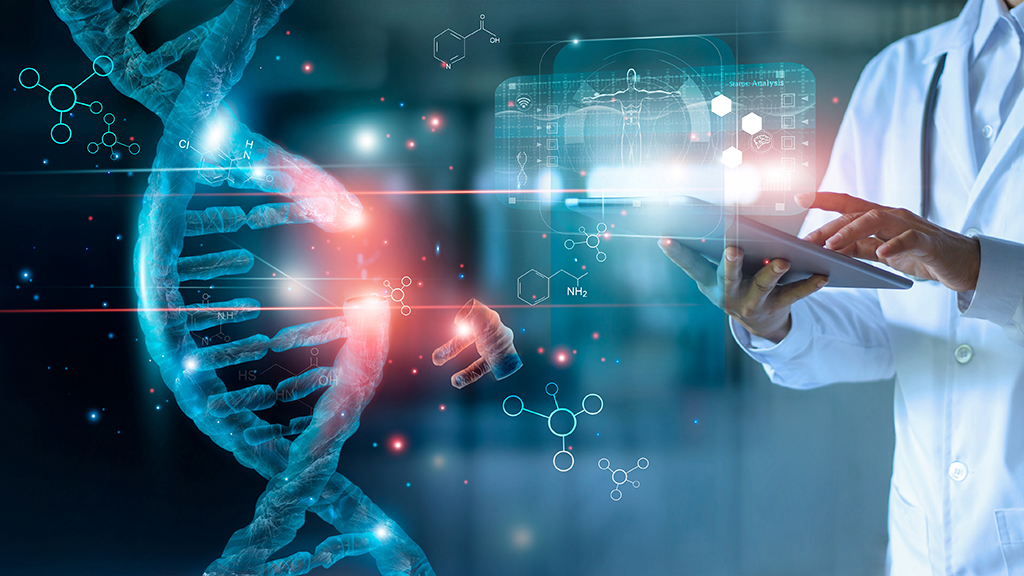 Technology & Ethics
Advances in science and technology are offering beneficial new treatments, therapies, and genomic applications that bring with them new challenges and important ethical considerations as we determine how they should be deployed to benefit society and minimize risks.
---
Our Approach
In collaboration with key opinion leaders and strategic partners, the Institute for Genomics Education, Workforce & Leadership builds awareness for the most critical societal needs and workforce gaps within genomics and precision medicine and creates innovative educational programming to facilitate the development of a contemporary genomics workforce.
---
Why Sarah Lawrence is Positioned to Make a Difference
As a small liberal arts institution, Sarah Lawrence College has a history of responding to critical workforce needs and prioritizing humanism in education and healthcare. We are uniquely positioned to deliver learning programs aligned to the present moment, when science and technology offer opportunities to make good on the promise of truly personalized healthcare and precision medicine for all people.
An established leader in genetic counselor education and genetics training, Sarah Lawrence is home to the Joan H. Marks Graduate Program in Human Genetics, the first ever Masters in Genetic Counseling program. Building on this legacy and leveraging our experience in developing many of the genetics leaders of today, we are prepared once again to address critical societal needs by cultivating an inclusive community of learners that bridges existing workforces with new areas of genomics expertise to make personalized healthcare and precision medicine a reality for all.
---