"As a society our ability to deploy the benefits of genomic science in a way that is both ethical and equitable is being challenged by the limits of a workforce created for a very different landscape and with a gross underrepresentation of the diversity within our population."

Kelle Steenblock, Director
---
Kelle Steenblock MS, CGC
Director, Institute for Genomics Education, Workforce & Leadership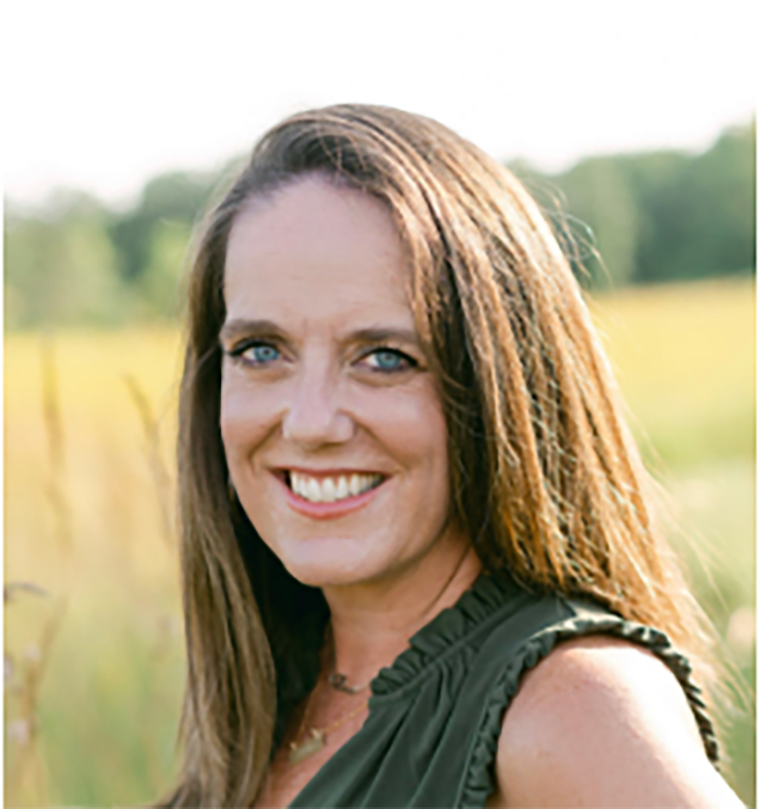 Kelle Steenblock MS, CGC is the inaugural director of the Institute for Genomics Education, Workforce & Leadership at Sarah Lawrence College. Steenblock comes to Sarah Lawrence from InformedDNA, the nation's leading applied genomics company whose mission is to optimize clinical decisions by leveraging current genomic expertise. Over 15 years and across five positions of progressive responsibility at InformedDNA—most recently Senior Vice President of Product Strategy—Steenblock has leveraged her unique set of skills to excel at data-driven strategic planning, successfully evolving ideas and visions into fully operational realities.
A certified genetic counselor with both clinical laboratory and industry experience, Steenblock is passionate about providing equitable access to genomic information in a way that drives improved healthcare outcomes for everyone. She sees Sarah Lawrence's genomics institute as a necessary innovation at a critical time.
Certified by the American Board of Genetic Counseling, Steenblock earned her MS in Genetic Counseling from Northwestern University after receiving her BA in biology from Gustavus Adolphus College.
Kelly Athman, MS, CGC
Director, Thought Leadership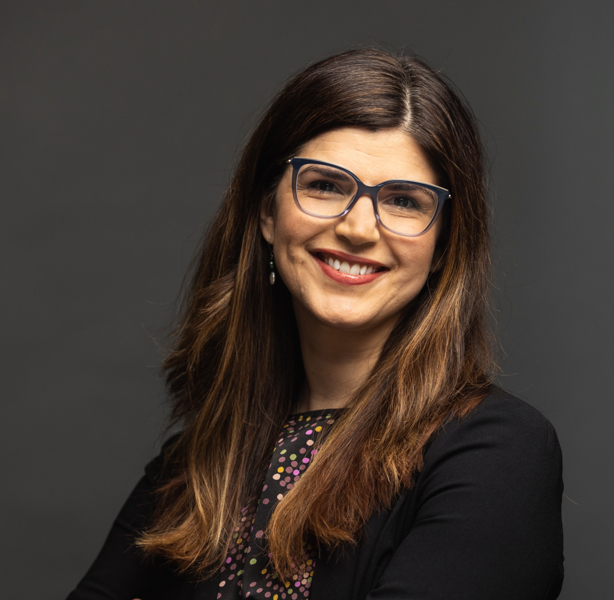 Kelly Athman, MS, CGC, is a board-certified genetic counselor with more than 15 years of experience in the healthcare industry. Her passion to increase patient access to impactful genomics education and precision medicine drives her as the new Director of Thought Leadership for the Institute for Genomics Education, Workforce & Leadership. Kelly's experiences working within a health plan prior to pursuing a career in genetics, providing genetic counseling to patients in multiple care settings, and, most recently, directing the utilization management and medical affairs programs in an industry setting enable her to bring a unique perspective to the overall genomics workforce challenges in healthcare today. 
Prior to joining the Institute, Kelly served in four positions of progressive responsibility at InformedDNA, including Senior Director of Medical Affairs, and held genetic counseling positions at Fairview Hospitals and Clinics, Children's Mercy Hospital, and CentraCare Health systems. Kelly earned her M.S. in Molecular, Cellular, Developmental Biology & Genetics and her B.A. in Psychology and Biology from the University of Minnesota.
---
External Advisory Committee
"I am thrilled to be part of the talented team that is advising and collaborating to bring this endeavor forward and provide workforce solutions that biotechnology is seeking."

Diane Baker, Former President, National Society of Genetic Counselors