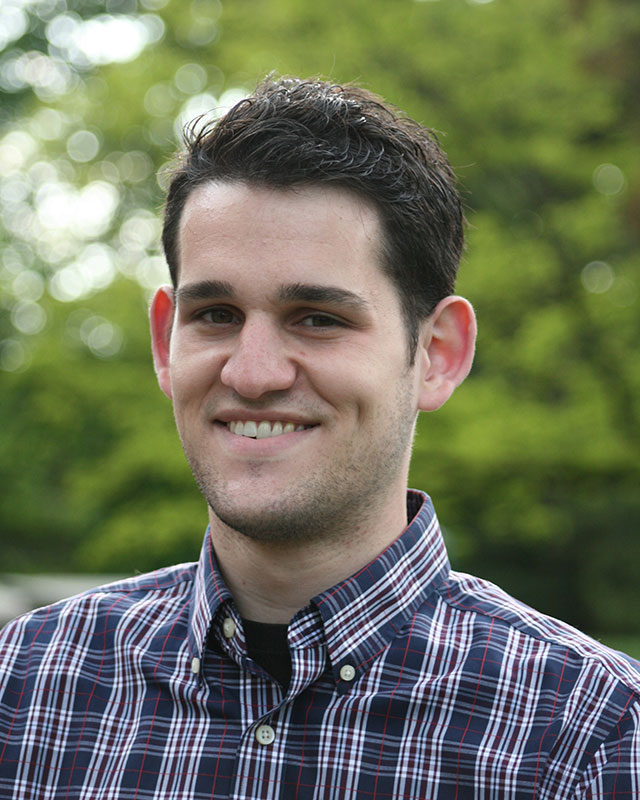 Vincent Mraz MFA '15
The creative community at Sarah Lawrence is wonderful. Students from every background and discipline are around and working, and whether its theater or dance or visual arts or any other form of creative expression, you are surrounded by people who are pushing themselves and their forms. It's inspiring to be in the company of people whose work I admire and envy and it fuels my desire to keep working and keep challenging myself. Everyone from faculty to undergraduate students has some sense of how they make what they make and it's infectious.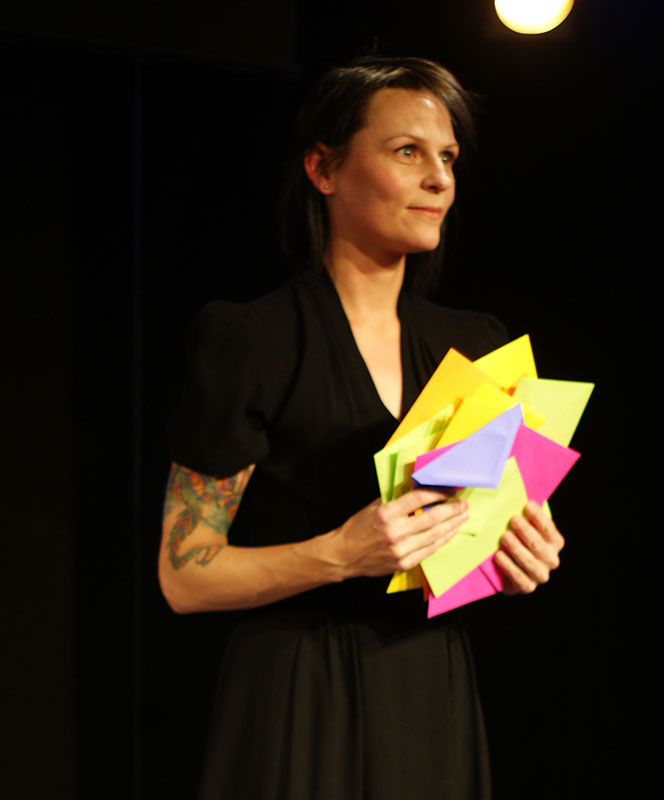 CB Goodman MFA '15
I chose to pursue a graduate degree because I wanted to push past my current level of theatre practice, challenge my assumptions, and also hone my aesthetic. I also wanted to find a community of makers and collaborators. I wanted a program that I could shape. I did not want a prescription for how theatre is made. The Sarah Lawrence Master's Program in Theatre gives you the tools and opportunity to become your own artist.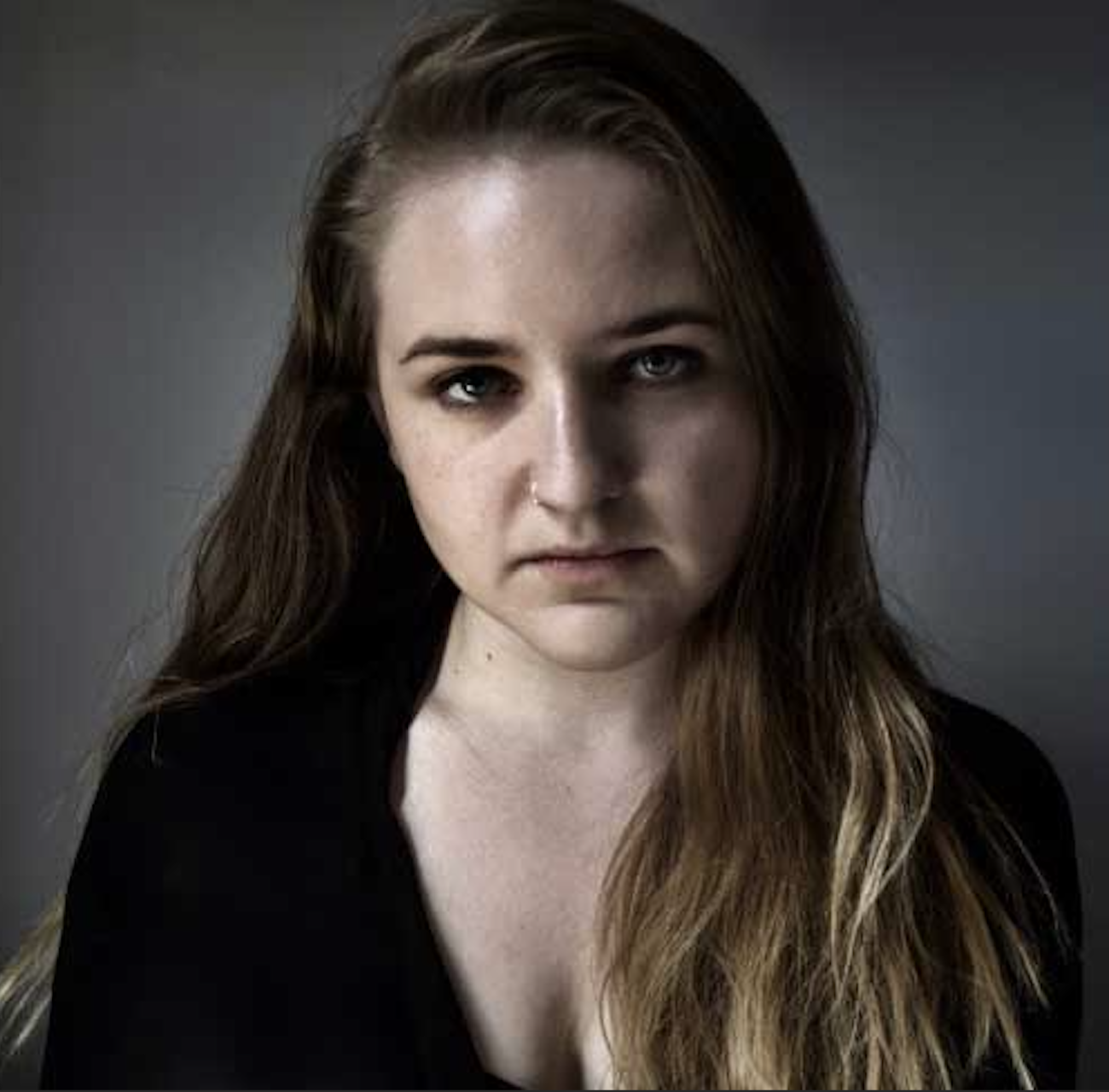 Katie Pedro MFA '17
I walked away from SLC with a collaborative spirit and a "let's figure it out" kind of approach to work. I prefer making poor theatre. I prefer working with others, bouncing ideas and directions off of each other to find the best fit. I prefer work that's more than vaguely political. SLC was a major contributor to the way my aesthetic has evolved, and before SLC I don't think I knew I could be a multifaceted artist. Whenever someone asks me about Sarah Lawrence, I tell them it was one of the best career moves I could have made.