The Residence Life staff strives to develop positive relationships with residential students and make their Sarah Lawrence residence feel like a home away from home.
Myra M. McPhee
Director of Residence Life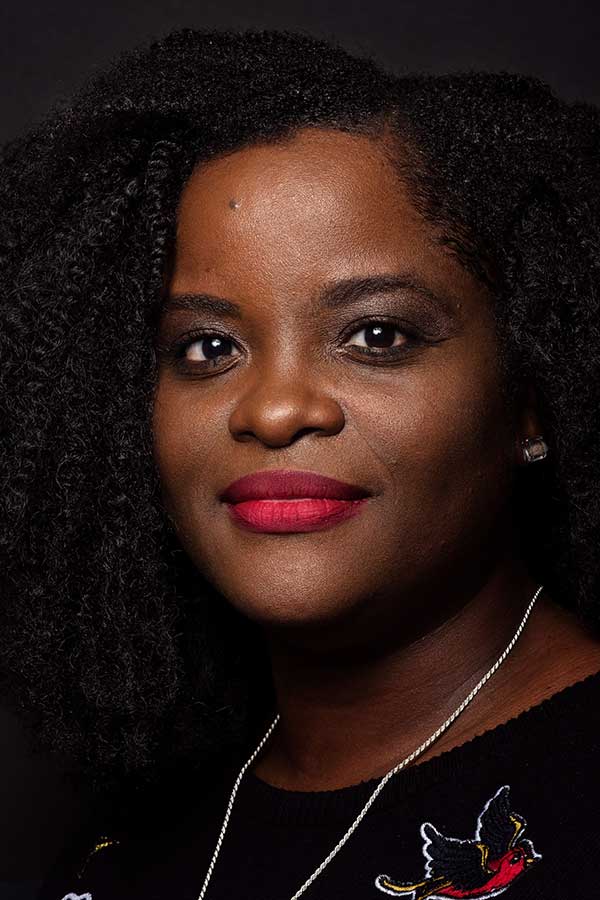 Myra M. McPhee oversees staff and programs for all residential communities on campus. She leads her team in community development initiatives that help Sarah Lawrence students feel at home.
Prior to Sarah Lawrence, Myra worked for the US State Department at the US Embassy Nassau as the Education and Cultural Specialist. She has worked at several universities including Michigan State University, where she was responsible for strategic planning and leadership development. She also worked at Loyola University Maryland in Baltimore, La Salle University in Philadelphia, PA, and The University of South Carolina in Columbia, SC. She earned a Bachelor of Arts degree in Journalism and Mass Communication and a Master of Education in Higher Education and Student Affairs from The University of South Carolina, and a Master of Fine Arts in Theatre from Sarah Lawrence College.
Myra has volunteered as a Big Sister in the Big Brother, Big Sister program, led community service trips to the Gulf Coast and Appalachian areas, and participated as an actor in theater productions of For Colored Girls Who Have Considered Suicide, Vagina Monologues, and the social justice initiative Tunnel of Oppression. As an alum of the Social Justice Training Institute, Myra considers herself to be someone who is eager to address issues of injustice. Since serving as an Environmental Steward and Green Games coordinator, she is well experienced in program development for Sustainability and Green Initiatives. 
Hall Directors
Hall Directors (HDs) are graduate students who live in the undergraduate residence halls. Each HD supervises a small staff of Resident Advisors (RAs), helps manage budgets, provides support to the Director of Residence Life, and oversees special programs.
Meet the Hall Directors
Sarah Star Sterling
Hall Director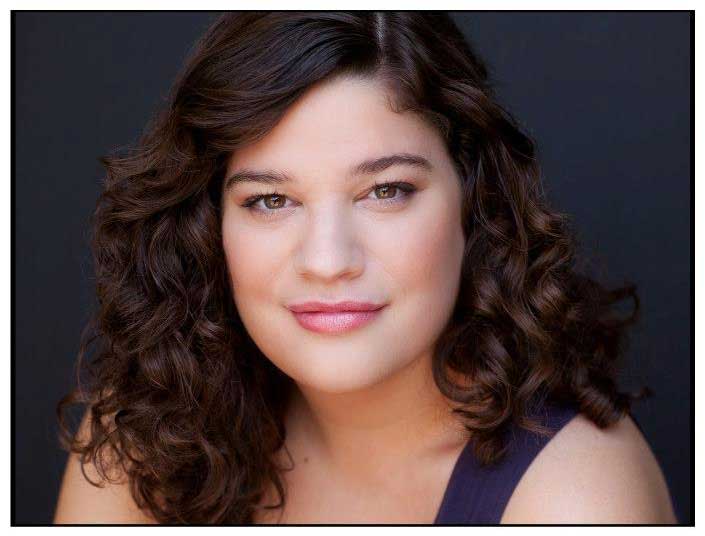 Sarah Star Sterling is a student in the MFA Theatre Program. She received her BA in Theatre from SUNY Oswego in 2011, where she earned the Ola J. Ricketts award for Theatre Excellence.
She worked as a costuming intern at SUNY Oswego, the Sterling Renaissance Faire, and Bay Street Theatre. Sarah moved to Chicago to study improv and sketch comedy, where she attended the Severn Darden graduate program at Second City, wrote and performed her first solo show, Sterling Like the Silver, and acted for Second City aboard the Norwegian Gem. She also volunteered for Barrel of Monkeys, a non-profit organization providing arts education to students aged 7-13 throughout Chicago, focused on storytelling, theater, and social-emotional skills.
Sarah is passionate about creating inclusive, accessible, relevant theatre that is available to all people.
Elizabeth Tripp
Hall Director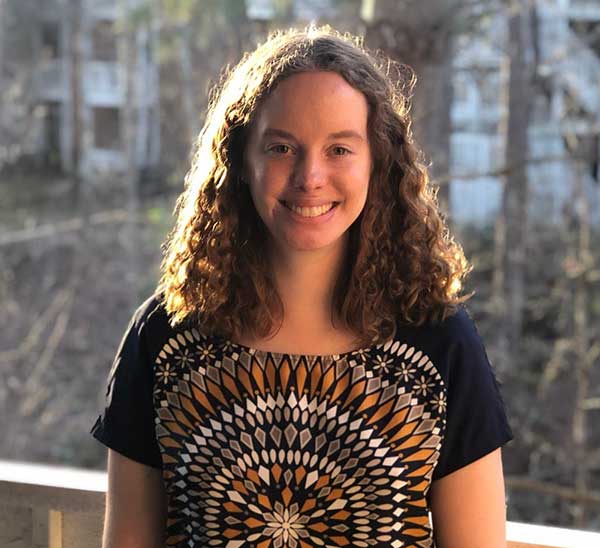 Elizabeth Tripp is a student in the Women's History graduate program at Sarah Lawrence.
Elizabeth earned a BA in English from Loyola University of Chicago in 2015. Following graduation, she took a job at a resort in Grand Teton National Park in Wyoming. She remained in the customer service field for two years before relocating to Raleigh, North Carolina to work at a nonprofit. While there, she advocated for and advised hundreds of high school seniors throughout the college application process. She looks forward to continuing to support students in her role as Hall Director.
An avid reader, Elizabeth is always interested in receiving book recommendations. She also enjoys going for long walks and is eager to explore the greater Yonkers area.
Chanel Blanchett
Graduate Hall Director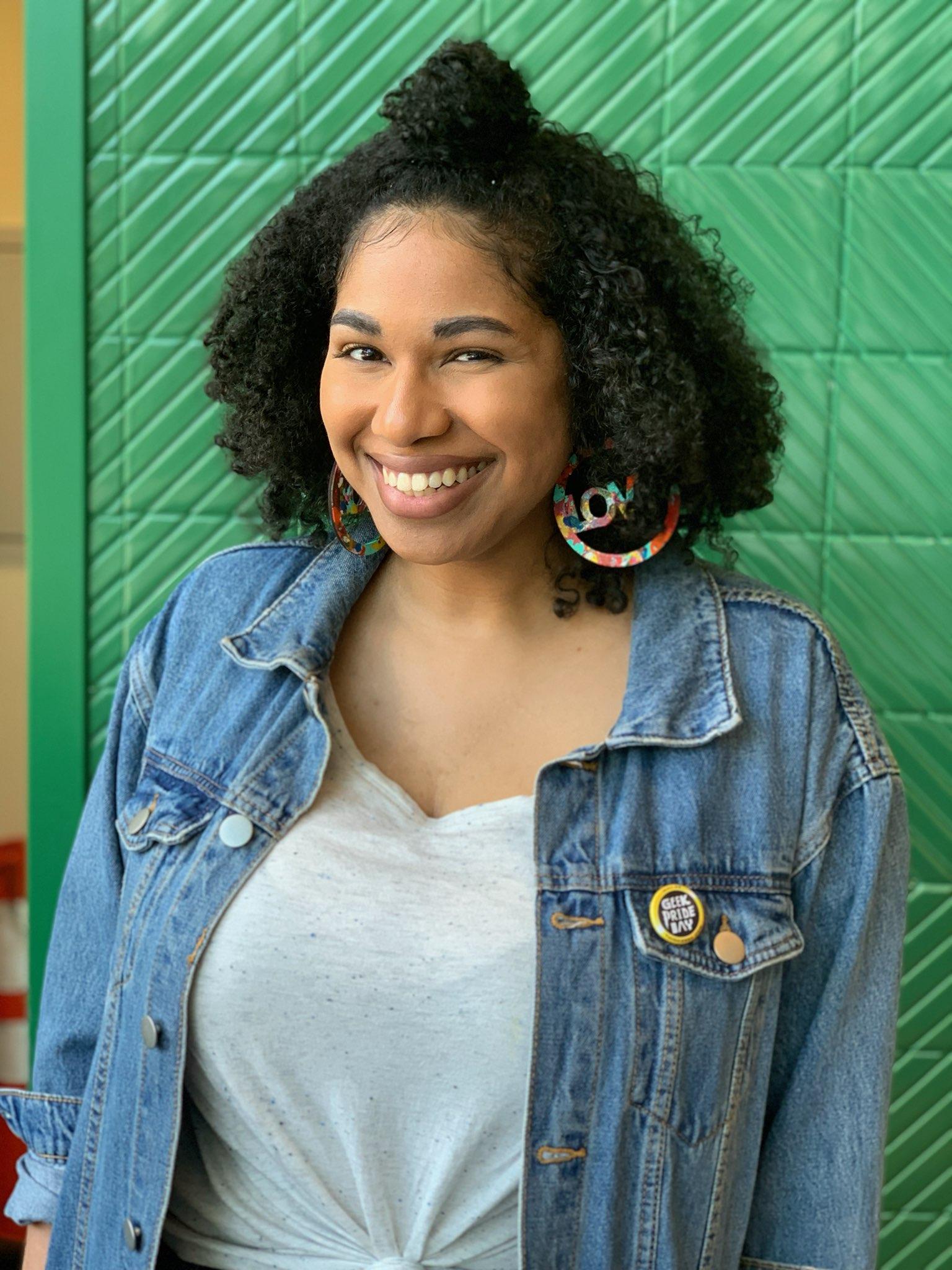 Chanel Blanchett is a student in the MFA Theatre program, where she is studying directing and movement. She graduated from Sarah Lawrence in 2013 with a Bachelor of Arts.  
Chanel is committed to engaging traditionally underrepresented audiences in theatre while creating space for diverse voices. Since graduating undergrad, she has been a Teaching Artist at The Children's Theatre of Charlotte and freelance director and choreographer, working with a range of organizations to create community connections through theatre. Chanel has also worked with Children's Theatre on their Sensory Friendly Performances that aim to create an inclusive theatre experience for families with individuals on the Autism spectrum or with other sensory needs.
Resident Advisors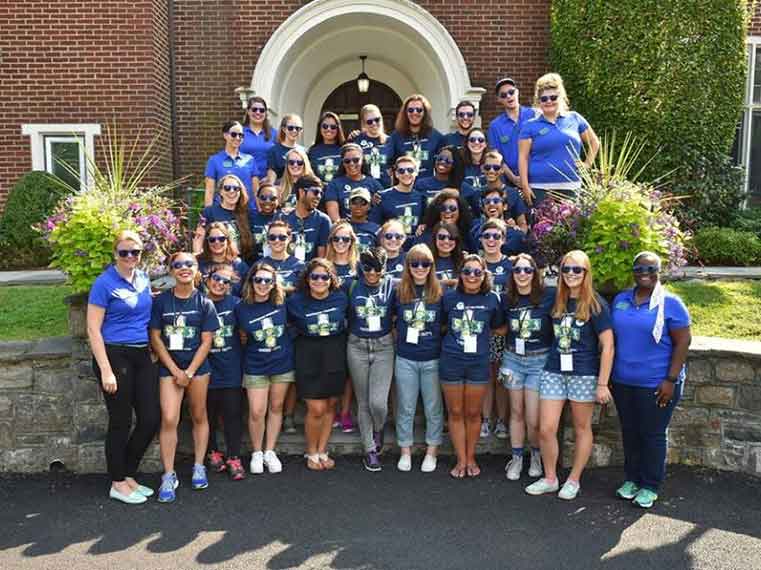 Resident Advisors (often referred to as RAs) are undergraduate students who live in the residence halls and respond to issues related to life in on-campus housing. They also facilitate educational, cultural, and social programs that foster a feeling of community within their residence hall.