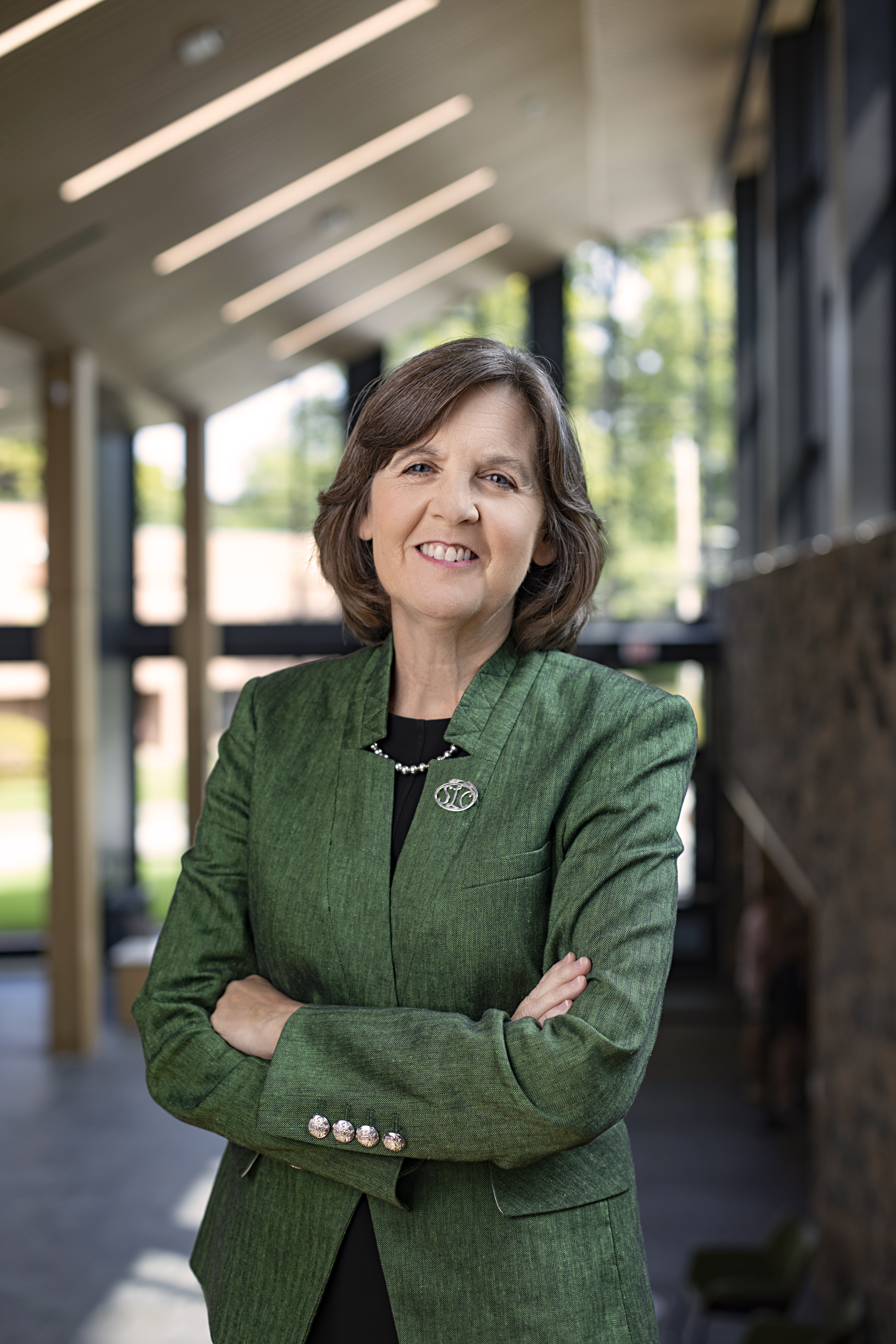 To the Sarah Lawrence Community,
Late February is a time when I find myself so grateful for the beauty of the Sarah Lawrence campus as it emerges from winter, and for the wonderful work of alumna Ani Adishian '95, the master horticulturist who oversees the campus landscape. The first snowdrops have just appeared, which means that the wisteria on the Westlands arbor that signals commencement will be here before we know it. And as we look to that not-so-distant culmination of the semester in commencement, I'm delighted to announce that distinguished Sarah Lawrence alumnae Tonya Lewis Lee '88 and Dr. Barbara Bowman '50 will deliver this year's undergraduate and graduate commencement addresses, respectively.  
Tonya Lewis Lee is a producer, writer, entrepreneur, and women's health advocate. She led the production of Netflix's She's Gotta Have It and All Rise, scheduled to be released in theaters thisspring, to note just a few recent projects. In 2009, she produced the documentary Crisis in the Crib, which explores the issue of infant mortality in the United States and ultimately spurred her to found her own wellness brand, Movita Organics. A graduate of the University of Virginia School of Law, Tonya is also a bestselling author of children's books and is the co-author of the bestselling novel, Gotham Diaries.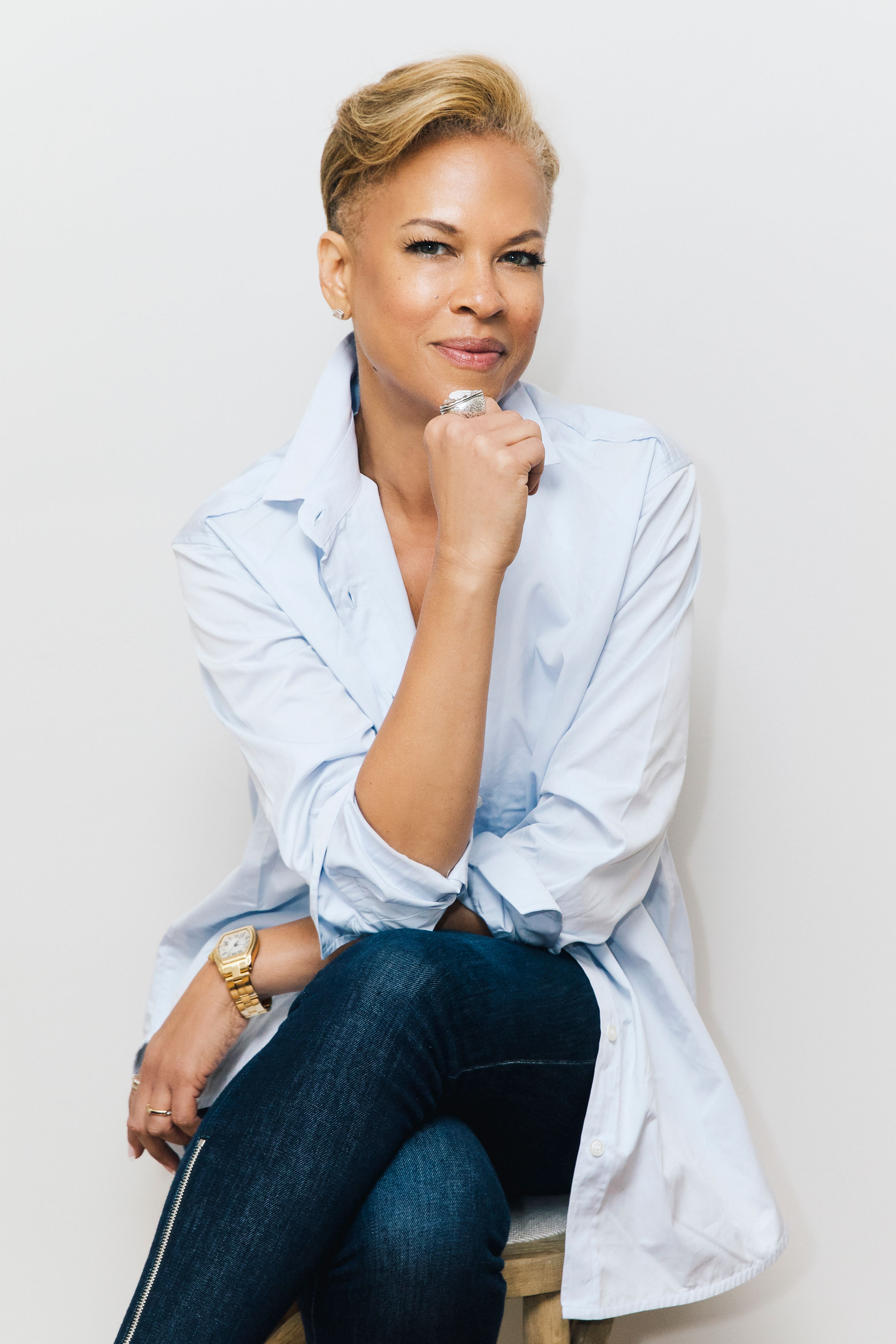 Barbara Bowman celebrates 70 years since her graduation from Sarah Lawrence this year. One of the first African Americans to graduate from SLC, Dr. Bowman is a pioneer in her field of early childhood education and is the co-founder of the Erikson Institute, where she is also the Irving B. Harris Professor of Child Development. Her research, which has focused on the importance of early education in childhood development, was the foundation for the federal Head Start program—an endeavor she played a pivotal role breathing life into and continues to dedicate her career to its success. From 2004-2012, Barbara served as chief officer for early childhood education for the Chicago Public Schools, and during the first term of former President Barack Obama she served as a consultant to the U.S. Secretary of Education.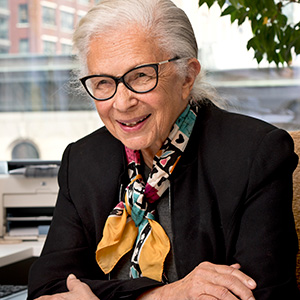 Both Tonya and Barbara are long-standing supporters of Sarah Lawrence whose lives embody that SLC ethos of connecting passions to create futures. Their prolific careers have been rooted in exploring opportunities in the unprecedented, finding solutions to problems with no blueprint, and, in doing so, leading and establishing new fields, advocating for inclusion, empowering others, and pushing society forward at every turn. Their return to campus will be part of an exceptional celebration of our graduates' hard work, dedication, and next steps in life.
While commencement and reunion are times when many in our community return to campus, we are fortunate to often welcome members of our alumni community to campus to meet with students, to take part in panels, and to continue their active engagement with Sarah Lawrence. Last night we welcomed alumnus and leading epidemiologist Dr. W. Ian Lipkin '74—who has been pivotal in helping China address the spread of the coronavirus—when he visited with the College's Pre-Health program. In addition to connecting with students interested in pursuing careers in health professions, he participated in a Q&A with faculty member Drew Cressman and with the broader Sarah Lawrence community, discussing his current efforts fighting the coronavirus as well as his career as a "virus hunter," which includes a central role combating global outbreaks like SARS in the early 2000s and the West Nile virus in the late 1990s. His conversation and commentary on the coronavirus serve as a reminder of the reach of our global community and all of those affected by the spread of the virus. We are working directly with students from affected areas as well as closely monitoring all study abroad programs and participants to ensure their safety and support during this time. To date (2/27/2020) there are no diagnosed cases in the Tri-State Region (New York, Connecticut, and New Jersey). The College and our Health and Wellness staff are in contact with New York State and Westchester County Health Departments and monitoring reports from the U.S. Centers for Disease Control and Prevention regarding recommended protocols and guidelines. We will continue to be vigilant as new information and details arise and share updates with our communities both on and off campus.
Yours,
Cristle Collins Judd
President
Instagram: @slcprez
---