A panel discussion and Q&A on our inaugural theme, Democracy and Education.
Martha Minow
Carter Professor of General Jurisprudence, Harvard University Distinguished Service Professor, Harvard Law School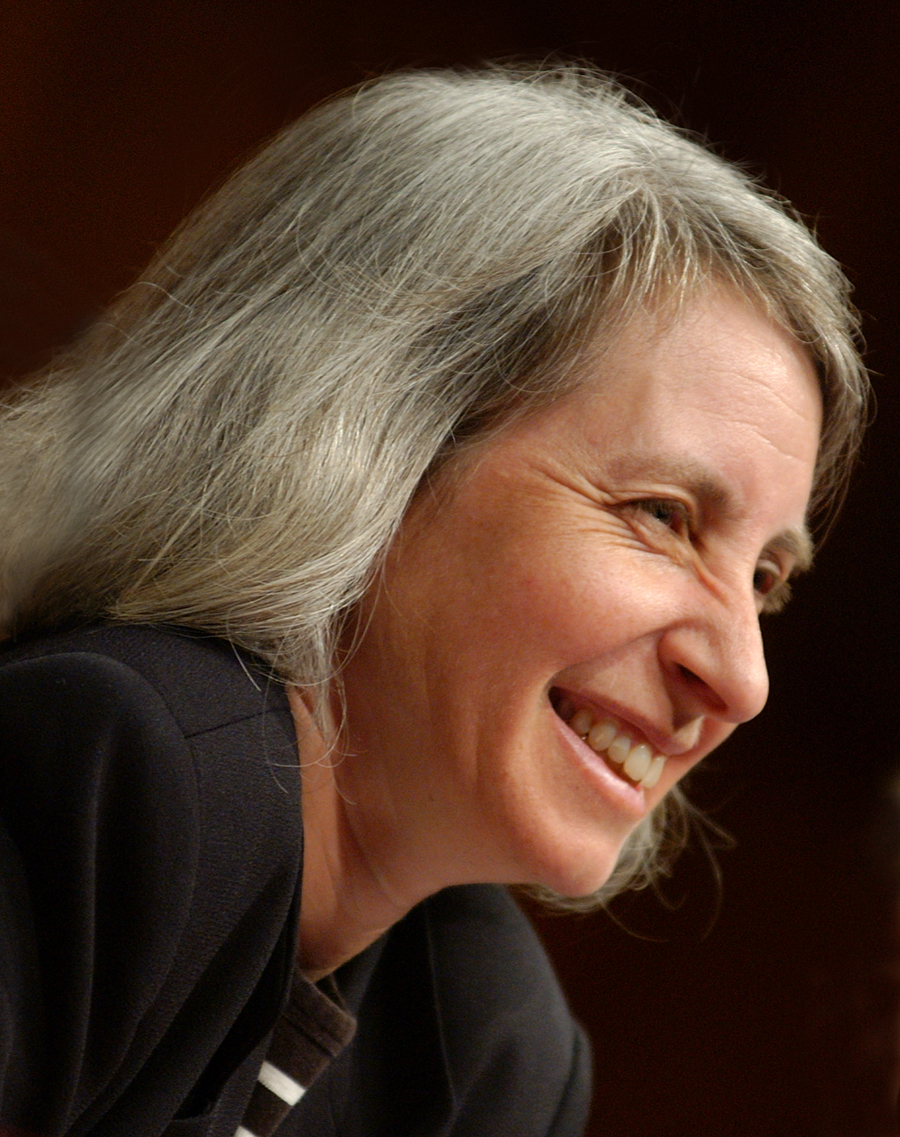 Martha Minow is the Carter Professor of General Jurisprudence at Harvard Law School, where she has taught since 1981 and served as dean between 2009 and 2017. An expert in human rights and advocacy for members of racial and religious minorities and for women, children, and persons with disabilities, she has helped to implement federal commitments for inclusive education for students with disabilities and assisted international curriculum development (through the organization, Facing History and Ourselves) for high schools on democracy and human rights.
Her writings include In Brown's Wake: Legacies of America's Constitutional Landmark (2010); We're All for Equality in U.S. Schools: But What Does It Mean?, in Martha Minow, Richard A. Shweder, and Hazel Rose Markus, eds., Just Schools: Pursuing Equality in Societies of Difference (2008); Partners, Not Rivals: Privatization and the Public Good (2002); Engaging Cultural Differences: The Multicultural Challenge in Liberal Democracies (co-edited 2002); Between Vengeance and Forgiveness: Facing History After Genocide and Mass Violence (1998); Not Only for Myself: Identity, Politics, and Law (1997); Making All the Difference: Inclusion, Exclusion, and American Law (1990); and casebooks on gender and law, on civil procedure, and on family law.
She served as a law clerk for Justice Thurgood Marshall, and she is the recipient of nine honorary degrees.
Salamishah Tillet
Associate Professor of English and Africana Studies, University of Pennsylvania
Co-Founder, A Long Walk Home
Salamishah Tillet is an associate professor of English and Africana Studies at the University of Pennsylvania. In 2003, Salamishah and her sister, Scheherazade Tillet, co-founded A Long Walk Home, Inc., a Chicago-based nonprofit that uses art to empower young people and end violence against girls and women. She is the author of Sites of Slavery: Citizenship and Racial Democracy in the Post-Civil Rights Imagination (Duke, 2012) and is currently working on a book on civil rights icon Nina Simone. She has appeared on the BBC, CNN, MSNBC, and NPR and in Ebony and Essence; published with theatlantic.com, Chicago Tribune, The Guardian, The Nation, and Time.com; and regularly contributes to Elle and the New York Times.
Daniel Weiss
President and Chief Executive Officer, The Metropolitan Museum of Art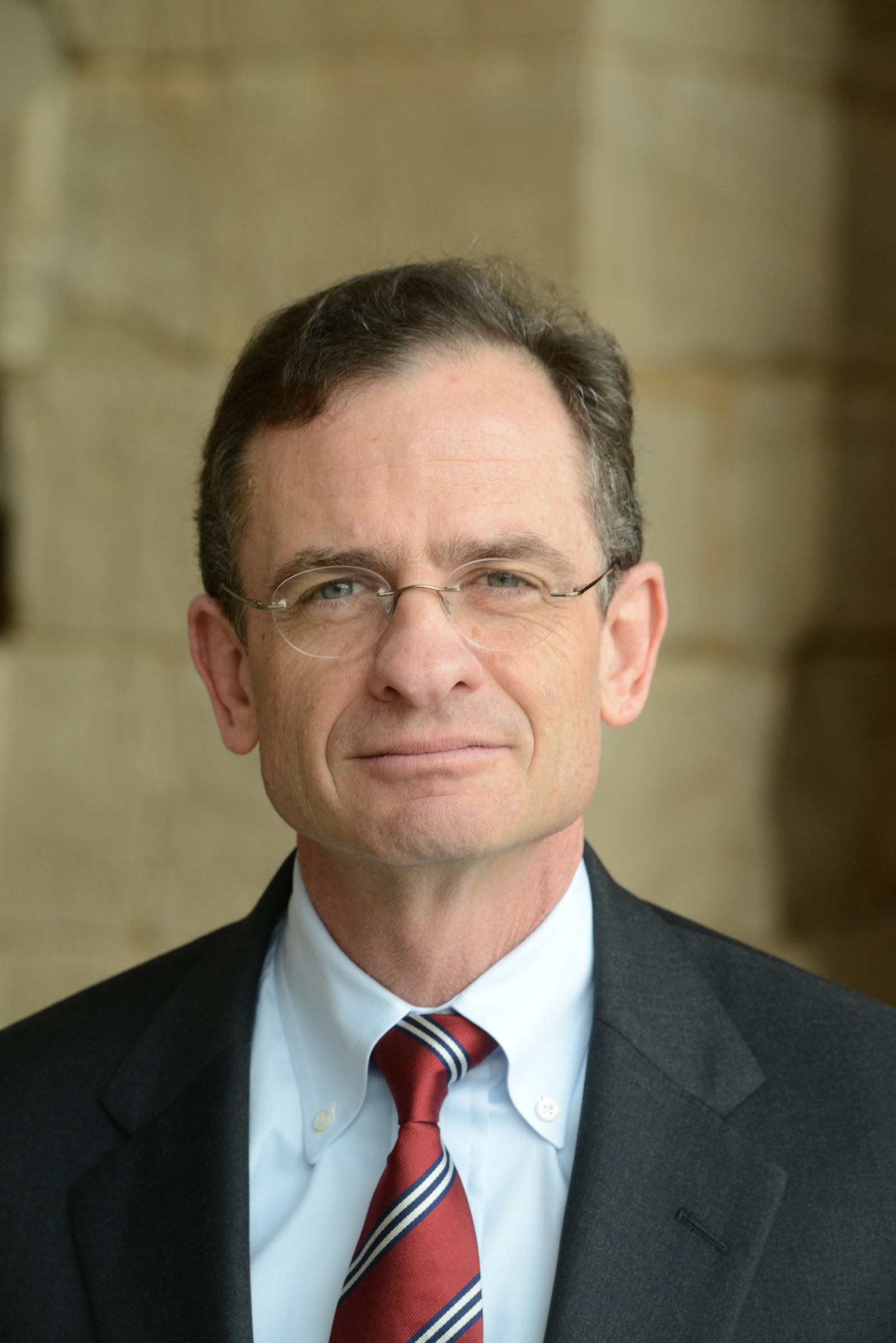 Daniel Weiss became the fifth President of The Metropolitan Museum of Art on July 1, 2015. He served as President and Chief Operating Officer until being promoted in March of 2017 to President and Chief Executive Officer. With approximately two million objects in its collection representing more than 5,000 years of artistic achievement from around the world, seven million visitors annually, and an operating budget of $320 million, The Met is one of the largest and most diverse art museums in the world.
Previously Weiss served as the 14th President of Haverford College, the 16th President of Lafayette College, and the James B. Knapp Dean of the Zanvyl Krieger School of Arts & Sciences at Johns Hopkins University, where he also served as professor and chair of the History of Art Department. Weiss has written or edited five books and numerous articles on the art of the Middle Ages, higher education, and other topics. His work has been supported by grants from the National Endowment for the Humanities, the Andrew W. Mellon Foundation, Dumbarton Oaks Center for Byzantine Studies at Harvard University, and the Samuel H. Kress Foundation. A member of the Council on Foreign Relations, Weiss is Vice Chair of the Board of the Samuel H. Kress Foundation, a member of the Advisory Board of the Yale School of Management, and a trustee of the Library of America.
Daniel Weiss holds an MA and PhD from Johns Hopkins University, an MBA from the Yale School of Management, and a BA from George Washington University.
Gregg M. Horowitz '80
Professor of Philosophy, Pratt Institute
Trustee, Sarah Lawrence College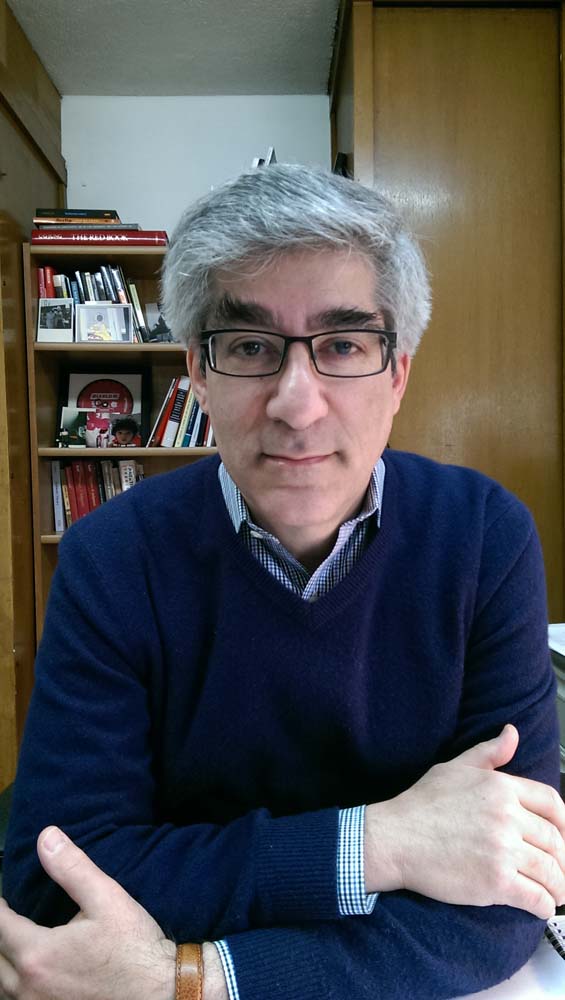 Gregg Horowitz '80 is Professor of Philosophy at Pratt Institute in Brooklyn, New York. He has also taught at Vanderbilt University, the University of Chicago, and Sarah Lawrence College, and is a past winner of the Berlin Prize at the American Academy in Berlin. He writes on aesthetics and the philosophy of art, psychoanalysis, and political theory. His publications include the books Sustaining Loss: Art and Mournful Life (Stanford, 2001) and The Wake of Art: Philosophy, Criticism, and the Ends of Taste (Routledge, 1998, with Arthur C. Danto and Tom Huhn). Recent articles include "The Authority of Dreams" in The Art of Dreams: Reflections and Representations (edited by Barbara Hahn and Meike Werner, 2016), "Tradition" (Art Bulletin, 2013), "A Made-to-Order Witness: Women's Knowledge in Vertigo" in Katalin Makkai, ed., Vertigo: Philosophers on Film (Routledge, January 2013), "The Homeopathic Image, or, Trauma, Intimacy, and Poetry" (Critical Horizons, 2010), and "A Late Adventure of the Feelings: Loss, Trauma, and the Limits of Psychoanalysis" in The Trauma Controversy: Philosophical and Interdisciplinary Dialogues (SUNY Press, 2009).