"People are trapped in history and history is trapped in them."
James Baldwin, "Stranger in the Village" (1953)

Sarah Lawrence's History Matters series explores how the past continues to live on in each of us, often working on us in mysterious ways, molding our thoughts, sensibilities, actions, and our dreams—even when we're not cognizant of it. History is an especially critical tool for understanding the most urgent questions of today, and if we're prepared to give our fullest attention to the complex ways in which we are embedded in history, the more empowered we'll be to make better, more humane choices as we seek to shape history and nudge it forward.
More About the History Matters Series
This series, through events such as keynote speakers, workshops, panels, and more, will go to the roots of urgent and relevant matters: struggles over reproductive rights and the meaning of the Constitution at home; the long destructive underpinnings of enslavement; global capitalism and its impact on climate; public memory and the nature of the "archive"; and the histories of human migration and immigration, to name a few.
At a time when fewer and fewer college students in the U.S. are electing to study history, delving deep into the past to better understand and impact the future is more important than ever. Without an informed, nuanced, and empathic appreciation of the past in all its complexity, we risk losing the capacity to speak to each other—as families, as communities, and as citizens.
As the College community comes together with eminent guests throughout the academic year, it is our hope that alumni, families, neighbors, and friends will join the conversation.
Upcoming Events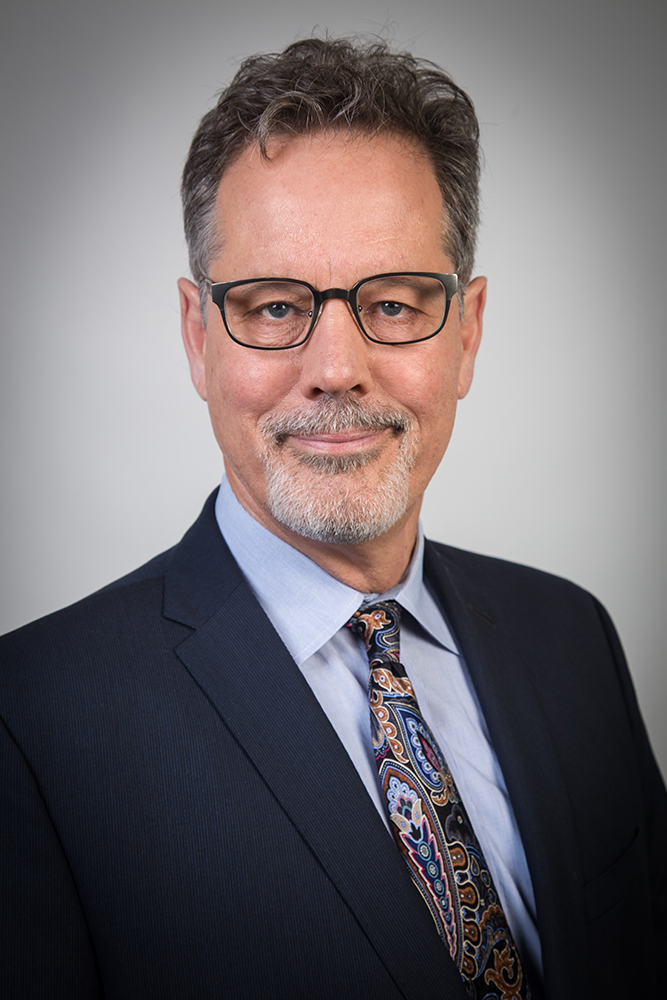 Dirty Words and Dangerous Ideas: Censorship Battles in American Culture, Past and Present
Thursday, February 9
7 p.m. ET
In person and online
Join historian Brett Gary for a discussion with history faculty member Matthew Ellis on censorship battles in American culture. They will consider the censorship strategies and spectacles that continue to rattle the nation's legislatures, schools, and libraries—over art, literature, history, reproductive rights, and queer bodily autonomy. An audience Q&A will follow.
Brett Gary is the author of, Dirty Works: Obscenity on Trial in America's First Sexual Revolution, an award-winning study of key legal battles over literary and sexual censorship from the late 19th through the mid-20th century. His work examines the transformation of the nation's obscenity laws through the legal travails of pioneering and controversial sex researchers and educators, birth control activists, and literary modernists, paving the way for the sexual revolutions and culture war conflicts to follow.
Archive Fever! The Art of Preserving the Past
Tuesday, February 14
1:45 p.m.
In person
Scottish writer and activist Sara Sheridan has suggested that "without archives many stories of real people would be lost, and along with those stories, vital clues that allow us to reflect and interpret our lives today." More than a repository of dusty documents for historians to sift through, archives can serve as a vital bridge between our collective past, present, and future. But what is an archive? How are archives made and maintained? What, and who, are they for? What is their function in our knowledge economy, and how do different people, professions, and social groups make use of them? As we lurch rapidly towards a hyper-digital future, what will happen to physical archives and the bountiful treasures from the past that they contain? What does the brave new world of the "digital archive" herald for us? 
This panel will explore the notion of the archive from various vantage points. Panelists include: Matthew Ellis (History), Margarita Fajardo, (History), Roy Ben-Shai (Philosophy), Sophie Barbasch (Visual and Studio Arts), and Christina Kasman (College Archivist).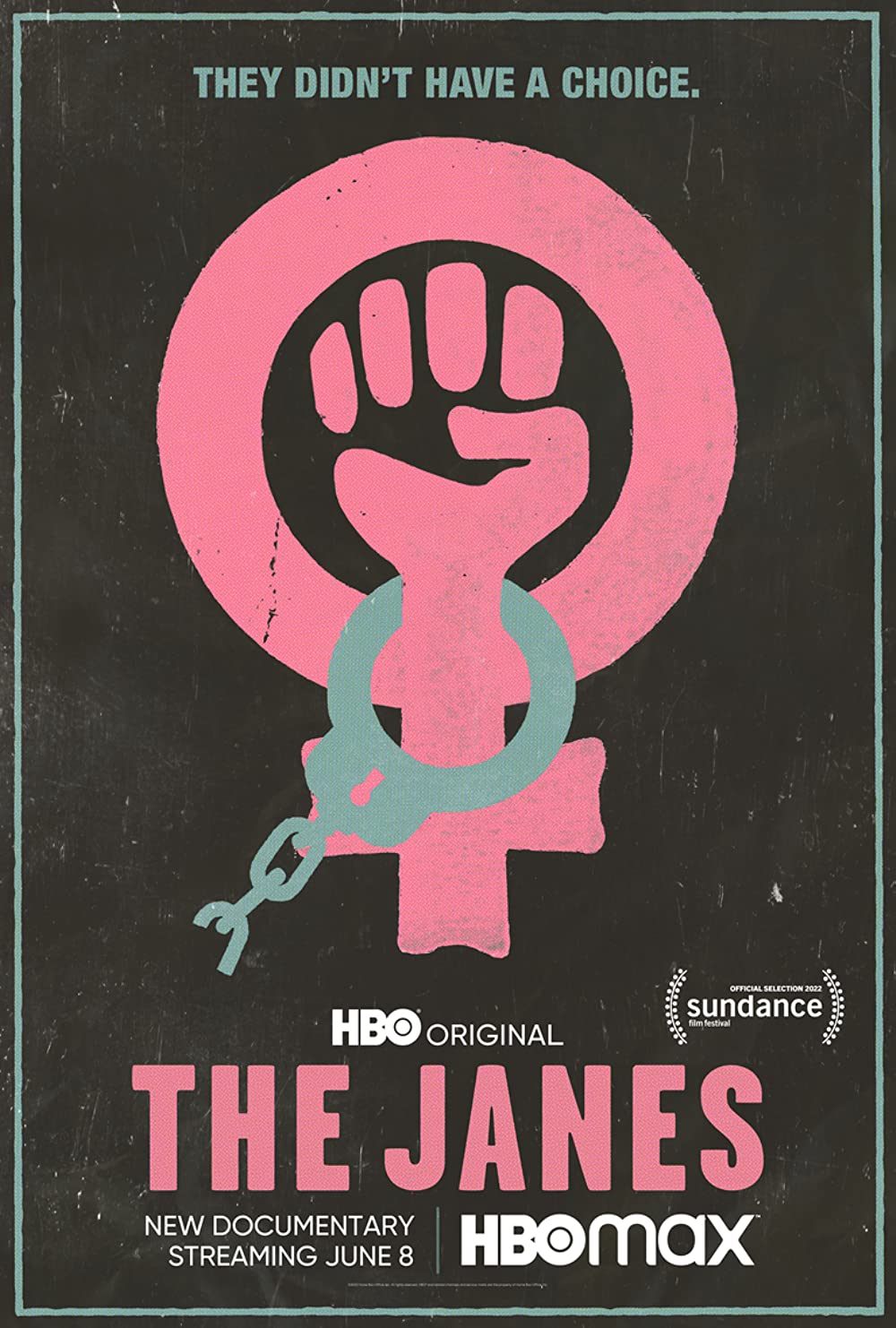 Conversations on Reproductive Justice and Intersectionality: The Janes
Monday, April 3
7 p.m.
In person and online
Join faculty and staff from Women's and Gender Studies for a screening of The Janes, a film about the movement to provide safe abortions Pre-Roe. A discussion with the film's director and Emmy-nominee Emma Pildes '02 (HBO's Jane Fonda in Five Acts) will follow the screening.
Learn more about and watch the trailer for The Janes.
Registration coming soon!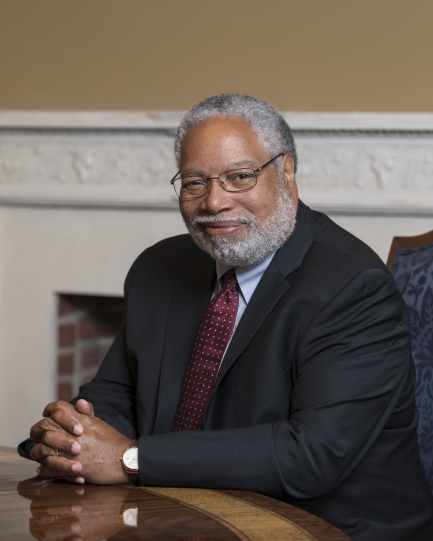 An Evening with Lonnie Bunch in Conversation with President Cristle Collins Judd
Tuesday, April 18
7 p.m.
In person and online
Lonnie G. Bunch III is the 14th Secretary of the Smithsonian. He assumed his position June 16, 2019. As Secretary, he oversees 21 museums, 21 libraries, the National Zoo, numerous research centers, and several education units and centers. Two new museums—the National Museum of the American Latino and the Smithsonian American Women's History Museum—are in development. Bunch was the founding director of the Smithsonian's National Museum of African American History and Culture. He chronicled the creation of the museum in his book, A Fool's Errand: Building the National Museum of African American History and Culture in the Age of Bush, Obama, and Trump, and is the first historian to be Secretary of the Institution. In 2021, he received France's highest award, The Legion of Honor.
More information and registration coming soon!
---
---
Stay in the loop on upcoming History Matters and other events at Sarah Lawrence College. Sign up and we'll reach out from time to time with events that may interest you. Many events this year will take place on campus as well as online, so sign up from anywhere in the world!
The History Matters series' consideration of a theme from a variety of perspectives builds on the work of previous academic year event series: Belonging (2021-22), Justice (2020-21), E Pluribus Unum (2019-20), Difference in Dialogue (2018-19), and Democracy and Education (2017-18).