"People are trapped in history and history is trapped in them."
James Baldwin, "Stranger in the Village" (1953)

Sarah Lawrence's History Matters series explores how the past continues to live on in each of us, often working on us in mysterious ways, molding our thoughts, sensibilities, actions, and our dreams—even when we're not cognizant of it. History is an especially critical tool for understanding the most urgent questions of today, and if we're prepared to give our fullest attention to the complex ways in which we are embedded in history, the more empowered we'll be to make better, more humane choices as we seek to shape history and nudge it forward.
More About the History Matters Series
This series, through events such as keynote speakers, workshops, panels, and more, will go to the roots of urgent and relevant matters: struggles over reproductive rights and the meaning of the Constitution at home; the long destructive underpinnings of enslavement; global capitalism and its impact on climate; public memory and the nature of the "archive"; and the histories of human migration and immigration, to name a few.
At a time when fewer and fewer college students in the U.S. are electing to study history, delving deep into the past to better understand and impact the future is more important than ever. Without an informed, nuanced, and empathic appreciation of the past in all its complexity, we risk losing the capacity to speak to each other—as families, as communities, and as citizens.
As the College community comes together with eminent guests throughout the academic year, it is our hope that alumni, families, neighbors, and friends will join the conversation.
Upcoming Event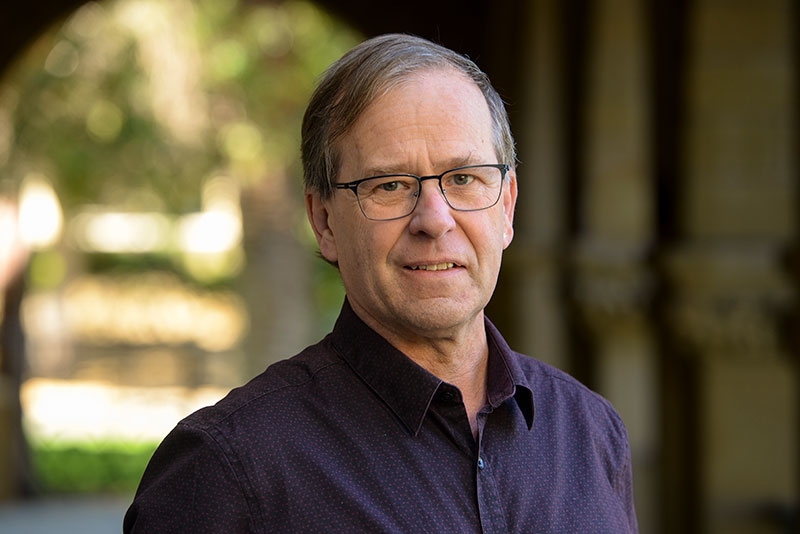 The 20th Century's Crimes Against Time: How Technology Hijacked the Past, the Present, and the Future
Saturday, October 22
1 p.m. ET
Paul N. Edwards P'26, Director of the Program on Science, Technology & Society at Stanford University, will discuss technological and scientific change over the 20th Century and how developments of that era have foreclosed possible futures and locked us into deeply destructive modes of existence.
---
Recent Events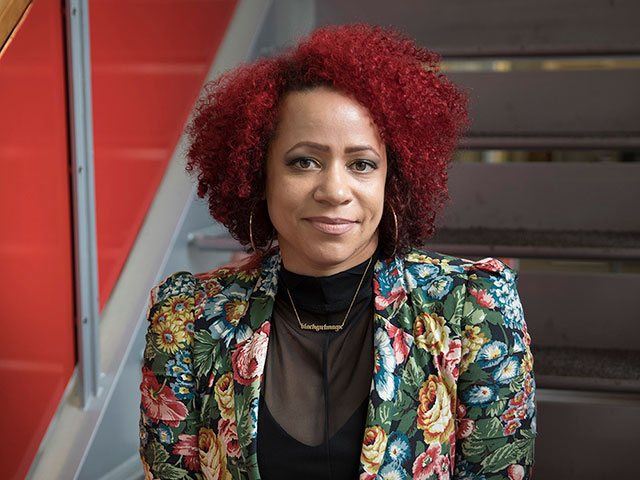 A CONVERSATION WITH NIKOLE HANNAH-JONES ABOUT JOURNALISM, RACISM, AND AMERICAN HISTORY
On Tuesday, September 27, journalist, educator, and thought leader Nikole Hannah Jones led a discussion of The 1619 Project,The New York Times' groundbreaking work examining slavery's centrality to American history as well as its modern legacy, reframing the way we understand this history and the contributions of black Americans to the nation and its democratic aspirations.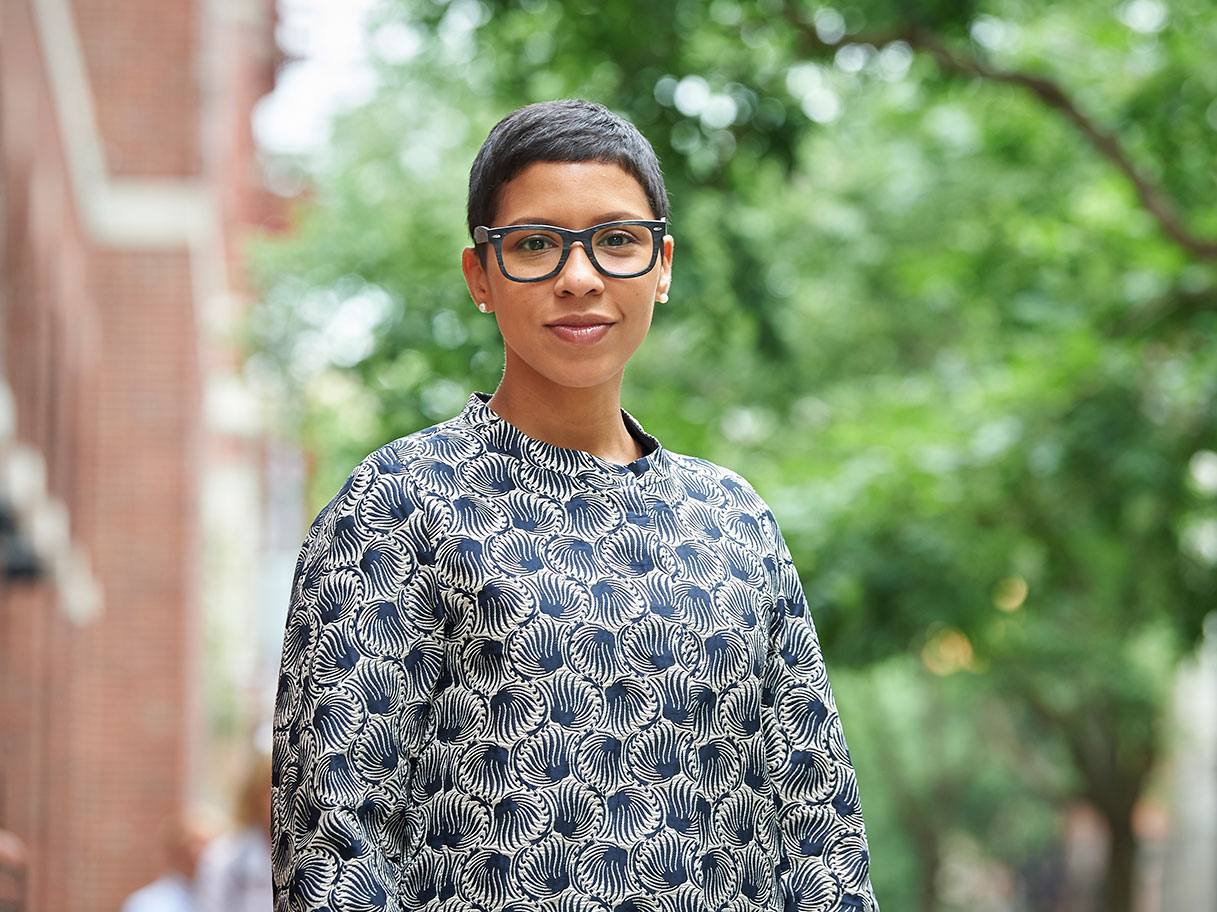 Overruling Roe v. Wade: Explaining Dobbs v. Jackson Women's Health Organization & the Road Ahead
On September 7, 2022, Melissa Murray, the Frederick I. and Grace Stokes Professor of Law at NYU School of Law, visited campus to share insights into reproductive rights and justice with a focus on the power of historical knowledge and historical thinking in addressing the crises and issues we are facing today.
---
Stay in the loop on upcoming History Matters and other events at Sarah Lawrence College. Sign up and we'll reach out from time to time with events that may interest you. Many events this year will take place on campus as well as online, so sign up from anywhere in the world!
The History Matters series' consideration of a theme from a variety of perspectives builds on the work of previous academic year event series: Belonging (2021-22), Justice (2020-21), E Pluribus Unum (2019-20), Difference in Dialogue (2018-19), and Democracy and Education (2017-18).