Heimbold Visual Arts Center Donnelley Film Theatre
Open to the public
/ Monday
9:00am-4:00pm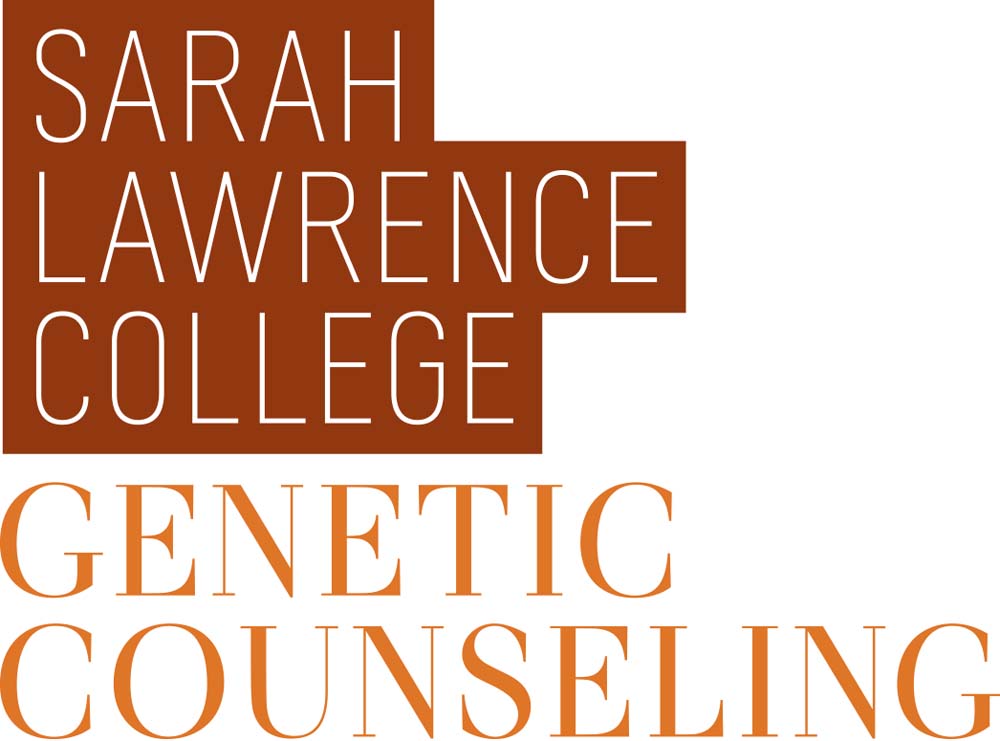 Interested in exploring a career as a genetic counselor? Attend Sarah Lawrence College's Genetic Counseling Career Day!
Fee: $35 (non-refundable; includes breakfast and lunch)
Registration Deadline: Friday, June 1, 2018
During this annual event, attendees:
Meet genetic counselors with varying specialties, experiences, and perspectives
Become familiar with the type of knowledge and skills genetic counselors use in their practice and the array of jobs for which this skill set can prepare you
Learn about the present state and the projected future of the profession
Discuss the ethical and social implications of genomic medicine
Have lunch with practicing genetic counselors and genetic counseling students
Break into smaller groups to learn about specialties within the field
Gain an understanding of opportunities available to graduates with a Master of Science in Human Genetics
All are welcome, regardless of educational or career background.