Heimbold Visual Arts Center Donnelley Film Theatre
Open to the public
/ Thursday
5:00pm-7:00pm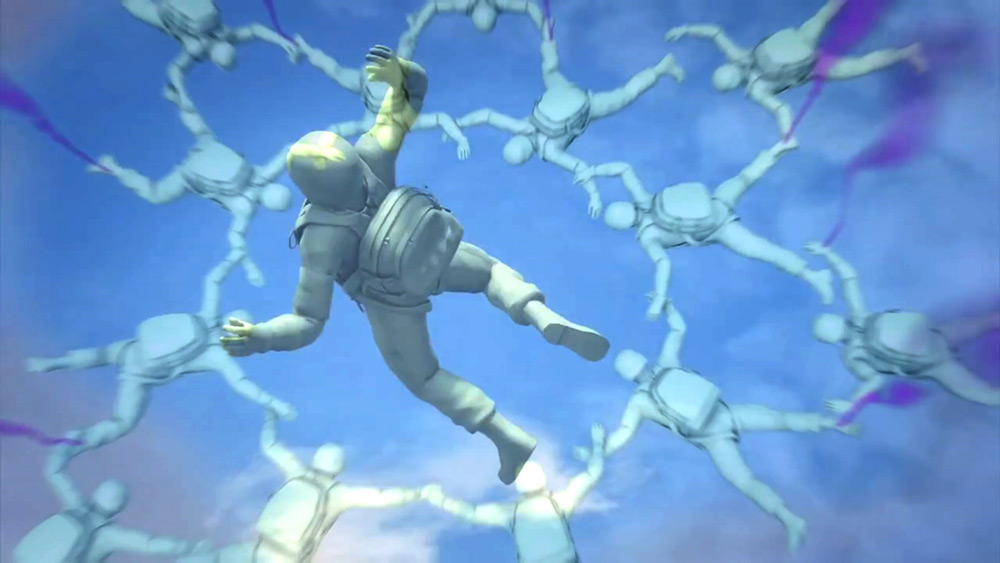 Peggy Ahwesh is one of the most important media artists working today. With a sensibility as much kino-eye as post-punk, Ahwesh's work advances the legacy of the most adventurous elements of avant-garde cinema into contemporary geopolitics, multimedia experimentation, and discourses of gender & sexuality. Her films and videos present a diverse range of radical innovations across genres and modes of production, from film-essay to documentary, diary and home-movie, appropriation and animation. Ahwesh's recent videos and media-installations explore surveillance aesthetics and notions of truth through "found animation," offering poignant, trenchant examinations of the politics of montage in the age of electronic media.
Retrospectives of Ahwesh's work have been presented at the Whitney Museum of American Art (Girls Beware!, 1997); Filmmuseum, Brussels; Anthology Film Archives, New York; Peggy's Playhouse at Yerba Buena Center for the Arts, San Francisco; and the Carpenter Center for the Visual Arts at Harvard University, among others. Ahwesh's films and videos have screened in the Whitney Biennial (1991, 1995, 2002); New York Film Festival (1998, 2007); Flaherty Film Seminar (2003); Pompidou Center (2002, 2004); and at festivals around the world. Ahwesh is Professor of Film and Electronic Arts at Bard College.
This special event is made possible by generous support from Sarah Lawrence College's Global Studies, Film History, and Filmmaking and Moving Image Arts programs.