Heimbold Visual Arts Center
Open to the public
/ Thursday
4:00pm-8:45pm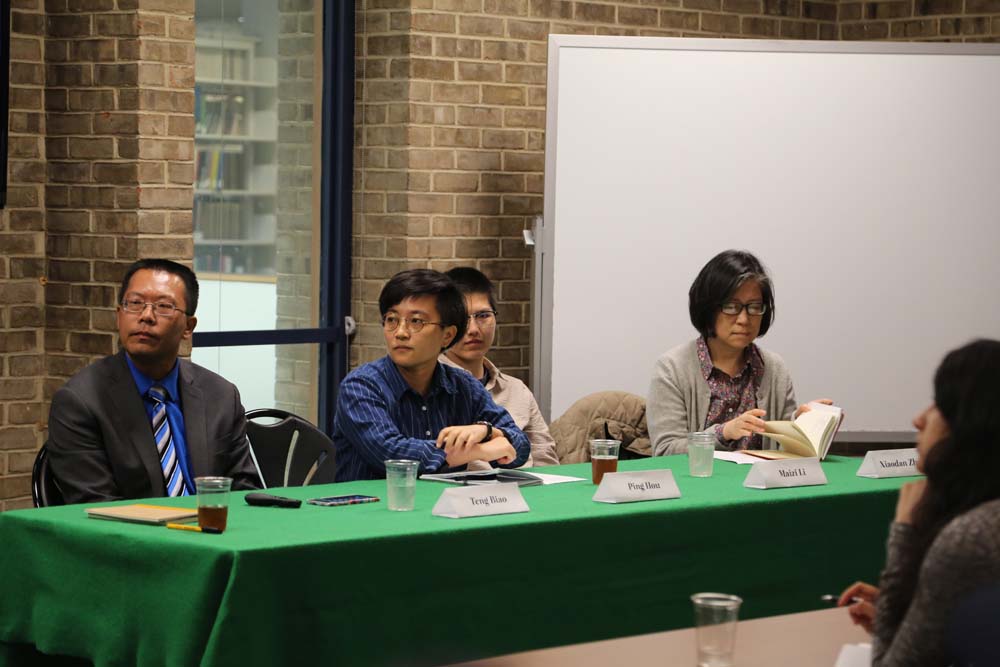 Join our passionate and tight-knit community of global scholars at Asia Summit! The reception will be followed by a poster/arts fair displaying student work pertaining to Asia's history and current environment, and an opening keynote speech. On Friday, we will have a full day of panels and lectures, with topics ranging from the politics of HIV healthcare to border conflicts in Southeast Asia. Accompany us for two days filled with intellectual dialogues between the best minds of Asia Studies, engage and learn from other attendees, and enjoy an overall enriching experience.
SLC Asia Summit is a newly-founded student organization that holds annual academic conferences on the most pressing issues of the Asian region while not losing sight of its vast history. Their mission is important—while the economic and financial state of Asia has been thoroughly covered by other summits, few discuss Asia's more intimate problems. The voices of Asians are rarely heard in American culture; when they are, they only provide limited surface-level insights. In this increasingly globalized society, it should be our priority to educate one another on the intricacies of the world—against alienation and towards unity.
This event is supported by Dean of Studies, Student Activities Office, Career Service, Alumni Office, and Sociology Department. Special thanks to KULA, SLC Political Review, and the Phoenix for collaboration.