Heimbold Visual Arts Center Donnelley Film Theatre
Open to the public
/ Thursday
5:15pm-6:45pm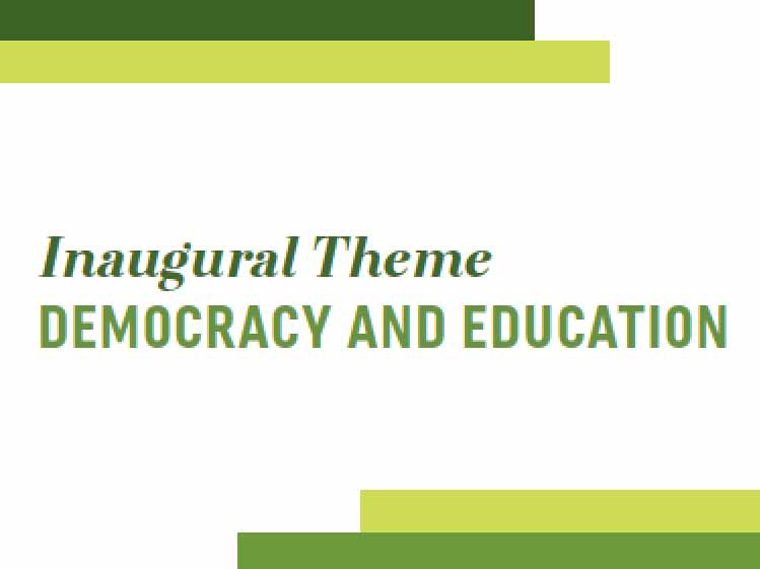 A panel discussion featuring:
Harry Brighouse
Professor of Philosophy, University of Wisconsin-Madison
Sydney Chaffee '05
2017 National Teacher of the Year
Chuck Dorn
Professor of Education and Associate Dean, Bowdoin College
Joseph Wardenski
Civil rights lawyer; former Department of Justice lawyer during Obama administration
Access suggested readings and watchings from the panelists
This event is part of the Inaugural Year series, exploring the theme Democracy and Education. What does Democracy and Education mean to you? Share your thoughts—written or video—with us on social media using the hashtag #SLCDemocracyEducation. See what others are saying at slc.edu/democracy.