Performing Arts Center Frances Ann Cannon Theatre
Open to the public
/ Thursday
7:00pm-9:00pm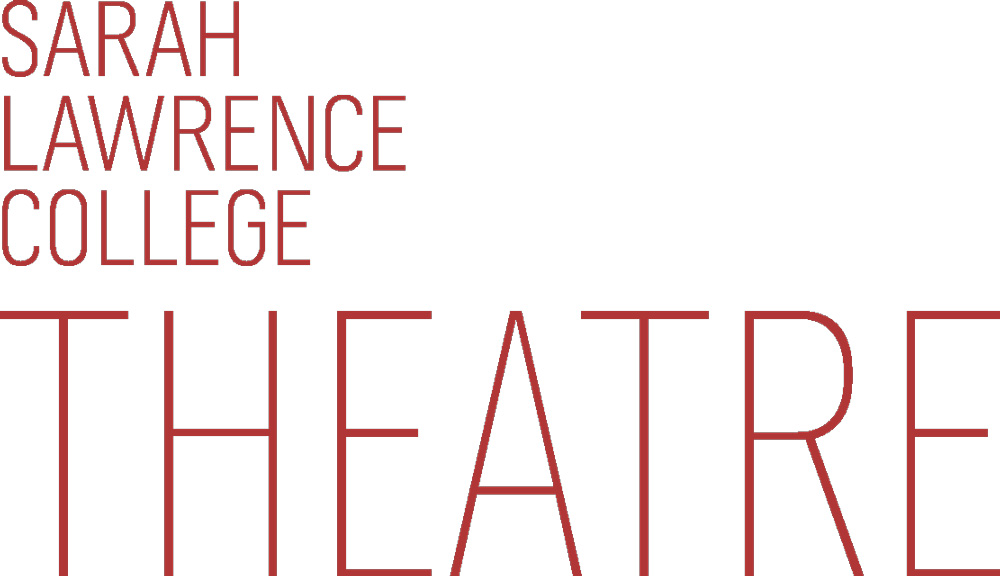 Rebecca—Created by Christopher Nourse w/ensemble
1692 Salem, Massachusetts. Twenty people (and two dogs) are executed for witchcraft. A coven of witches guides the audience on an immersive theatrical journey using primary source material from the trials and a highly physical performance language. It is odd. It is handmade. It moves.
Shoot, Don't Talk—Created by Andrew Murdock w/ensemble
The classic spaghetti western The Good, The Bad, and The Ugly is reexamined as by the ensemble as it explores themes of mistranslation of language and form. Drawing influences from the making of the film, the cast uses live-feed cameras, puppetry, and miniatures to recreate and recontextualize shots from the movie to call into question our current relationship to the frontier mythos.
Student Director Workshops. For ticket information, please visit Eventbrite. Tickets are typically available one week prior to the production premiere.