Heimbold Visual Arts Center Donnelley Film Theatre
Open to the public
/ Saturday
4:30pm-6:00pm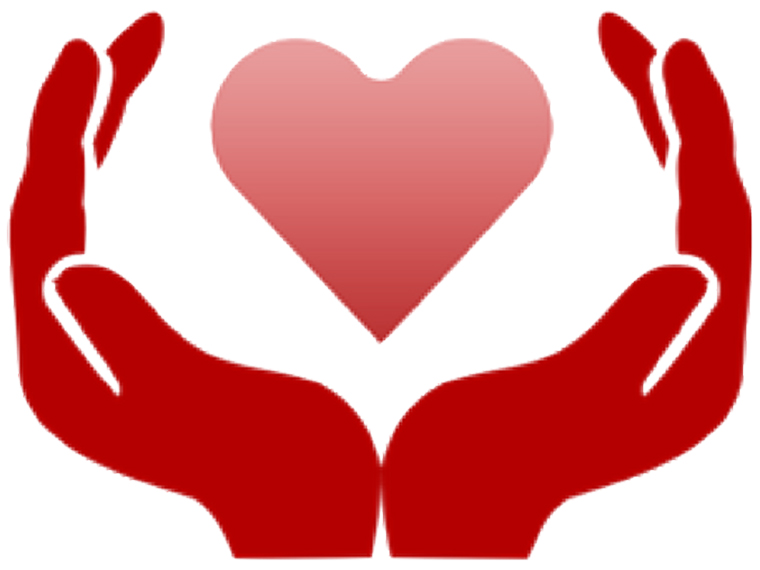 We invite faculty, staff, students, administrators, researchers, non-profit organizations, community leaders, vendors, and other professionals to participate in our 1st Annual Our Liberation Summit.
Many of us express fear and hesitation when conversations about race, class, gender identity and expression, religion, ability, sexuality, and other social identities come up in the classroom or elsewhere on our campuses. One of the reasons is we need the language to participate and to understand and how to be allies to one another. For our first conference, we hope to start with the basics, as well as push people past their comfort zones. Our goal is help create space for all who want to be in this process of learning and sharing about social identity and social justice. The theme for the 1st Annual Social Justice Conference at Sarah Lawrence College is Our Liberation, in honor of Lilla Watson, activist, Aboriginal elder, and educator from Queensland, Australia. This is a call to all who work in the name of social justice to work, fight, make space for change for us all.
There is a lunch fee of $12 for non-Sarah Lawrence community members. Participants are responsible for their own travel and lodging.