Heimbold Visual Arts Center Donnelley Film Theatre
Open to the public
/ Tuesday
2:00pm-3:25pm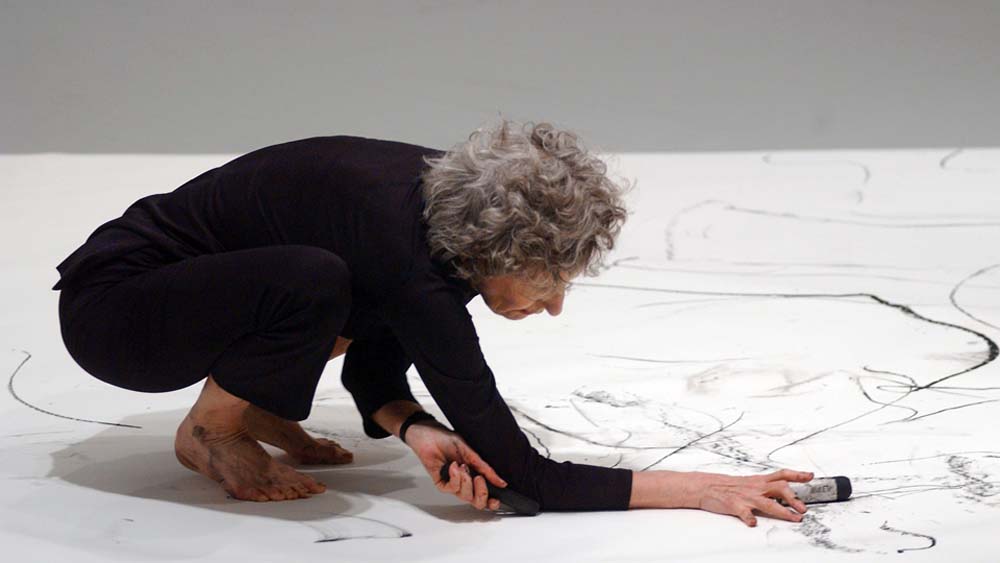 In conjunction with the Dance Program's Fall 2017 Trisha Brown Performance Project, noted art historian Susan Rosenberg will give a presentation on the work of pioneering choreographer Trisha Brown (1936-2017). Trisha Brown forged her identity and artistic principles in the 1960s and 1970s, a period of radical socio-political and cultural reorientation. Providing an overview of Brown's 50-year career, this talk addresses how Brown challenged conventions and hierarchies of traditional dance, focusing on her work's alignment of formal innovation with contestation of establishment norms, as embodied in a newly democratic approach to the body; to theatrical space; to processes of dance-making, and to audience experiences.
Susan Rosenberg, Consulting Historical Scholar at the Trisha Brown Dance Company, directs the MA Program in Museum Administration at St. John's University, New York, where she is also Associate Professor of Art History. A former curator of modern and contemporary art (Philadelphia Museum of Art; Seattle Art Museum), she has published widely on Trisha Brown in international museum catalogs and academic journals. Her book, Trisha Brown: Choreography as Visual Art, appeared from Wesleyan University Press in 2016.
This event is part of the Inaugural Year series, exploring the theme Democracy and Education. What does Democracy and Education mean to you? Share your thoughts—written or video—with us on social media using the hashtag #SLCDemocracyEducation.