Note: This event has ended.
Heimbold Visual Arts Center Atrium/Lobby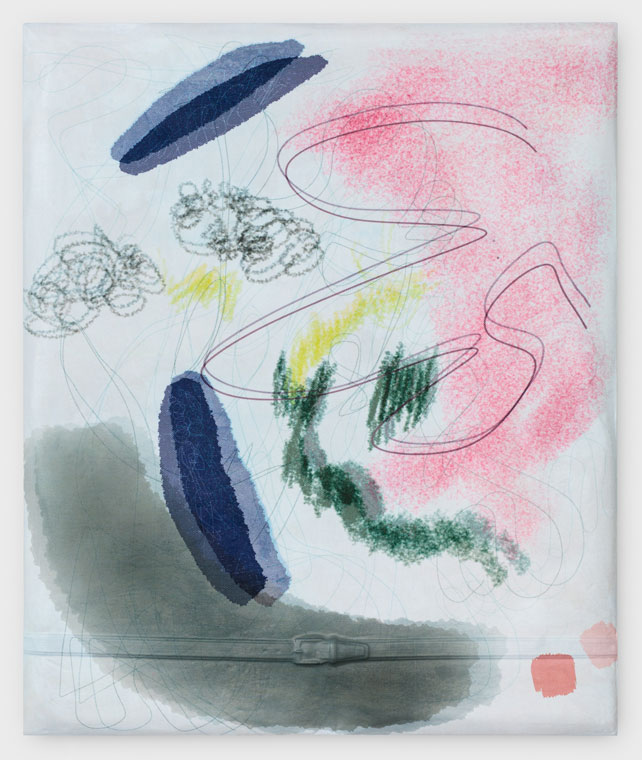 An opening reception for the Ami Omo exhibit, on display January 25 through March 4 in the Barbara Walters Gallery in the Heimbold Visual Arts Center. The exhibit features work by visual and studio arts faculty member Lucas Blalock with Asha Schechter, Chris Wiley, Emile Rubino, Gabriela Salazar, Jonathan Ehrenberg, Laura Tiffin, Lior Modan, Ragen Moss, Sacha Ingber, Stuart Hawkins, and Whitney Hubbs. Organized by Lucas Blalock.
---
Coming to an event? Get directions to campus and travel information. Sarah Lawrence College is a smoke-free campus.