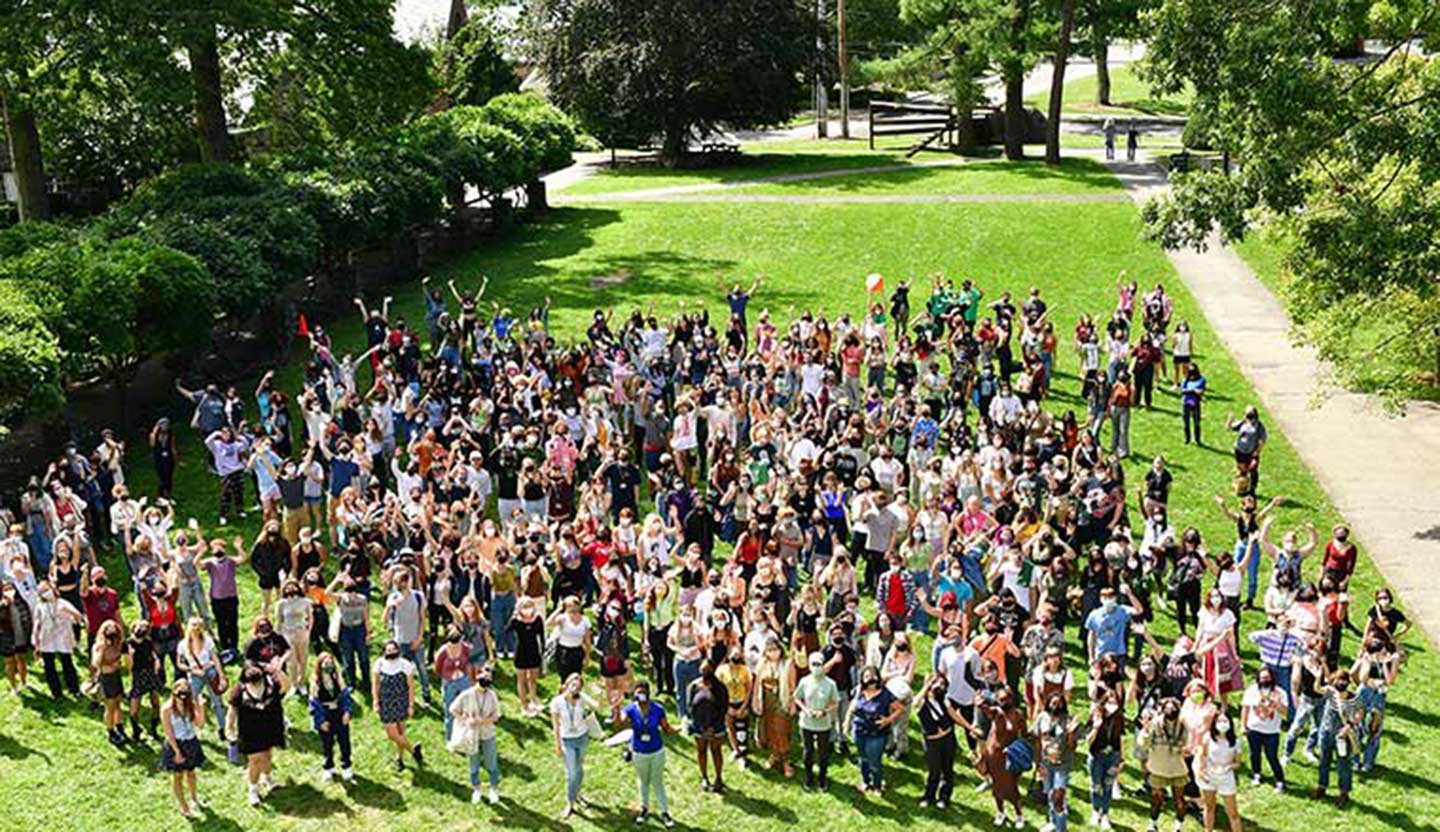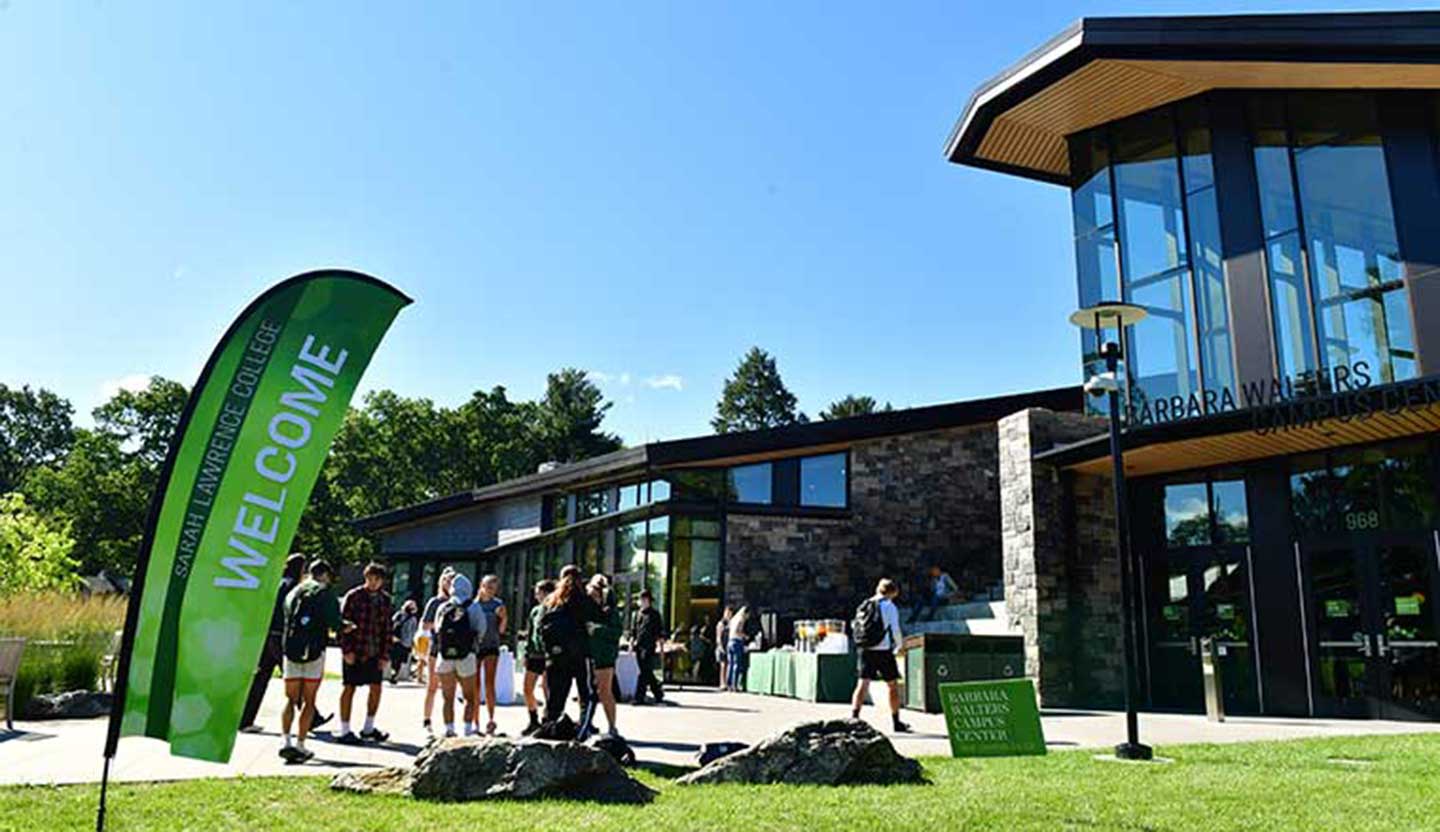 HELLO CLASS OF 2026!
A warm welcome from the First Year Dean!
Your first year of college marks a major milestone and we are so excited that you chose Sarah Lawrence for this journey! The First Year Experience is a year-long series of programs and discussions with the goal of helping you thrive at Sarah Lawrence College by:
Building healthy interpersonal connections. 
Learning about and accessing campus resources.
Experiencing holistic health and growth.
This website will guide you through your next steps and introduce you to the First Year Experience. The New Student Checklist is where you will find a list of items that all new students, including transfer students, must complete prior to arriving on campus.
Other important Infomation: Campus resources, and Frequently Asked Question
We are here to answer any questions you have as you prepare to join us on campus and we cannot express how thrilled we are to meet you!
Meet the Dean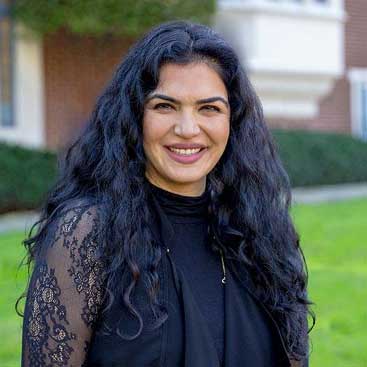 My name is Nahal Kaivan and I am the First Year Dean. Your experience of entering Sarah Lawrence and making the most of all we have to offer is of utmost importance to us. As your First Year Dean, I am part of the Engagement, Diversity, Equity and Inclusion (EDEI) team. My commitment to EDEI is infused in all First Year Experience, orientation and ongoing programing. I am a Clinical Psychologist who is fiercely committed to the growth and development of undergraduate students navigating institutions of higher learning. I am always here and available to meet, welcome and join with all first year students at Sarah Lawrence College so that your transition to college and integration into a new community is as fruitful as possible.
---
***MySLC Login is Required in order to access the New Student Checklist. Check your email on May 4
th
for login details from the First Year Dean.