Lectures & Symposiums
Gender and the Gender Spectrum in the Early Childhood Classroom
November 18, 2021
Join us for a panel discussion on supporting young children's explorations of concepts of gender, their own gender identity, and the gender spectrum. Panelists work in various educational settings ranging from a small suburban preschool, to an urban elementary school classroom, and a graduate education program.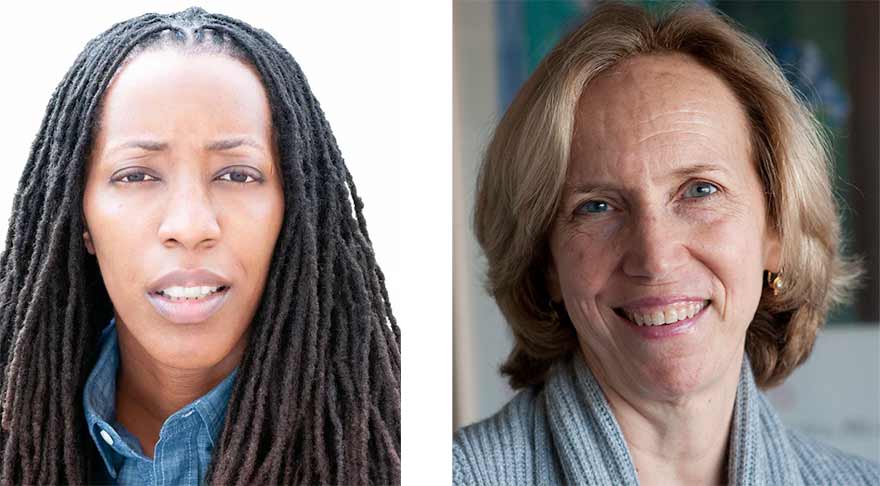 April 15, 2021
"Abolitionist Teaching, Co-Conspirators & Educational Justice" featuring Dr. Bettina Love
April 30, 2021
"The Relational Foundations of Reflection: Supporting the Development of Attachment and Symbolization in Young Children and their Caregivers" featuring Arietta Slade '73, Ph.D.
The Longfellow Lecture is an annual event, initiated in the first year of CDI (1987) and funded by an endowment established by friends and family of Cynthia Longfellow '73.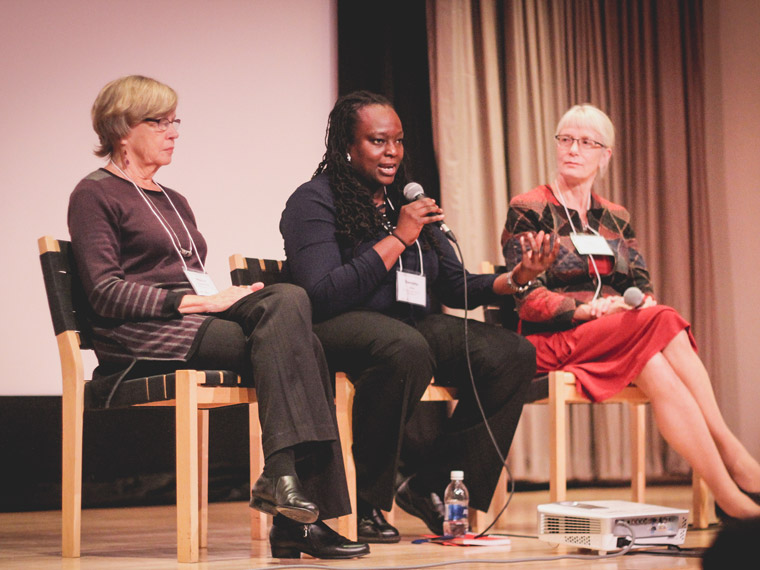 In April 2019, the Child Development Institute at Sarah Lawrence College held a Symposium in collaboration with the American-Scandinavian Foundation, the third in a series of Nordic-American symposia bringing together Scandinavian and American educators to explore issues of common interest and concern.
Panel Discussions