Panel Discussions
Wednesday, June 9, 2021, 6:30p.m. EDT
This panel discussion will focus on the work of three professionals, Cindy Puccio, MSW, PhD, Marie Reynolds, MA, MSW, and Kimberly Wilkinson, PhD, OTR/L, who use play in their clinical work with children. They will share with us how the pandemic and the transition to virtual learning and telehealth have impacted children and their own work. 
Friday, April 30, 2021, 4:00 p.m. EDT
This panel discussion will focus on working with historically underrepresented and underserved youth. Three panelists, Zoë A Berko, PhD, Aubrey Uresti, PhD, and Tommy Chou, MS, will each present their work, followed by a discussion moderated by Arietta Slade, PhD.
Lectures & Symposiums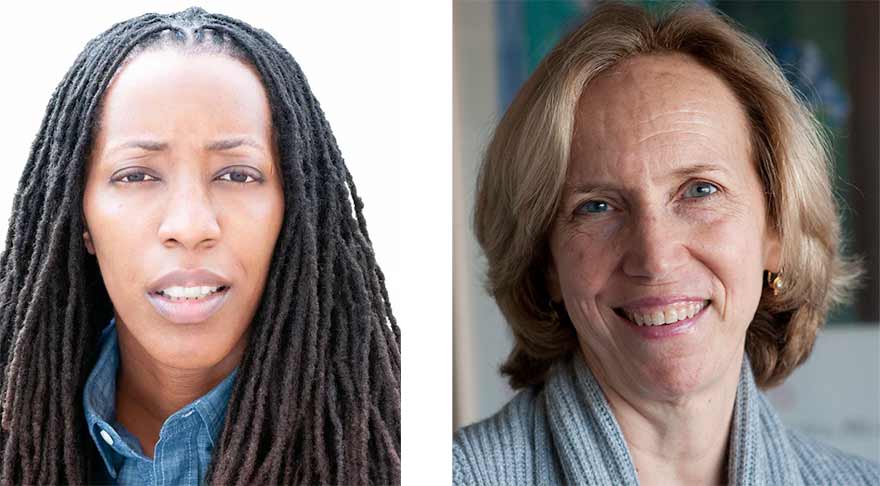 April 15, 2021
"Abolitionist Teaching, Co-Conspirators & Educational Justice" featuring Dr. Bettina Love
April 30, 2021
"The Relational Foundations of Reflection: Supporting the Development of Attachment and Symbolization in Young Children and their Caregivers" featuring Arietta Slade '73, Ph.D.
The Longfellow Lecture is an annual event, initiated in the first year of CDI (1987) and funded by an endowment established by friends and family of Cynthia Longfellow '73.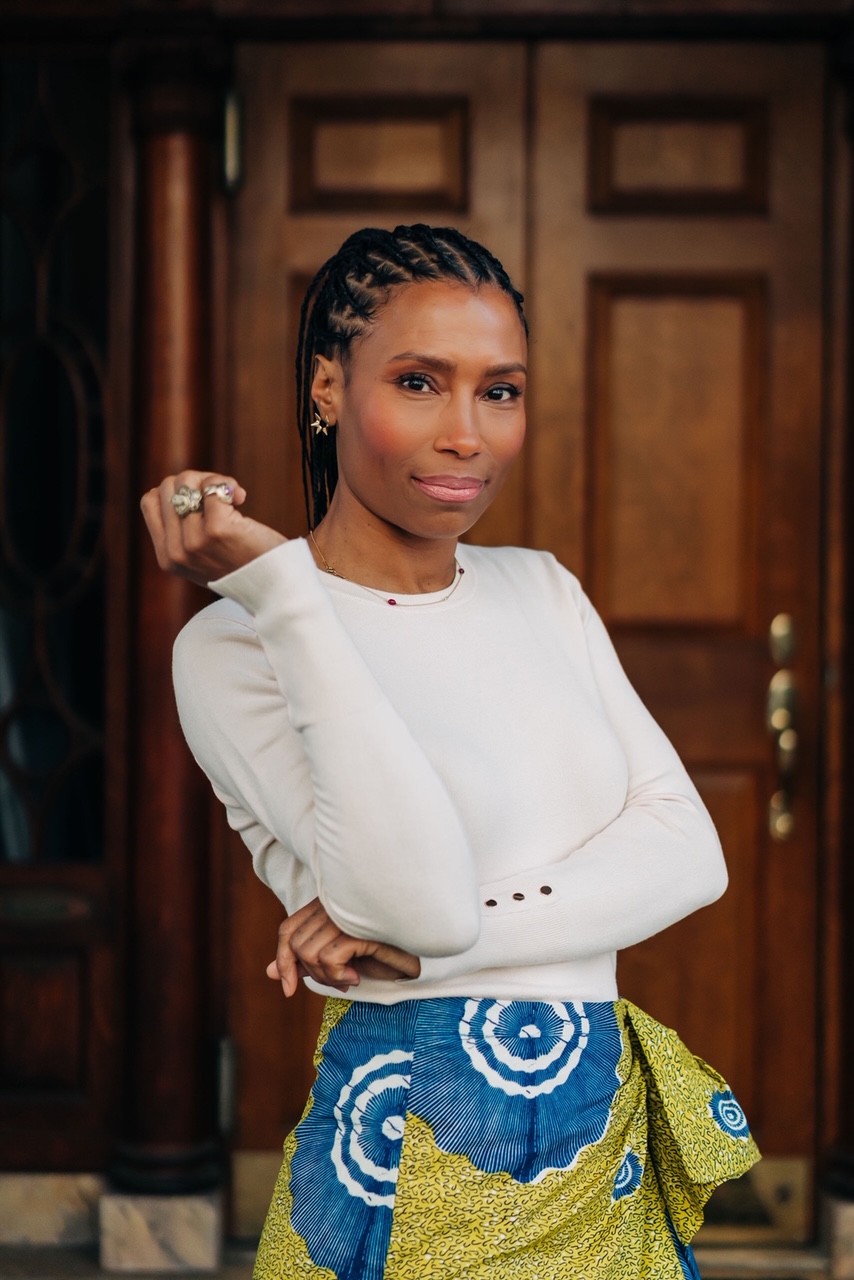 "Mothering, Reimagining & Starfishing: A Radical Way Forward" featuring Jodie Patterson
In 1995, the Leon Lowenstein Foundation gave a grant to launch a fund in child development honoring Thomas H. Wright, former member of the Sarah Lawrence College Board of Trustees. The Lowenstein Foundation provided additional funds in subsequent years. Following consultation, the decision was made to use the income from the fund to establish an annual lecture, the Thomas H. Wright Lecture.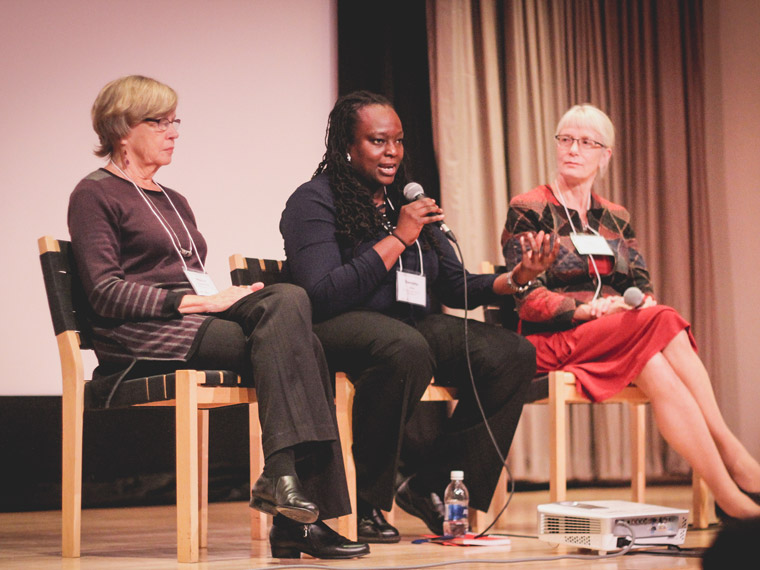 In April 2019, the Child Development Institute at Sarah Lawrence College held a Symposium in collaboration with the American-Scandinavian Foundation, the third in a series of Nordic-American symposia bringing together Scandinavian and American educators to explore issues of common interest and concern.