Center for the Urban River at Beczak
35 Alexander Street
Yonkers, NY 10701
Join us for a one-day professional development workshop about our local watershed and sewershed! Learn about the source (and endpoint) of our drinking water. This program is best for middle and high school educators, but could be modified for upper elementary teachers (though we promise you will learn a lot no matter what!). This program is limited to 20 participants. Light breakfast and lunch is included.
Topics include:
What is a watershed?
Our Hudson River watershed
Water filtration through forests and marshes
Using trees and forests as teaching tools
Where our water actually comes from
Combined sewer overflows and data activities
Water quality activities with students
Presenters
Elisa Caref, Director of Education, Center for The Urban River at Bezcak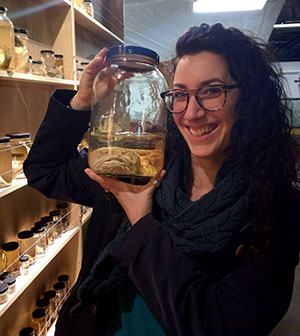 Elisa earned a BA in History from DePaul University and an MA in Environmental Conservation Education from New York University. She is a Brooklyn native who joined CURB in September 2017 as director of education. An avid non-formal educator for over a decade, she was previously the educator and then director of education at The River Project, teaching New York City students and teachers about Hudson River ecology, biology, and chemistry. Additionally, she was an adjunct Ecology professor at Yeshiva University, as well as a gardening instructor at Brooklyn Botanic Gardens. She also really loves fish.​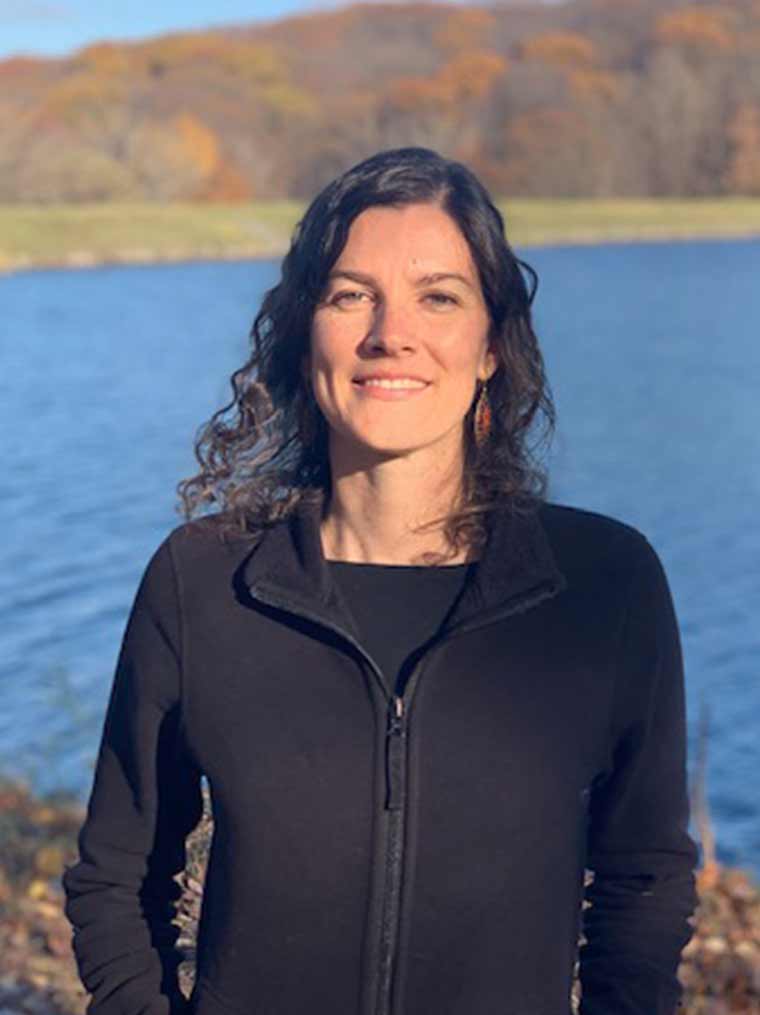 Tania Goicoechea is a Costa Rican native currently residing in New York City. She is an environmental educator with a background in mechanical engineering. Tania is currently the program manager at the Wallerstein Collaborative for Urban Environmental Education & Sustainability, a field project in the Department of Teaching & Learning at New York University's Steinhardt School of Culture, Education and Human Development.
Sarah Lawrence College is an Approved CTLE Sponsor and offers 5 CTLE hours for this program.
Thanks to generous support from M&T Bank and the Seth Sprague Education and Charitable Foundation, scholarships are available. Please contact us at cdi@sarahlawrence.edu for more information.