As an approved CTLE sponsor, CDI offers professional development pathways for teachers and administrators in our surrounding communities. These programs bring together professionals from diverse backgrounds and areas of expertise around a common theme. Signature offerings include intensive programs such as Empowering Teachers, Play's the Thing, and Teaching the Environment.
Thanks to generous support from the Seth Sprague Education and Charitable Foundation, scholarships are available. Please contact us for more information.
What a Tree Knows, What a Tree Asks: Reaching for an Ecology of Childhood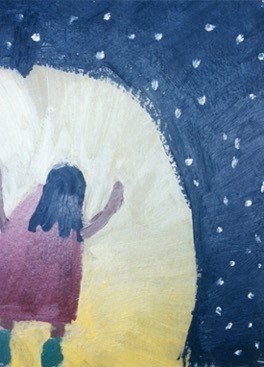 January 27, February 17, March 16, and April 20, 9:00-10:30am
Virtual Workshop Series
Based on the educational programs of The Touchstone Center for Children, this four-session participatory workshop will be led by the Center's Founder and Director, Richard Lewis - in collaboration with Jeanie Yeo, Teaching Associate, The Touchstone Center, and Manager of Professional Development of the Wildlife Conservation Society.