Professional development programs are a core commitment for the Child Development Institute (CDI). CDI is actively involved in outreach activities that include collaborating with local public school districts to help establish continuing professional development opportunities for teachers and administrators; facilitating workshops and conferences on educational topics; and developing new institutes and programs that bring professionals from diverse backgrounds and areas of expertise together around a common theme. These programs open up our campus to working professionals in a variety of fields; take CDI faculty and staff out into the larger world; provide meaningful educational experiences for participants; keep the Institute's own thinking and practice lively and informed; and serve as laboratories for exploring ideas.
Sarah Lawrence College is an Approved CTLE Sponsor and offers CTLE hours for these programs.
Thanks to generous support from M&T Bank and the Seth Sprague Education and Charitable Foundation, scholarships are available. Please contact us at cdi@sarahlawrence.edu for more information.
Biodiversity in the Natural World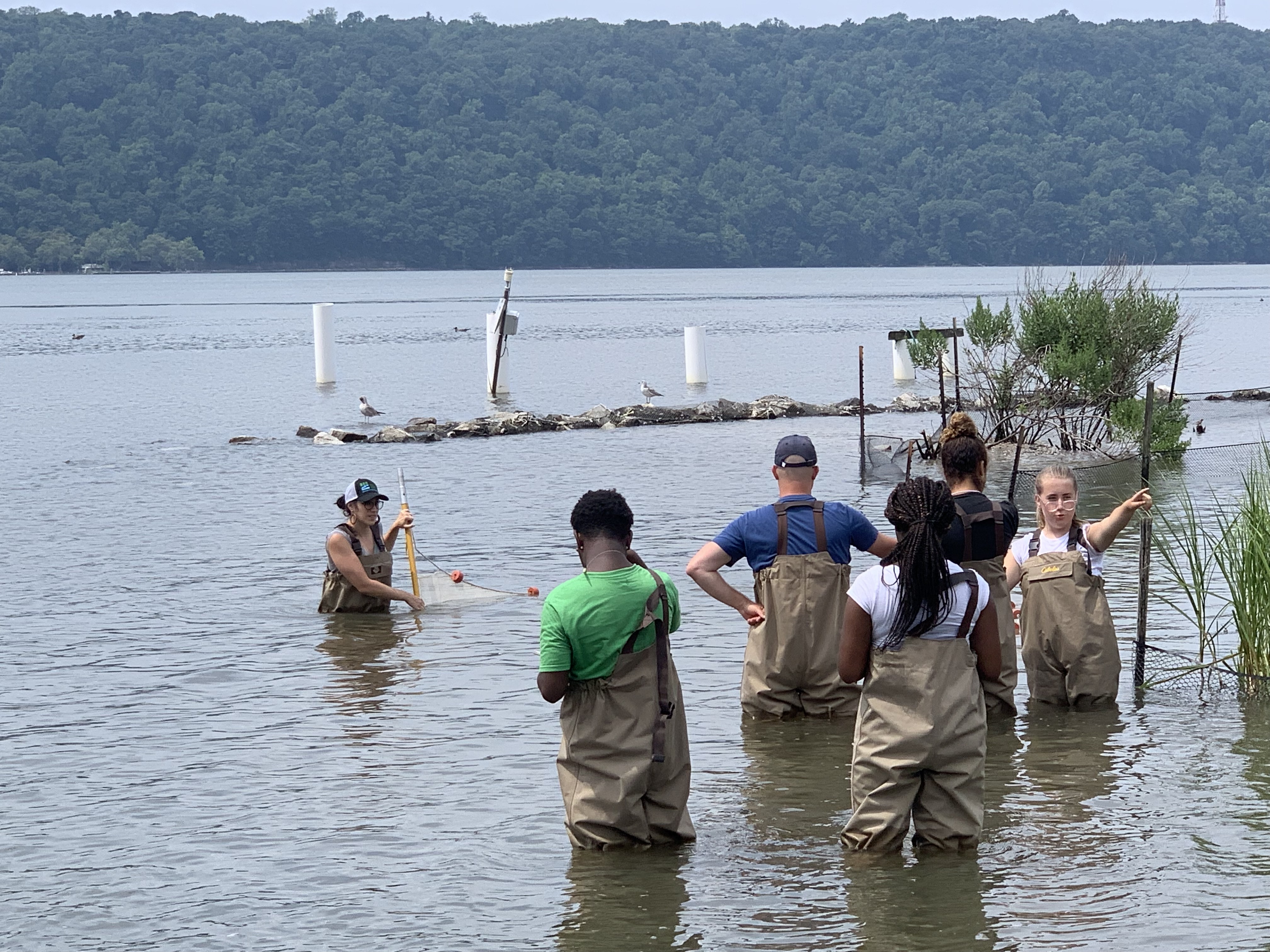 Center for the Urban River at Beczak (CURB), Yonkers
August 2, 10:00am–3:00pm and August 3, 10:00am–12:30pm 
We are excited to offer a bite-sized version of our Teaching the Environment professional development program, consisting of a day and a half of in-person sessions for teachers interested in bringing the environment into their classrooms. Sessions will include Composting, the Science Barge, and Seining and Data Analysis of the Hudson River.  Suitable for teachers of all ages.
Participants should bring their own lunch and water bottle.
Sarah Lawrence College is an Approved CTLE Sponsor and offers 6.5 CTLE hours for this program.