Professional development programs are a core commitment for the Child Development Institute (CDI). CDI is actively involved in outreach activities that include collaborating with local public school districts to help establish continuing professional development opportunities for teachers and administrators; facilitating workshops and conferences on educational topics; and developing new institutes and programs that bring professionals from diverse backgrounds and areas of expertise together around a common theme. These programs open up our campus to working professionals in a variety of fields; take CDI faculty and staff out into the larger world; provide meaningful educational experiences for participants; keep the Institute's own thinking and practice lively and informed; and serve as laboratories for exploring ideas.
Sarah Lawrence College is an Approved CTLE Sponsor and offers CTLE hours for these programs.
Thanks to generous support from M&T Bank and the Seth Sprague Education and Charitable Foundation, scholarships are available. Please contact us at cdi@sarahlawrence.edu for more information.
Teaching the Environment: Discovering Urban Landscapes and Watersheds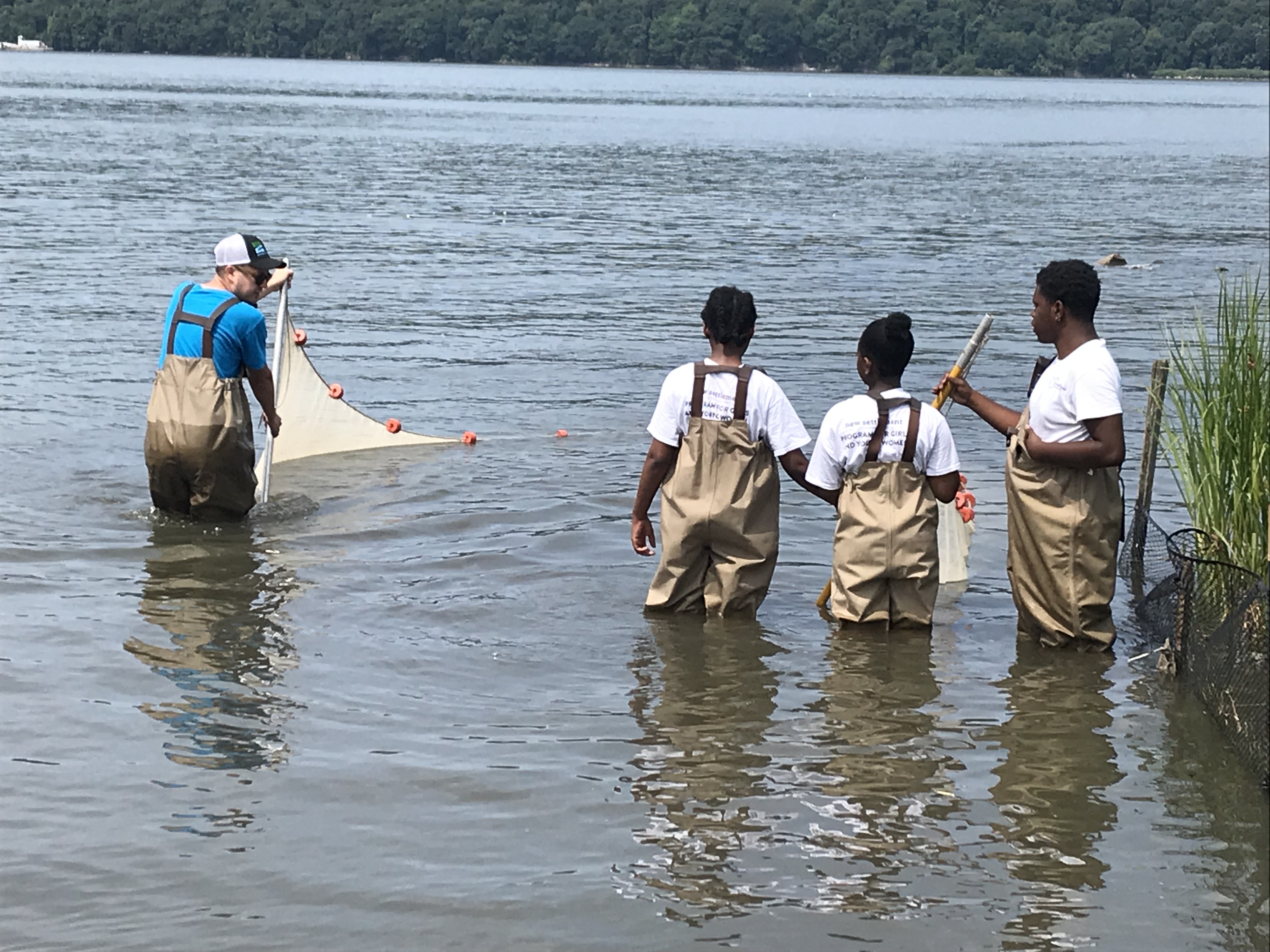 Center for the Urban River at Beczak (CURB), Yonkers
August 1-5, 2022 8:30am-4:00pm

Teaching the Environment
is a 5-day intensive, small-group-based, experiential, place-based professional development program for teachers in early childhood through high school settings, both formal and informal, who are interested in further developing the environmental studies and environmental science components of their work with children and teens.  Set on the banks of the Hudson River in downtown Yonkers at the
Sarah Lawrence College Center for the Urban River at Beczak (CURB)
, this collaborative program has an interdisciplinary curriculum including hands-on workshops and field trips to Hudson River community-based organizations. Under the theme of Discovering Urban Landscape Watersheds, this newly redesigned program will focus on the environment through a Hudson River and watershed education lens featuring experiential workshops ranging from the arts to physical and social sciences.