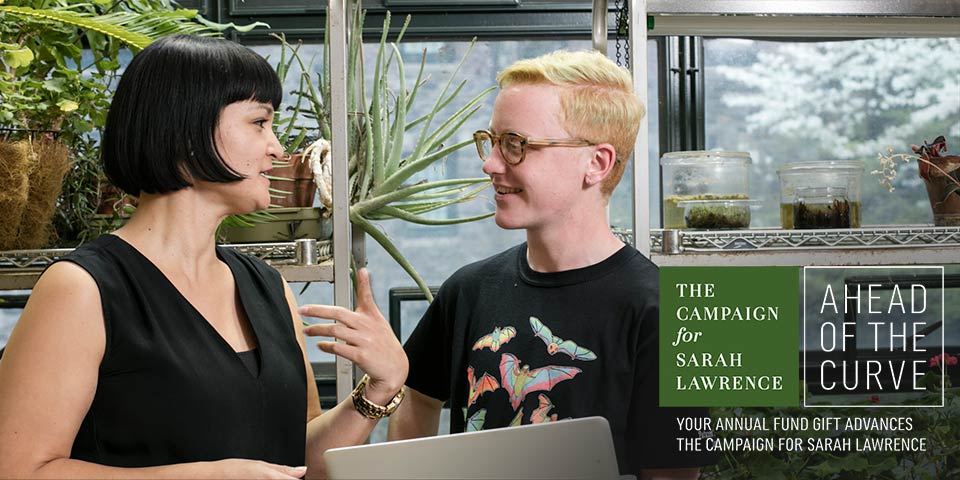 With the support and encouragement of public policy faculty member Luisa Heredia, Kip McClement '19 was able to integrate a service learning component into his First-Year Studies conference project.
"I love that at Sarah Lawrence I can bounce ideas off professors and other students in seminars, and then immerse myself in communities to understand theories applied in a very real, lived way."—Kip McClement '19
Kip examined the history of public policies involving food insecurity while doing two internships in Yonkers: one with a community food educator and one with a farmer's market that provides healthy, local options to under-served communities. On the way, he discovered that true change often comes from unexpected sources.