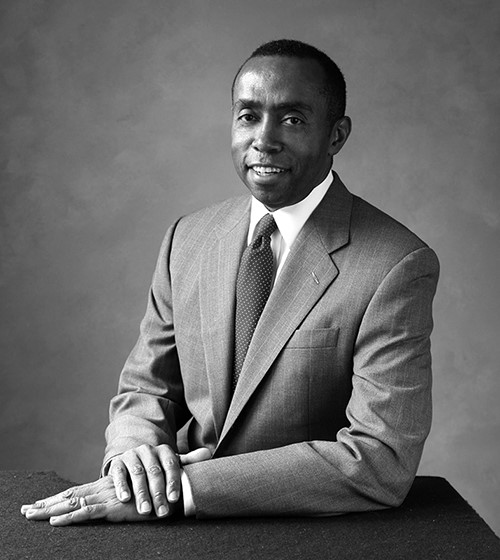 "When I was elected student body president, I got it that people trusted me—and trusted me to lead. This has stayed with me; as a physician, my patients trust me, and my colleagues trust me to lead."
"I learned appreciation of diversity—and understood that everyone has a gift if you just spend time to find out what it is. Sarah Lawrence made me optimistic. And it made me fearless."
"Sarah Lawrence is a unique place. It's a Hogwarts—a place where everyone can enter and become a wizard, so to speak. Combined with my family and a few close friends, Sarah Lawrence completes the trinity of anything that is positive about me. Out of gratitude, respect, and an abiding love for the Sarah Lawrence culture, I continue to support the College."
"You can maximize what you are as an individual—as a member of our society, as a proponent of our species—by giving to Sarah Lawrence."