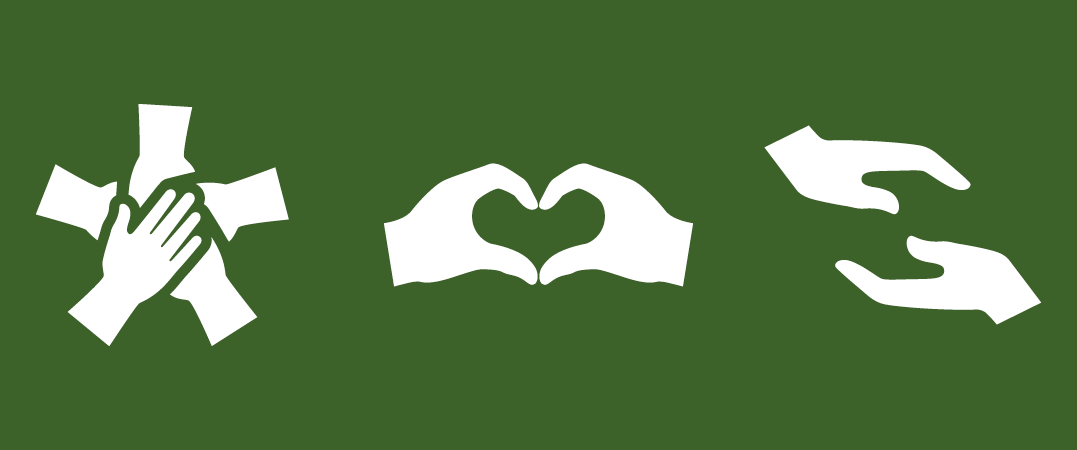 Amidst the COVID-19 pandemic, we are reminded more than ever that Sarah Lawrence's biggest strength has always been rooted in its people. When the pandemic forced the College to pivot to a remote learning model for the remainder of the spring semester, faculty, students, and staff flexed their creative muscles and the critical thinking for which they are known. Today, as the virus spreads on and individuals cope with its many impacts on their lives, including financial, the College is committed to putting all of its resources into supporting its people.
We can't do it alone.
Now more than ever, we need your support to see students, faculty, staff, and the College itself through these unprecedented times. Here are three ways you can help today:
Donate to The Fund for Sarah Lawrence
Your gifts to the Fund will immediately be put towards the College's most pressing and important priorities
Financial aid for students is a top priority. Help us ensure that the talented students benefiting from a Sarah Lawrence education today are able to continue to do so tomorrow.
Consult your tax professional or financial advisor for ways that changes to the tax code under the CARES Act may offer you additional incentives for charitable gifts
Support Career Services
COVID-19 has halted many internships and fieldwork placements for current students, and adds a daunting air to the job market for our graduating seniors and our alumni.

If you or your organization have an internship or a job to offer a current student or graduate, please let us know.
Lend your expertise to our students as they prepare to enter the workforce by helping them craft their resume, prepare for interviews, learn to network, and more. 

Alumni, please share your jobs, internships, or career expertise through SLC Connect
Not an alum? Please contact our Office of Career Services to discuss opportunities you can offer our community
Connect with Each Other, and the College
Alumni are invited and encouraged to connect with each other and the College by participating in online events offered by the Office of Alumni Relations. Whether by offering to host an online SLC Social Hour, live streaming a seminar, or offering professional expertise to facilitate a discussion, our community is stronger together. To learn more, e-mail the Office of Alumni Relations at alum@sarahlawrence.edu.