Our mission in Student Life is to collaborate with students, staff, and faculty to create welcoming, supportive, and challenging communities that maximize opportunities for student learning and engagement. Through innovative and student-centered programs and services, the professional staff facilitates student development, embraces differences, encourages civil discourse, empowers students to pursue leadership opportunities, and promotes personal, professional, and civic responsibility.
Student Life consists of five offices: Office of Diversity & Campus Engagement, Office of Student Involvement & Leadership, Office of Residential Life, Office of Career Services, and the Office of Community Partnerships. In addition to providing those services, Student Life is also responsible for coordinating new student orientation and Family Weekend, providing on-call crisis response, enforcing college policies, facilitating leadership programs, and advising undergraduate senate.
The Student Life staff members are first and foremost student advocates. If staff members are unable to directly address a student's concern, they will make a referral to the appropriate office or individual.
Meet the Staff
Amada Sandoval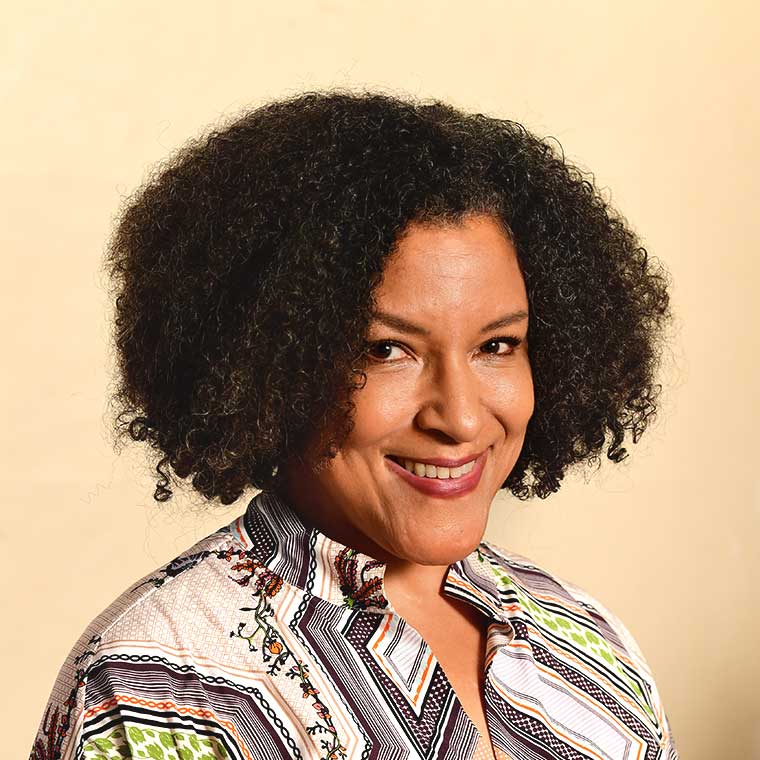 Assistant Vice President for Diversity, Equity and Inclusion
914.395.2575
Jody Spooner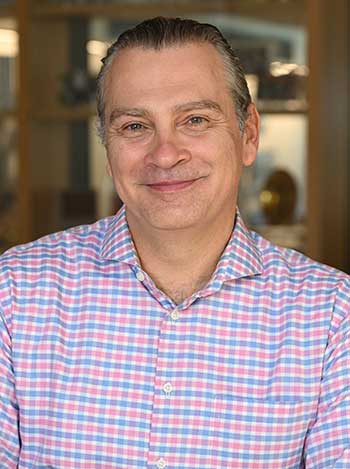 Interim Dean of Studies and Student Life
914.395.2575
Angela Cherubini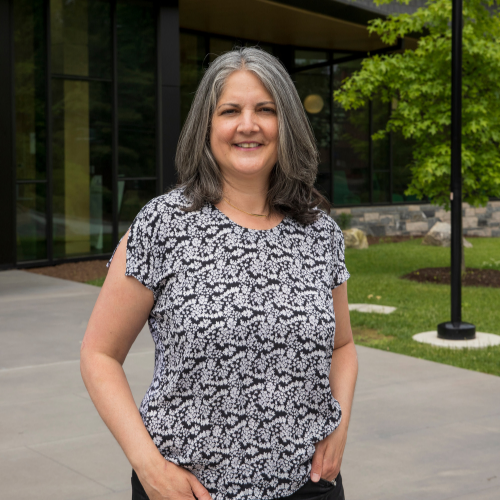 Director, Career Services
914.395.2566
Anne Marie Damiani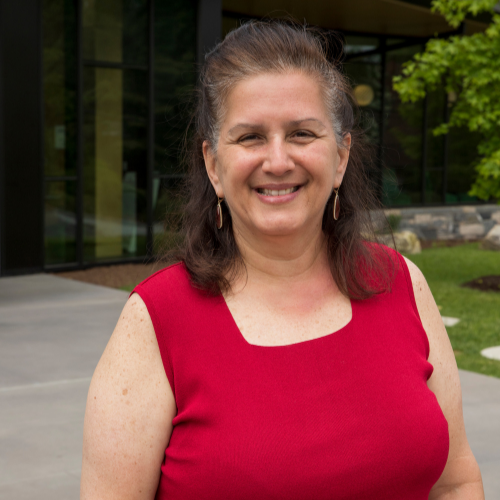 Associate Director, Career Development
914.395.2566
Jennifer M. Perez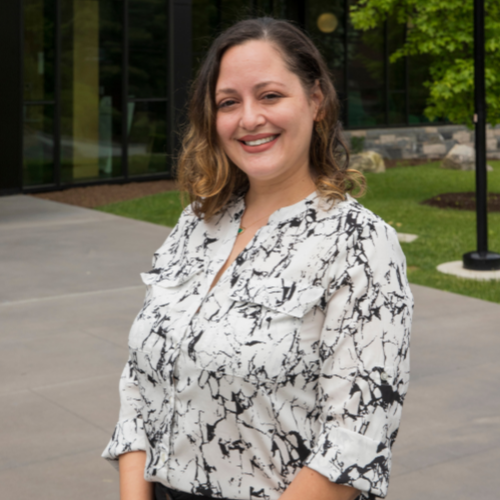 Associate Director, Employer Relations
914.395.2566
Katherine Corsillo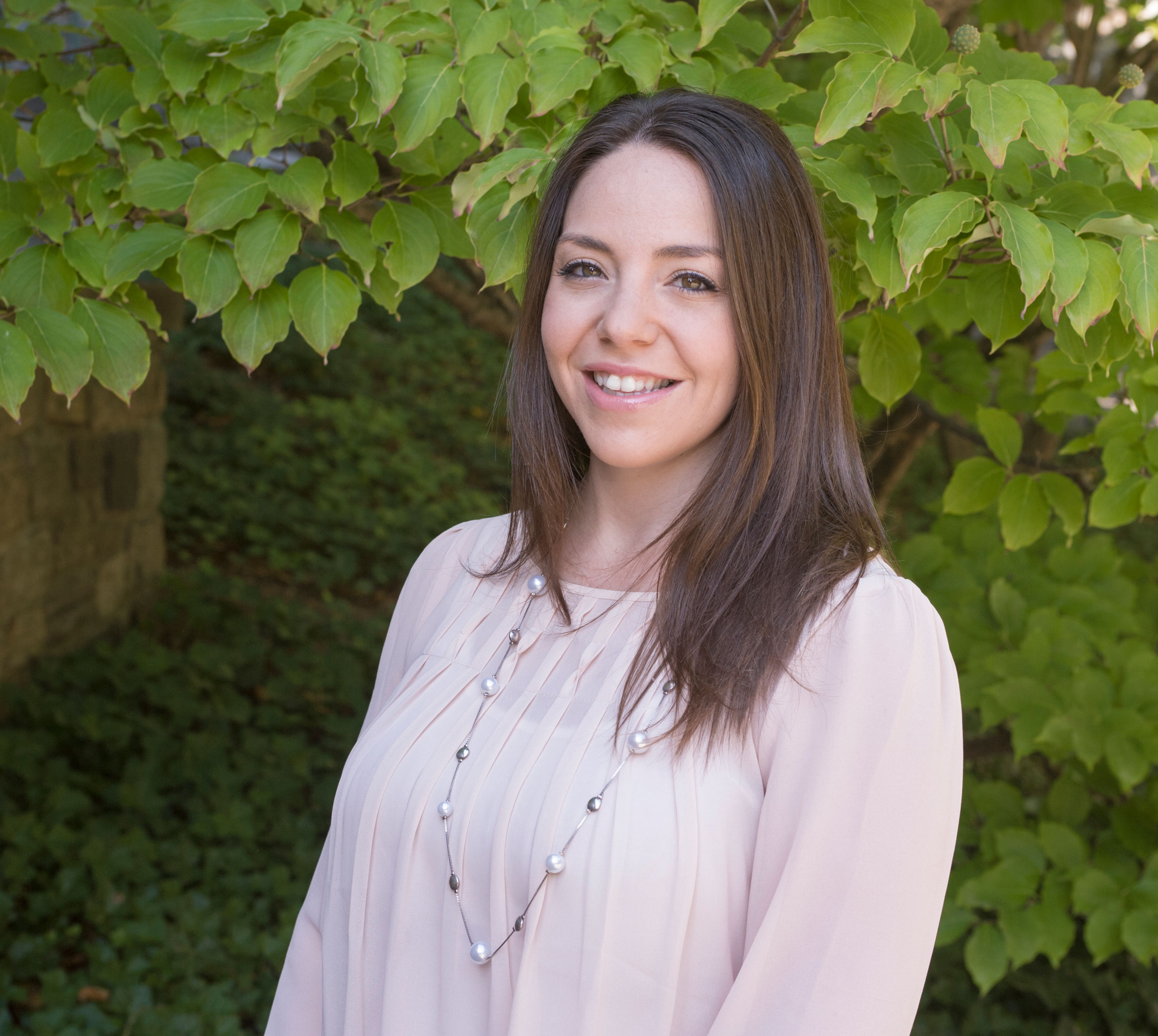 Associate Director, Internship Program
914.395.2566
Julia Goldsamt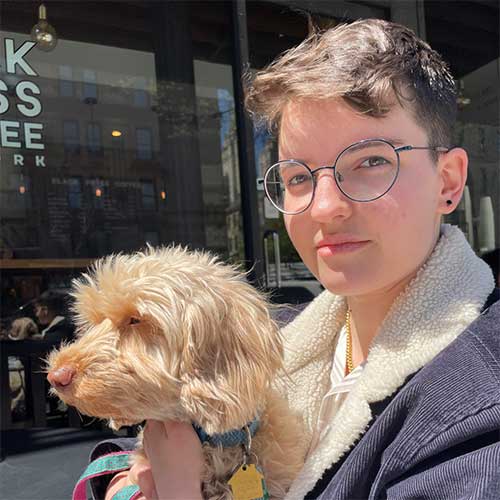 Student Life Coordinator in the Office of Student Life
Nahal Kaivan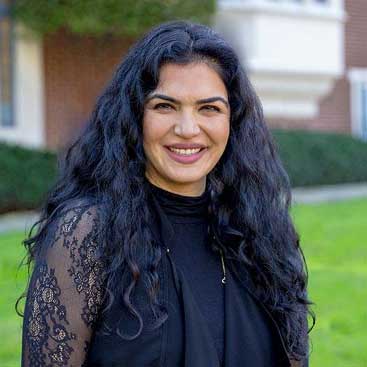 First Year Dean
914.395.2575
Valerie Romanello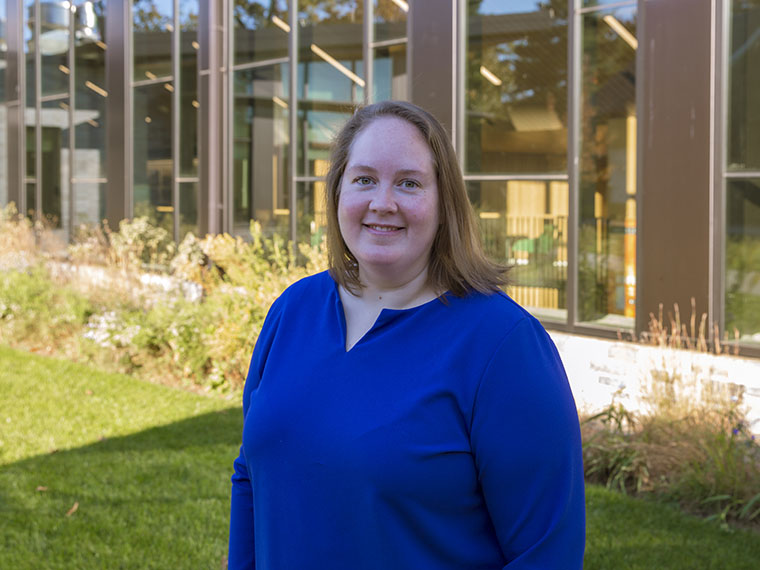 Director of Student Leadership and Involvement
914.323.6006