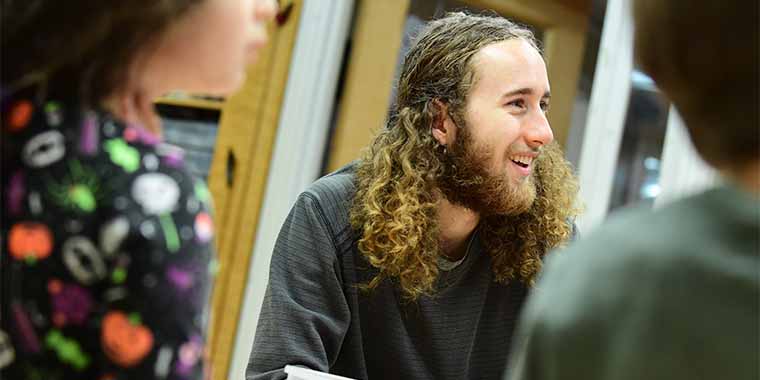 Educating teachers for over 35 years, the Sarah Lawrence College Art of Teaching program is an integrated Master of Science in Education (MSEd) program of study that leads to triple New York State certification in Early Childhood Education (birth to grade 2), Childhood Education (1st to 6th grade), and Early Childhood Students with Disabilities.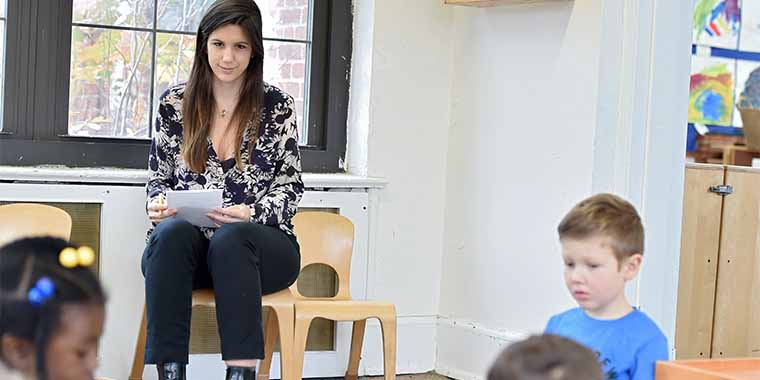 The Master of Arts in Child Development program takes a progressive approach to study child development by exploring the lives of children as the interaction of intellectual, emotional, social, and imaginative streams. It combines in-depth study of primary theoretical perspectives with practical fieldwork, preparing you to support the complex needs of children and their families.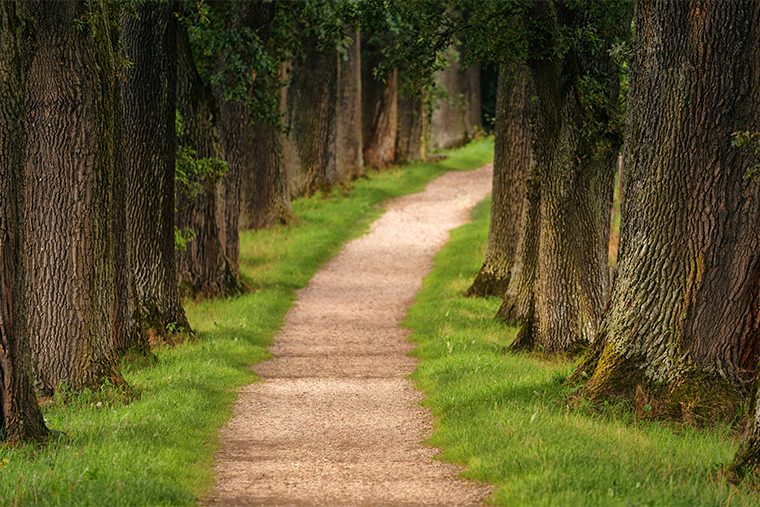 Choose Your Path: MSEd, MA, or Dual Degree
At Sarah Lawrence, you have the option of pursuing a MSEd in teaching or a MA in child development in two years, or you can choose a path to combine degrees and certifications that best match your career goals. All first-year students in the MSEd Art of Teaching, MA Child Development, and dual-degree MA+MSW Child Development programs collaborate in the same classes, sharing ideas and learning from one another in a foundation semester that is uniquely possible at Sarah Lawrence. From there, students can continue in their chosen MA or MSEd degree track, or pursue either of our dual degree tracks.
Resources for Students and Professionals